Who would have thought a day would come when a Sooraj Barjatya film would face the ruthless scissors of the Central Board of Film Certification (CBFC)? According to a recent report, the Board asked the director to remove three scenes from Prem Ratan Dhan Payo (PRDP).
Last week, an erotic sequence from Imtiaz Ali's Ranbir Kapoor-Deepika Padukone-starrer Tamasha had to be toned down substantially.
Talking about the 'cut', a member of Tamasha's team (on condition of anonymity) tells SpotboyE: "It has taken the whole charm away from the moment. Imtiaz was extremely disappointed, but didn't want to take 'pangas'."
PRDP and Tamasha are no exceptions.
Ragini MMS 2
(2014)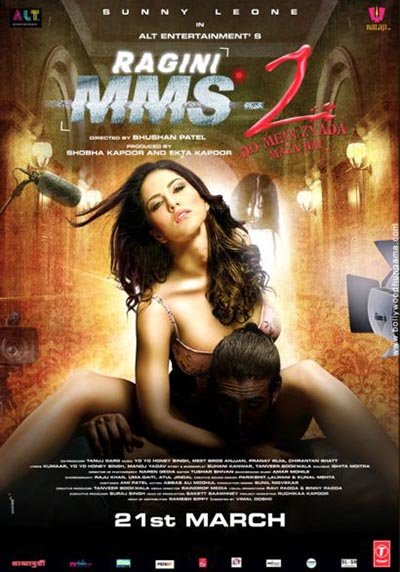 Image Source: desirippers
Sunny Leone's erotic thriller faced the Board's ire as there was too much of action happening on-screen for their liking. So, a Board member asked the team to delete a scene where the male character asks Sunny to perform oral sex on him. Fine, but what followed was laughable. The filmmakers in question were also asked to insert a declaration: This film doesn't promote lesbianism. LOL.
Finding Fanny
(2014)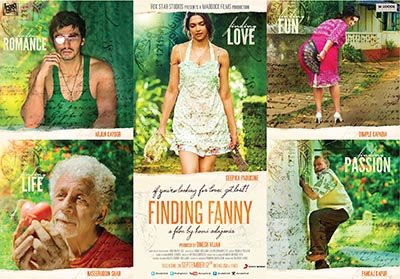 Image Source: facebook/findingfanny
The Board asked the film's team to beep out the word 'virgin' as they felt it was against Indian culture! Mind you, this wasn't for a lovemaking scene that we're talking about, but the mere utterance of a word! Huh?
Haider
(2014)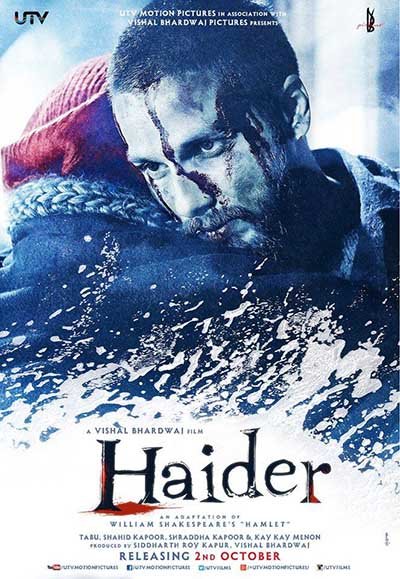 Image Source: facebook/TheHaiderMovie
Vishal Bhardwaj's take on Hamlet with Kashmir as its backdrop created a major uproar as the CBFC gave it 41 cuts! Among them were scenes of torture by the Indian Army, Shraddha Kapoor's bare back, a scene of mutilated bodies and a crucial political speech besides several others. Vishal put up a fight, but in vain.
NH 10
(2015)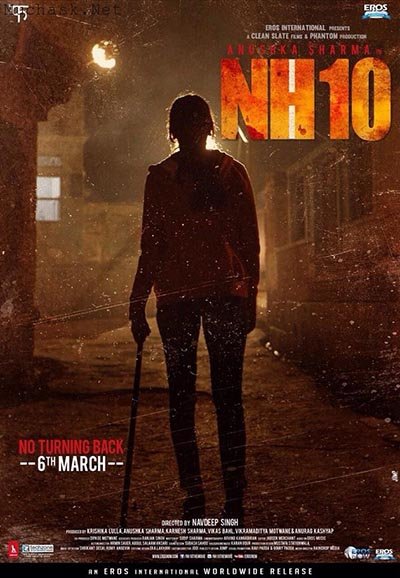 Image Source: mediaclues
The Anushka Sharma-starrer faced a major problem when it came to certification. The Navdeep Singh-directorial set in the exteriors of Noida depicted the characters with authenticity. However, realism isn't something the Board is looking at, especially one that is violent or unabashed. The film initially got as many as 30 cuts, which eventually came down to 9 after much deliberation.
Bombay Velvet
(2015)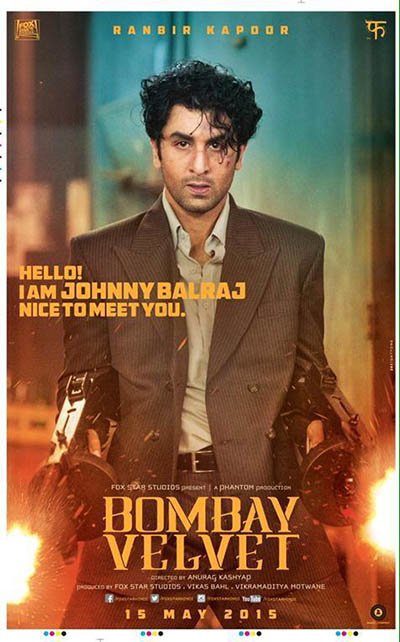 Image Source: musicaloud
Anurag Kashyap's crime-saga ran into Censor trouble for its language, a lovemaking scene between lead pair Ranbir Kapoor-Anushka Sharma and a few cuss words. The director proceeded to the Revising Committee, but only to fail.
The list is long. And you and I could go on talking for a long time about the watering of the content in today's films.
Thumbnail Image Source: Youtube/iansindia