It's the season of sports. And it's not just the professionals who are on the field. On Thursday, All Stars FC led by Ranbir Kapoor locked horns with Maharashtra State Police officials for a football match.

Ranbir's team won 4-1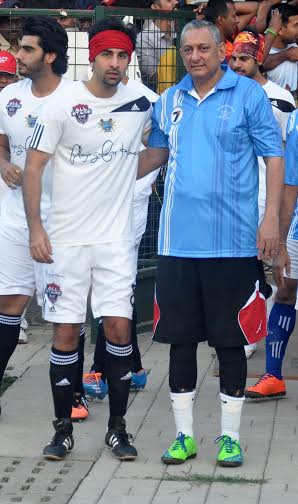 The Police team featured some senior officials which included the Mumbai Police Commissioner and Anti-Terrorist Squad Chief Rakesh Maria.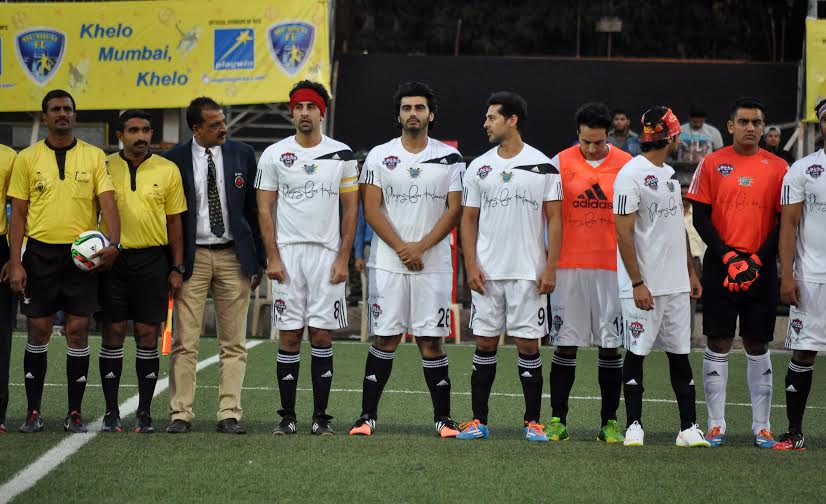 Ranbir played very well, ably supported by Dino Morea. But the goal of the match came five minutes into the second half from Shabbir Ahluwalia.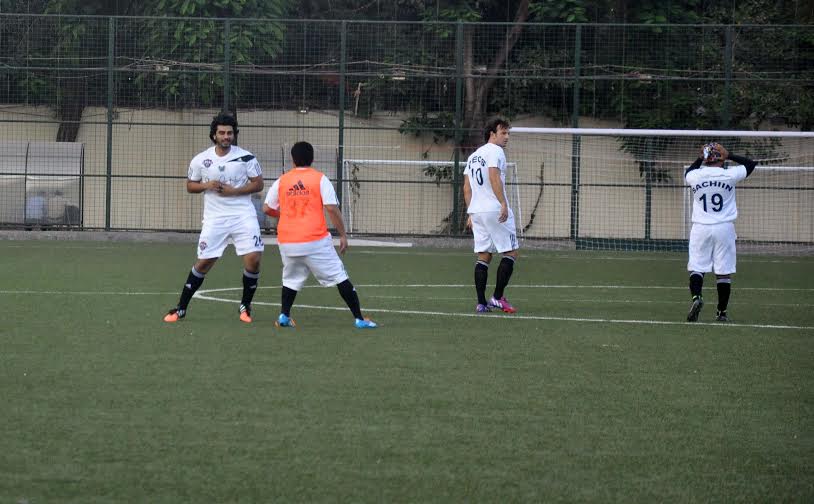 The sportsman spirit which was visible throughout the game became stark when both captains presented the opposing teams with the medals and Ranbir Kapoor lifted the trophy along with Rakesh Maria.