Not very long ago,
Ranvir Shorey had taken to Twitter to share his ordeal of being sidelined and ill-treated in the film industry.
Shorey, without taking any names, revealed going through immense trauma during that time and that it had almost shattered him, but his family and friends stood like a rock. The actor also compared it with the current situation, while stating that it is not a coincidence and the names are involved in the current scenario as well. Now, in an interview with Hindustan Times, the Sonchirya actor has admitted that he was referring to his fallout with the Bhatt family.
Upon being asked about the same, he said, "Yes, that is what I am talking about. I went through a similar experience where I was professionally and socially isolated, equally pressured from all ends. Every chance and every platform they would get, they would be lying about me, saying I am an alcoholic and abuser. You feel so helpless and powerless because these people are so powerful that the press will just listen to them and not even bother calling you for your side of the story. You just feel so helpless and frustrated because you can't do anything about it. It got really toxic for me at the time and I had to leave the country for a while."
Ranvir added, "Nobody bothered to check the facts because a certain party is more powerful, famous and more friendly with the media. Only their version comes out. The facts and reality of the other person's story never comes out. The media is to blame for half of it."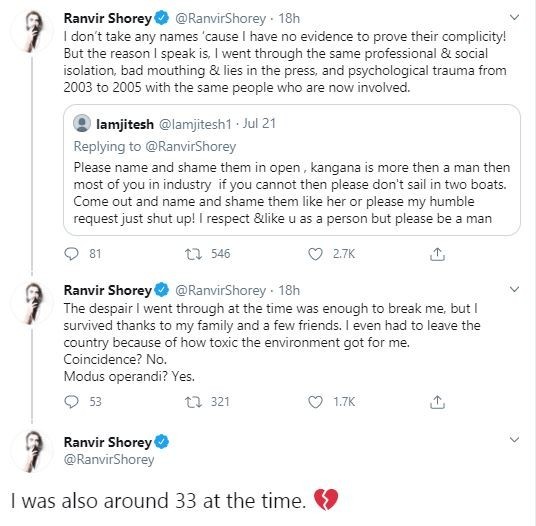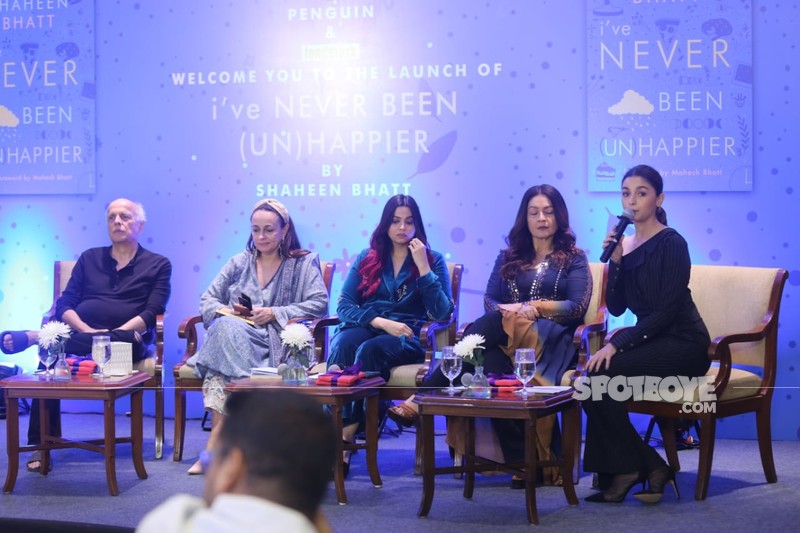 On asked if he was ever thrown out of a film die to personal rivalries, Ranvir said, "Nothing which I can say was to my face. There was one big franchise film, which I got to be a part of. The director wanted to cast me, it was not because of the studio. Then they made a sequel and they completely cut my part out of the whole thing. I have seen some of it but mostly, this stuff happens behind the scenes, not to your face. The way they play their cards is that you will not even be in a position to say anything because you can't prove anything. It's just sidelining and ignoring you completely." We wonder if he is referring to Ek Tha Tiger here.
image source: APH/manav manglani