Rhea Chakraborty Files Fresh Affidavit In SC, Denies Allegations Made By Sushant Singh Rajput's Father And Says She Has No Objection With CBI Probe
As per the latest updates, Rhea Chakraborty has filed an affidavit in Supreme Court denying all the allegations made by Sushant Singh Rajput's father. Also mentioned about medial trail and ED's intervention.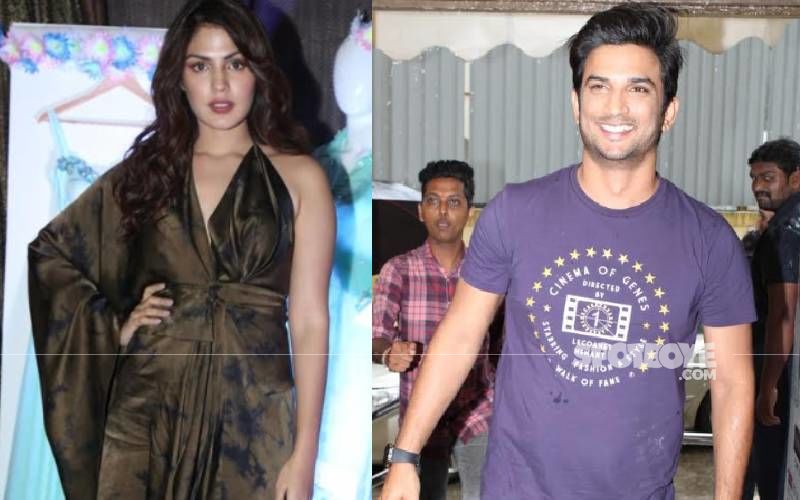 After Sushant Singh Rajput's father filed a counter-affidavit in Supreme Court, it is Rhea Chakraborty who has filed now her affidavit. As per the reports, she has filed a 11-page-long affidavit denying all the allegations made by the late actor's father in the FIR lodged against her in Patna. Rhea had knocked on the Supreme Court's doors to seek the transfer of the FIR from Patna to Mumbai. In the fresh affidavit filed, Rhea has alleged that the case is being blown out of proportion in the wake of upcoming Bihar elections.
As per a report in
Times Of India
, in the affidavit, Rhea has mentioned, "That I am the Petitioner in the present case & I have perused the replies filed on behalf of Mumbai Police, State of Bihar, First Informant and Union of India. The allegations as leveled in the FIR 241 of 2020 registered by Rajeev Nagar Police Station, Patna (FIR) are denied and nothing shall be deemed to be admitted for want of specific denial." It also mentions Rhea's stand on CBI probe in Sushant's death case. "It is submitted that the transfer of investigation to CBI by Bihar Police is illegal and bad in law. However, the Petitioner reiterated that she has no objection if this Hon'ble Court refer the matter to CBI by its order and even if the CBI investigates the matter the jurisdiction will still be with the Courts at Mumbai and not at Patna," reads an excerpt from the affidavit as rported by the portal.
Further, Times Now has received the copy of the affidavit in which Rhea has stated that the 'suicide of the deceased is being isolated and blown out of proportion'. Rhea further suggests that the matter is being politicised. In the affidavit, the actress has also raised questions on media trails and shared that she has been convicted even before a 'foul play' is established in Sushant Singh Rajput's death case. She has compared it to the media trials that took place in the 2G scam case and Arushi Talwar case.
TIMES NOW access the affidavit filed in SC by Rhea Chakraborty. Rhea says that the entire development has occurred just in wake of upcoming elections in Bihar and Sushant's suicide is being 'blown out of proportion'.

Aruneel & Swati with details. | #SushantMurderQuestion pic.twitter.com/TBKbfzoASJ

— TIMES NOW (@TimesNow) August 10, 2020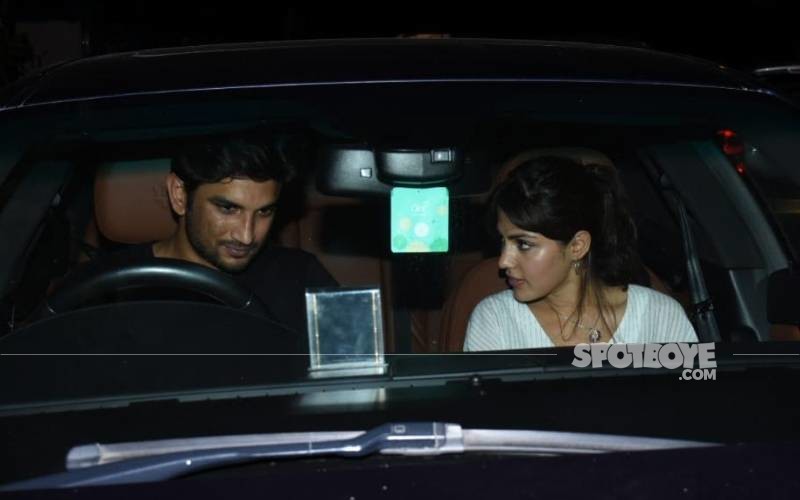 Image Source: APH Images