Rhea Chakraborty's Counsel Says Case Should Be Transferred To CBI Only On SC's Orders; Justice Roy Questions 'You Yourself Asked For CBI'
The Supreme Court hearing for Rhea Chakraborty's petition has begun, and now the actress' counsel has said that the case should only be transferred to CBI on Supreme Court's orders, not on Bihar government's recommendation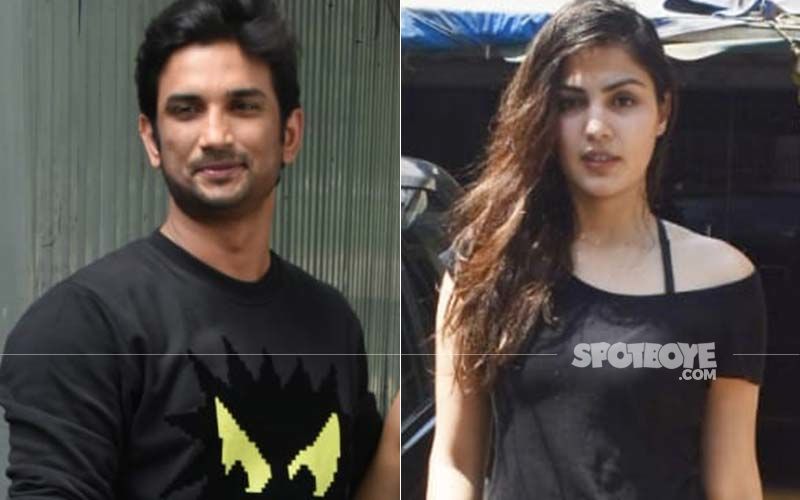 Rhea says that the entire development has occurred just in wake of upcoming elections in Bihar and Sushant's sCurrently, the Supreme Court hearing for Rhea Chakraborty's petition of seeking Sushant Singh Rajput's death investigation to Mumbai, is underway. Rhea's counsel Shyam Diwan is appearing for the actress, while Advocate Vikas Singh is representing Sushant Singh Rajput's family. As per the latest reports, Rhea Chakraborty's counsel has said that the case should only be transferred to CBI on Supreme Court's orders, not on Bihar government's recommendation.
Republic TV
reports that Rhea's counsel Shyam Diwan has now told the Supreme Court that Sushant Singh Rajput's death case should be transferred to the CBI only if the apex court orders so, and not on the Bihar government's recommendation. He reportedly also told the Court that he wanted a fair investigation by a 'fair investigation agency', and said the case should first go to the Mumbai Police before being handed over the CBI.
Meanwhile, Justice Hrishikesh Roy told Rhea's counsel that they had themselves asked for CBI intervention. "You yourself have asked for the CBI to come in; how they come and what happens with it comes later. So your stand becomes that CBI should come in," Republic quoted Justice Roy saying.

Justice Roy to Rhea's counsel: You yourself have asked for the CBI to come in; how they come and what happens with it comes later. So your stand becomes that CBI should come in. #LIVE updates from Supreme Court here - https://t.co/wuqw8dsYvI

— Republic (@republic) August 11, 2020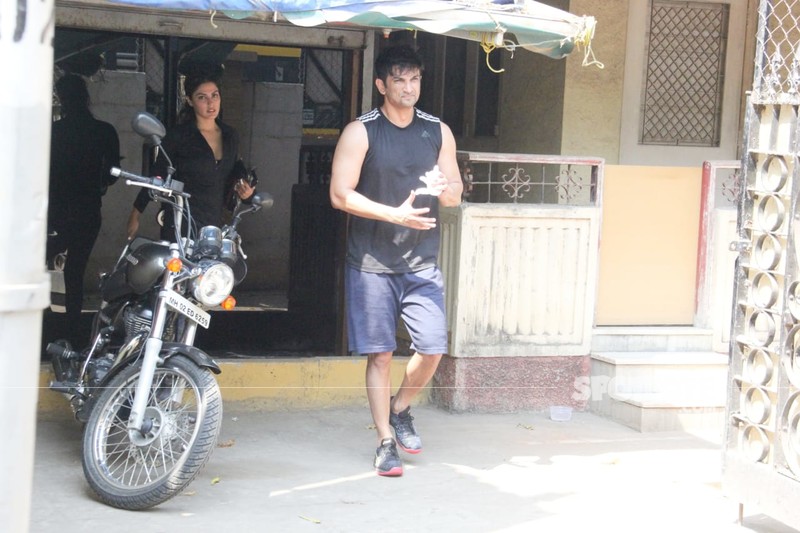 Image Source: APH Images, Viral Bhayani