Rhea Chakraborty's Friends Claim Sushant Singh Rajput's Old Staff Was Fired To Prevent Stories Of His Illness Leaking To The Press
Rhea Chakraborty's friends recently spoke to HuffPost India about the actress' relationship with Sushant Singh Rajput. They claim the decision to dismiss Sushant's older staff was prompted by an urgent need for privacy, read on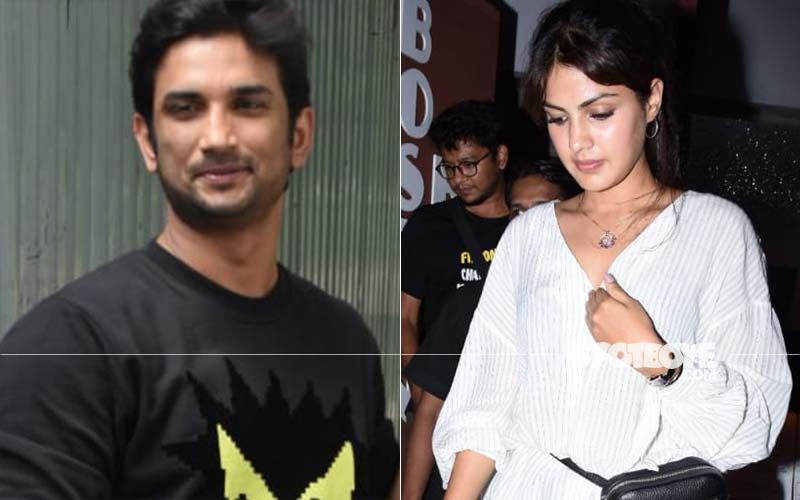 Sushant Singh Rajput's father KK Singh filed an FIR in Patna, Bihar in which he accused Rhea Chakraborty of abetment of Sushant's suicide. He also made leveled other serious allegations against her. After that, several shocking claims were made by people linked to the actor. There were reports of Rhea Chakraborty having fired Sushant's old staff members. This was also confirmed by Sushant's former assistant Sabir Ahmed who said that Rhea had fired the old staff. Now, Rhea's friends share why the decision was made.
HuffPost
spoke to three of Rhea's friends, and they talked about the actress' relationship with Sushant Singh Rajput. A mutual friend of Rhea and Sushant both said that Rhea had told them they were moving out of the Capri Heights apartment as Sushant felt the apartment was bad for his mental health. The friends also apparently told HuffPost that the decision to dismiss some of Sushant's older staff was prompted by the need for privacy and also to prevent stories of Sushant's illness leaking to the press.
One of the friends also claimed that Rhea opted out of two films in 2019 to spend time with Sushant Singh Rajput.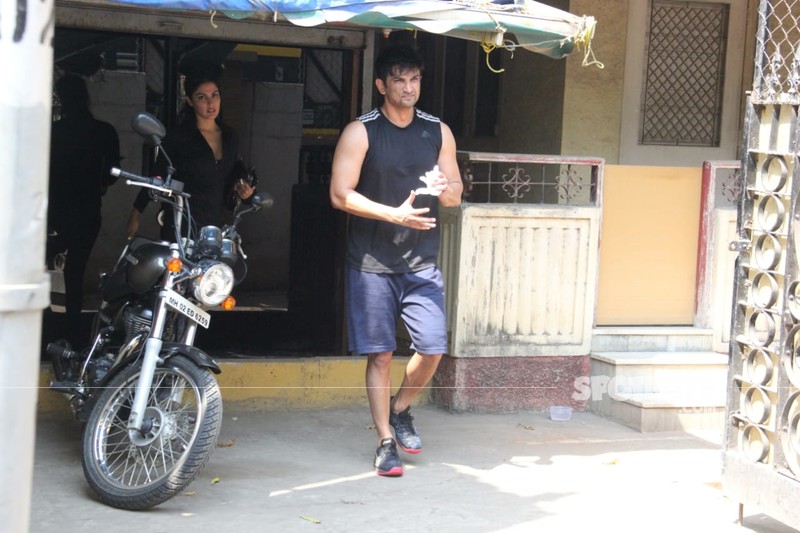 Meanwhile, the CBI has taken over the probe in Sushant Singh Rajput's case after the Supreme Court verdict. The CBI has so far questioned several people linked to the actor, including his flatmate Siddharth Pithani, cook Neeraj. As per a report in Times Now, inconsistencies were found in the statements of Siddharth and Neeraj.
Image Source: SpotboyE Archive