Rishi Kapoor Had Said 'Irrfan Khan Ko Acting Nahi Aati Hai, Usko Samjhao' After He Improvised A Scene, Reveals D-Day Director
Rishi Kapoor and Irrfan Khan had worked together in the 2013 spy thriller D-Day. Recently, the film's director Nikkhil Advani revealed that while shooting, Rishi Kapoor had said Irrfan Khan doesn't know acting after he improvised a scene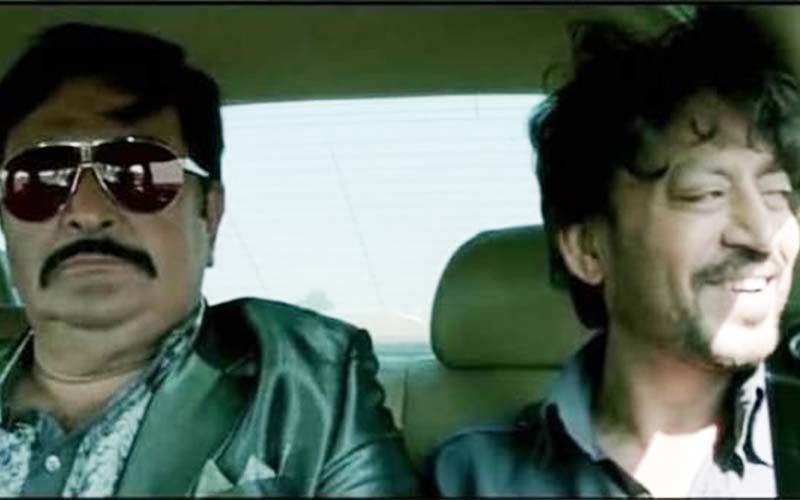 Recently, Bollywood lost two gems Irrfan Khan and Rishi Kapoor. The news of their demise was a huge blow to their millions of fans, and people mourned the huge loss. The two legends had worked together in one film- the 2013 spy thriller D-Day, directed by Nikkhil Advani. After their deaths, videos and stills of the two from the film went viral on social media. Now, in a recent interview, director Nikkhil Advani shared a few moments from back when they were filming.
While speaking to film critic Rajeev Masand, Nikkhil Advani said that Rishi Kapoor had heard Irrfan Khan was a great actor, and he wanted to see it. "Fortunately for me, they were doing this one scene where Irrfan decided to improvise. And Irrfan never ever gives the same cue again. So Rishi Kapoor called me and said, 'Usko samjhao, usko acting nahi aati hai. He has to hit his cue otherwise I will not know how to do and what to say," said Nikkhil. He further added that he explained to Rishi Kapoor that he need not worry about Irrfan.
"So I explained to him and said 'Sir you don't have to worry. You start speaking whenever you want to speak, don't worry about him.' They were just very different but they were very special. The film has become even more special for me now," he said.
Image Source: Twitter, Pinterest