This afternoon Shabana Azmi and Javed Akhtar met with a car accident at Mumbai-Pune Expressway. Javed Akhtar escaped unhurt but Shabana has hurt her nose and neck, for which she is being treated at MGM Hospital in Navi Mumbai. We had spoken to MGM officials around 6 P.M. and they had told us that they are rushing her for a City Scan and Ultrasonography.
We called Salim Khan, few minutes back. Salim Khan said that he has spoken to Javed Akhtar and Shabana is much better. "Javed told me that there is no internal damage. She is talking and very much in senses."
Salim Khan and Javed Akhtar have written together several memorable films which we still see several times. They parted ways proffessionally after a point, but continue to be friends and wish well for each other.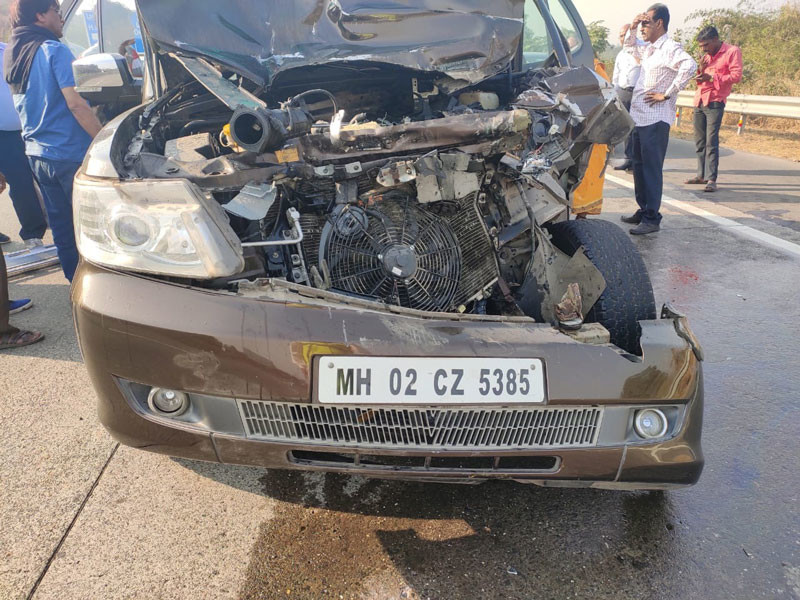 Salim Khan also says that Javed Akhtar told him that they will carry out a few more tests once they come back to Mumbai.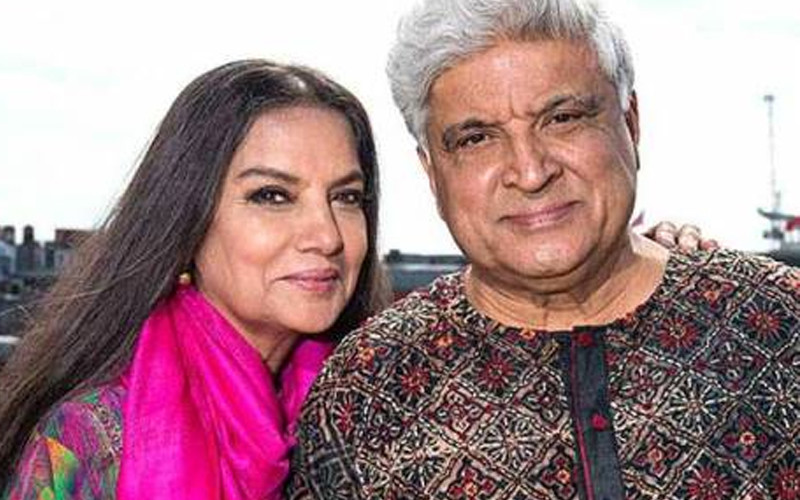 Shabana's car was hit by a truck. The driver had also suffered injuries. There has been a lot of concern over Shabana and Javed's condition. Bollywood has gone on Twitter expressing the same. Almost everyone else is also worried about them.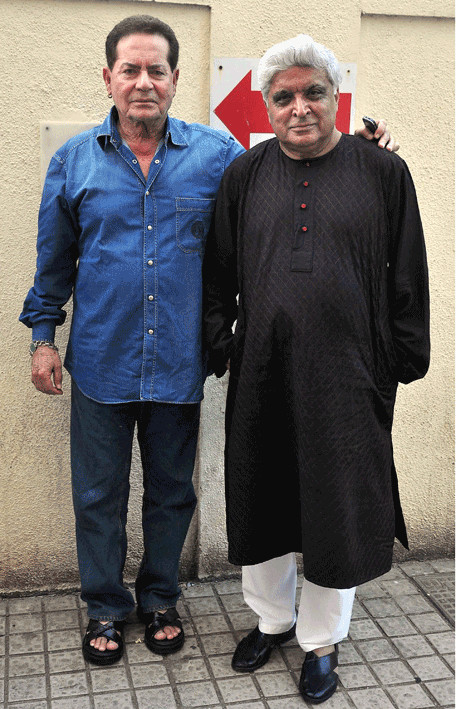 We wish Shabana a speedy recovery. Javed saab and Shabanaji, please come back home soon. We want you to be fit and fine, soonest.
Image Source:- amarujala/orissapost/emirates/yaseerusman