They say that anger is the worst enemy of man, but sometimes that's what's required to put things correct. It wont be wrong to say that anger is Salman Khans middle name and if he is livid about something, more often than not, there is a strong reason behind it.

And SpotboyE,com exactly knows why, not so long ago, Salman just lost it.

On December 20, an incident happened that made the Bhai of Bollywood bring back his bad boy image.

Many of you must have been laughing your guts out watching the recently released youtube video AIB with a popular American concept of 'roasting the celebrities. Even though the show is all about drilling the guests of honour, Salman felt that they pushed the envelope a bit too far.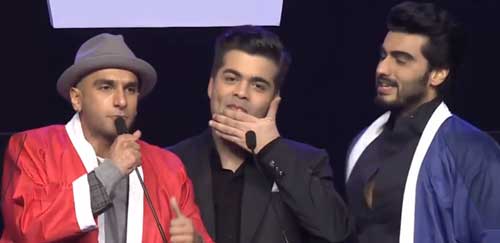 Bollywoods Robinhood Pandey got terribly cheesed off when Team AIB along with 4000 viewers and the 3 star guests, Karan Johar, Arjun Kapoor and Ranveer Singh were laughing on the expense of somebody very close to him.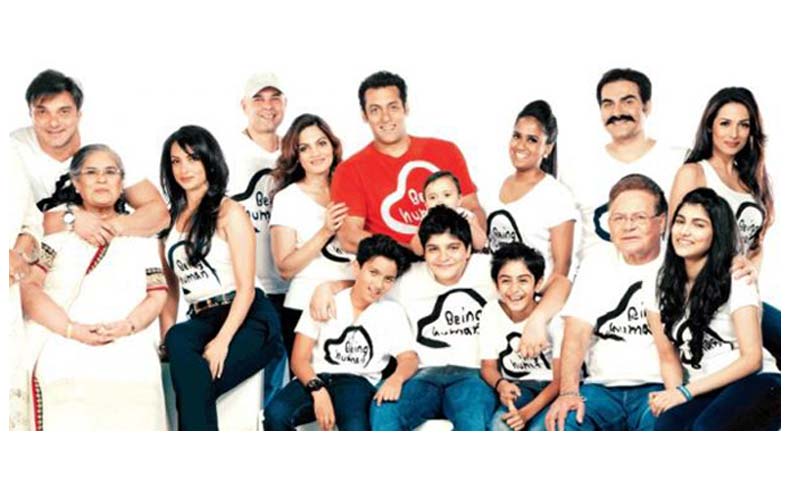 After the show got over, when the integral member of AIB Tanmay Bhatt must have been celebrating the show's success, I am sure he was completely unaware of what's coming his way.

It was a raging phone call at 2 am, from Salman. Ignoring the verbatim of the phone call, let's tell you that Salman blew the daylights out of Tanmay asking him that how dare he messed with his family on the show.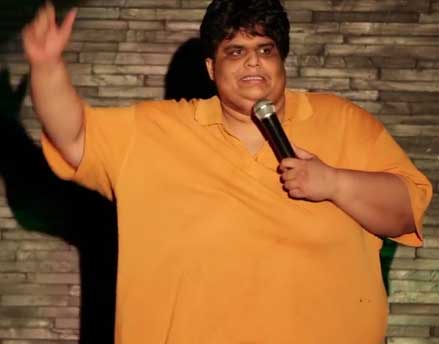 Of course Tanmay was shivering in his pants and apologised to Salman immediately. But it did not end there.

Tanmay was strictly asked to remove everything that was even remotely close to joking about Salmans loved one, before putting the video on youtube.

Obviously the command was followed by the AIB team. Did they have a choice? Definitely not.

But think of it Tanmay, what's wrong if a family's breadwinner is protective about his near and dear ones and stands up for them if and when the situation demands?

And one more question with your permission, Tanmay: Should a staged-scripted show by some members of the film fraternity cross boundaries and attack the kith and kin of stars?

Has Salman cooled down now? Sources say Not yet.

( Watch this space on SpotboyE The Show tomorrow at 1pm )