24th February marks the birthday of one of the most acclaimed film personalities of the world, Shri Sanjay Leela Bhansali. Padma Shri awardee and winner of many National Film Awards and Filmfare Awards, Sanjay Leela Bhansali turned 57 today.
Honoring Sanjay Leela Bhansali's contribution to Indian cinema on his birthday, leading multiplex chain, INOX, with 614 screens across 68 cities, today planned celebrations at its various cinema properties across the country. Here is the list of celebratory gestures planned by INOX.
•
In Indore, at INOX at C21 Mall, a 50-feet long graffiti wall was put up, where hundreds of fans of Sanjay Leela Bhansali could write their wishes and birthday greetings for him.
•
A Ranvir Singh and Deepika Padukone Memento submerged in water was put up for display at INOX Bhopal.
•
A renowned Rock Band performed the popular tracks from all the Sanjay Leela Bhansali movies all day long at INOX Bangalore.
•
Portrait of Mr. Sanjay Leela Bhansali with his mother was created in Sand Art at INOX Bangalore
•
Employees of INOX at Kolkata, along with patrons, cut a large cake to celebrate the birthday.
•
A famous radio jockey came down to INOX multiplex at Lucknow and interacted with guests for his live show dedicated to Sanjay Leela Bhansali.
•
Kids gathered at INOX in New Delhi to cut a cake and celebrate the birthday.
•
INOX Jaipur invited a team of folk singers to sing all the popular tracks of his films with a touch of Rajasthani folk.
•
Birthday wishes recorded in different languages from all over the country from INOX employees were encapsulated in an enthralling video, which was posted by INOX on its social platforms.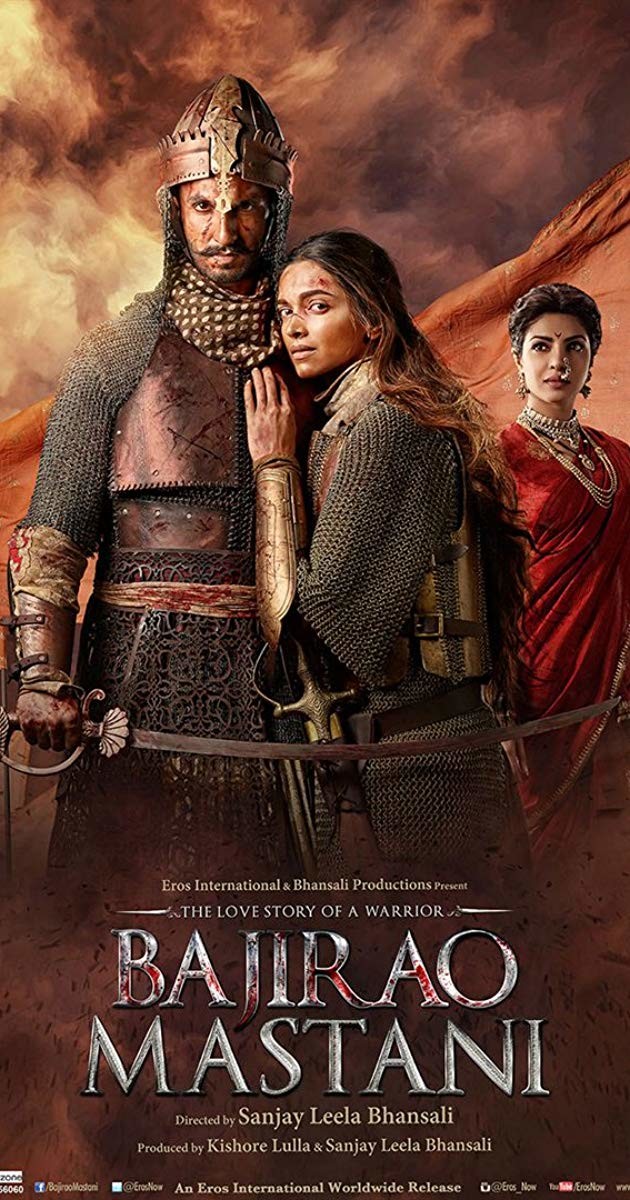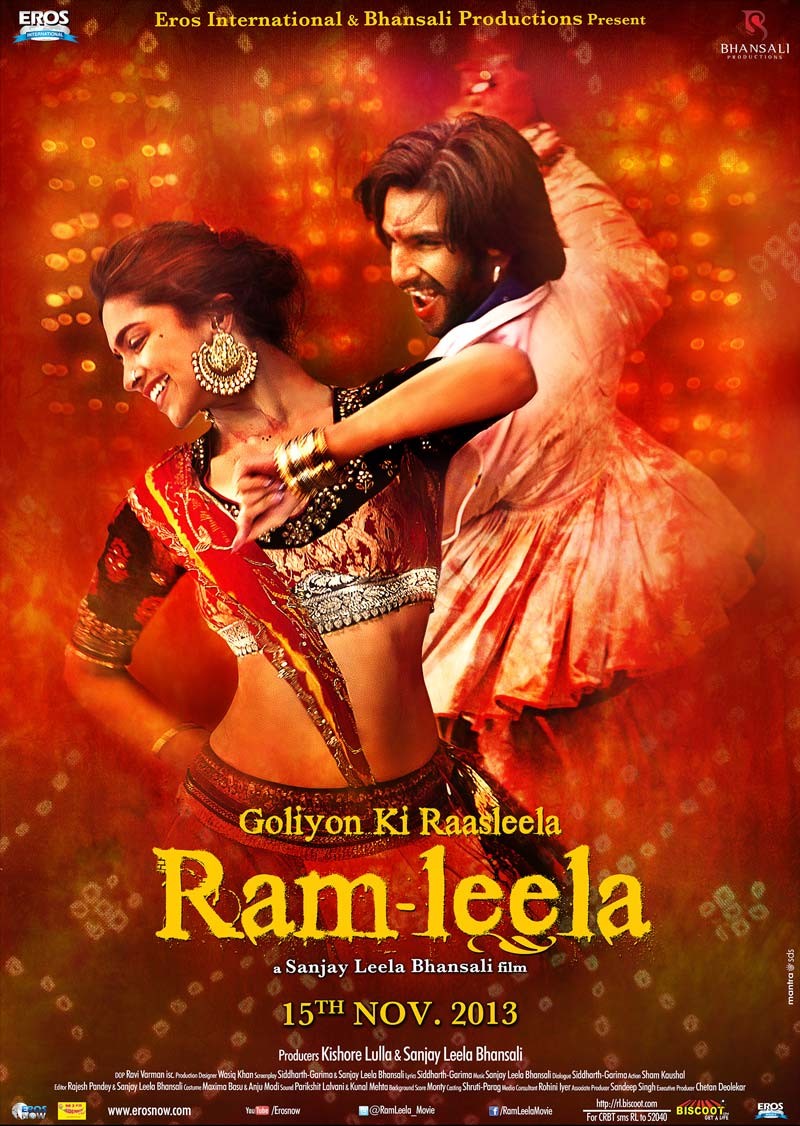 Mr. Bhansali's Quote:
Speaking on this occasion, Saurabh Varma – Chief Marketing Officer, INOX Leisure Ltd said, "Being a Director, Producer, Screenwriter and a Music Director, Mr Bhansali is complete package of inspiration for many in the industry. He is a cult figure and his work is symbolic of perfection, great craftsmanship, tremendous creativity, and above all superlative entertainment. As a tribute to his contribution to Indian cinema, our teams across the country have celebrated his birthday today in various creative ways. On behalf of the entire team of INOX working in 68 cities across the country, I would like to wish him lots of success and good health on his birthday."


Image Source:- pinterest/imdb/wikipedia/starsunfolded