Sanjay Dutt has been granted a 30-day parole for his daughter Iqra's nose surgery.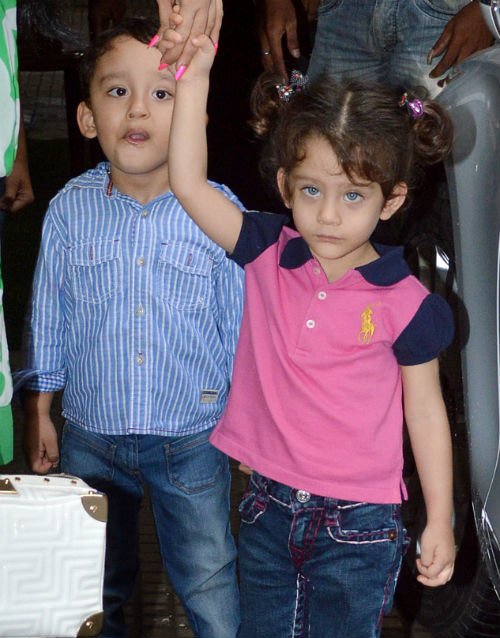 Turns out, the Bollywood actor, who is currently serving his prison term in Yerwada Jail in Pune, had applied for the parole in June citing his daughter's poor health. He is expected to be home in a few days' time.
The parole can also be extended by another 60 days, which means Sanjay can be out for a period of good 3 months.
The interesting bit is this is his fourth parole - first in October 2013, followed by January 2014 and December 2014 - since he went behind bars in May 2013. The actor has been out on parole for as many as 146 days during his prison term.