Sanjay Dutt Once Said Aishwarya Rai's Beauty Will Disappear When She Enters Bollywood And His Sister Warned Him NOT To Woo Her
In an old interview, Sanjay Dutt had once said that the beautiful side of Aishwarya Rai will fade off due to the pressure on actors in the film industry.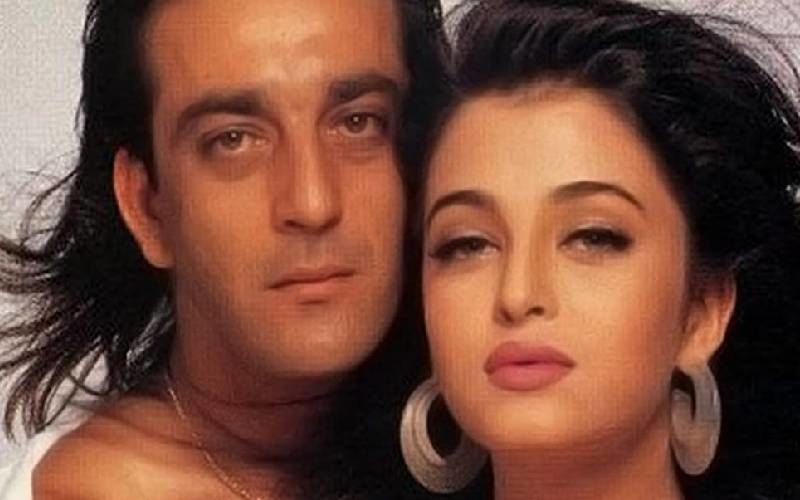 Aishwarya Rai is an eternal beauty. She is one such diva who can make any man go weak in knees. You can't blame her co-actors for falling for her beauty, however, Sanjay Dutt had once said that the beautiful and innocent side of Aishwarya will disappear when she enters Bollywood. It was in the year 1993 when Aishwarya had won the Miss World crown. Sanjay Dutt and Aishwarya Rai teamed up for a magazine cover and it was during this interview that he made this comment.
In an interview with Cineblitz magazine, Sanjay Dutt had stated that there is too much pressure in the industry and it is difficult to sustain oneself and retain the beauty when there are so many people pulling you down. He was quoted saying, "When you come into this glamour industry, it starts changing you, maturing you - that innocence is lost. That beautiful side which she (Aishwarya) has right now on her face will disappear. Because she has to handle the film world right and that is not easy to do."
He further went on to add, "It's not just the piling on, its cut-throat, it's competitive. It's like 'Man I have to look better than that, I've gotta be there.' You know you climb two steps and there will be like 500 people pulling you down five steps. And you become hard. And those beautiful qualities are gone."
Image Source: imdb.com