Satish Kaushik MURDERED? From Killing Allegations Against Vikas Malu To The Businessman Sharing Video From Their Holi Celebrations- Here's What We Know
Satish Kaushik's sudden passing has left everyone in shock, with new updates on his death being reported everyday here's a rundown of everything we know so far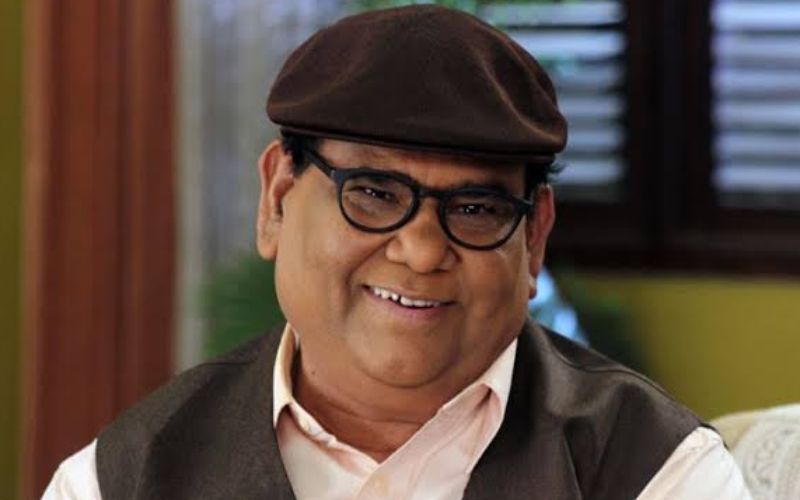 Bollywood filmmaker Satish Kaushik was one of the most loved celebrities in the entertainment industry. The actor left everyone in deep shock when he breathed in last in the early hours of March 9 in Delhi. If reports are to be believed, he had gone to businessman Vikas Malu's farmhouse to celebrate Holi with his friends. He passed away shortly after due to cardiac arrest. Amidst allegations by Malu's second wife that the businessman could have killed the actor with some pills, here's a rundown on what has happened so far.
Days after the Kaushik's passing reports started doing rounds that there must have been foul play in his death. During an investigation, where he was staying, the Delhi's South-West district police recovered objectionable medicines from the farmhouse. Shortly after which Malu's second wife alleged that the businessman must have killed the filmmaker as he owed the latter Rs 15 crores. She spoke about how the men had business ties and had gotten into a financial dispute.
Rubbishing the rumours, Vikas then took to social media to share a video from their Holi celebrations, where the veteran could be seen dancing with him. Vikas wrote, "Satish Ji has been my family for the past 30 years and it did not take minutes for the world to use my name in the wrong light. I can't fathom the tragedy that happened after our beautiful celebration together. Id like to break the silence and say that a tragedy is always unforeseen and no one has any power over it. With this I'd like to request the members of the media to respect everyones sentiments. Satish Ji will always be missed at all our celebrations coming forth."
Recent reports suggest that Delhi police has been reviewing seven hours of CCTV footage from the Holi celebration.
The late actor is survived by his wife Sashi and their 10-year-old daughter Vanshika.
For the unversed, Satish Kaushik was an alumnus of the National School of Drama and Film and Television Institute of India. After starting his career in theatre, he went on to make a name for himself in Bollywood as an actor, director, producer, screenwriter and a comedian. He will be last seen in Kangana Ranaut's Emergency.