Sayani Gupta On Not Doing More Leading Roles In Films: 'There Is No Point In Being Bitter About Things, I Am Just Grateful For The Kind Of Work I Get'-EXCLUSIVE
Sayani Gupta, who is known for shows like Inside Edge and Four More Shots Please!, talks about staying away from stereotyping and not doing many leading roles in films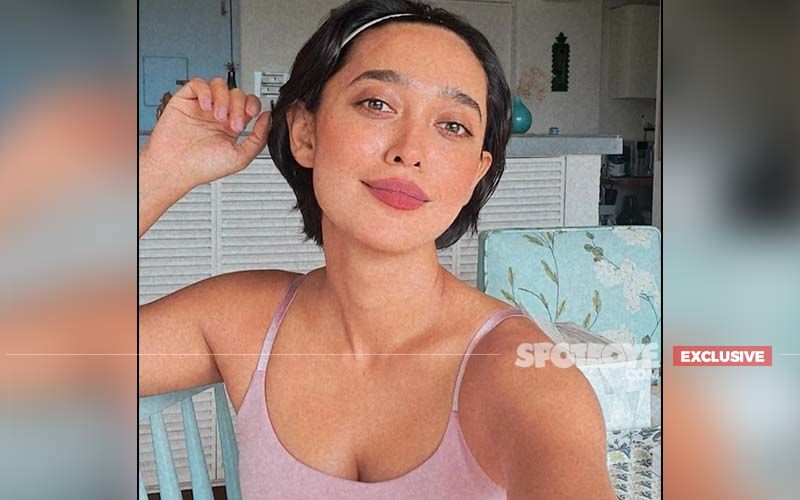 Sayani Gupta has had an impactful career till now with powerful roles in films like Fan, Pagglait, Jolly LLB 2 and Article 15. She's had an even more illustrious career on web with shows like Inside Edge, Four More Shots Please! and the more recent Kaali Peeli Tales. But even after being in this industry for so long, fortunately Sayani hasn't been stereotyped yet.
Her success on web is exemplary but even in films, Sayani has played roles that have made a mark of their own, even when the films are more focussed on the leading characters. But even after proving her talent time and again, she hasn't got many leading roles in films. Does she feel content with where she is in her career right now with respect to that? "I do get leading parts but in independent films and OTT," she responds with a laugh.
Sayani is practical and points out that being an actor, it'll always going to be a mix bag of offers. "There are times when I am frustrated, I feel disappointed. I would be lying if I say that I don't. But so many leading parts out there are really bad parts that have nothing to do. So, I would rather do a small part which has more to do and have a scope for performance than play a heroine in a film where I have nothing to do and just look pretty. I do get offered those parts but I turn them down," she informs.
The actress reveals that she chooses independent films because they explore her talent more. "The indie films where I do the leading parts have that scope of performance and are not the leading parts just for the sake of name. I'd rather do them. I would also like to see a day very soon where I get a big film and still play the protagonist but when you don't know people in the industry, that journey is longer. But every journey is unique and different and after a point there is no sense in fretting over it as I firmly believe that whatever is meant for you will happen to you. There is no point in being bitter about things, so I am just grateful for the kind of work I get," she smiles.
Image Source: Instagram/sayanigupta