Supreme Court Verdict On Sushant Singh Rajput: CBI Will Officially Take Over Death Probe; SC Asks Mumbai Police To Co-Operate
After a fairly long wait, the Supreme Court's verdict over Rhea Chakraborty's petition seeking transfer of Sushant Singh Rajput's death case investigation from Bihar police to that of Mumbai police is out now and it turns out CBI for Sushant Singh Rajput is indeed happening!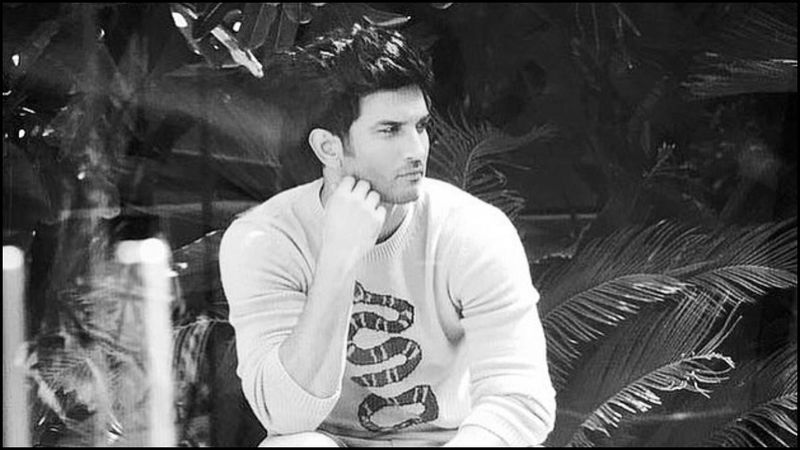 Now, as per a report in Republic, the CBI team formed to handle Sushant's case, which was asked to be on standby until the Supreme Court's judgement, will now be landing in Mumbai to commence their detailed investigation. Reportedly, the SC also stated how the Bihar government competent, contrary to Rhea Chakraborty's claims of them using it as a political agenda. The historic judgement has been welcomed with open arms with all the Sushant Singh Rajput fans and family members getting a ray of hope. As soon as the verdict came out, fans have been trending hashtags like #CBITakesOver and #1stStepToSSRJustice on Twitter.
A user wrote, "Finally it happened. Sushant Singh Rajput case: Supreme Court announces that CBI will take over Sushant's death probe. Great news, indeed. Hope the truth will be out and the guilty will be punished," while someone else tweeted, "I think if the SC hadn't given the SSR case over to CBI, then the whole world would probably have gone mental!! #CBITakesOver Jai Shiv Shambho. Ab jeet hamari hai!!"
image source: instagram/sushantsinghrajput