Shah Rukh, Aamir, Salman Khan File Lawsuit Against News Channels; Taapsee Pannu, Nawazuddin, Shabana Azmi Laud The United Move-EXCLUSIVE
After Shah Rukh Khan, Aamir, Salman Khan and 30 more producers joined hands to file a lawsuit against TV news Channels, Taapsee Pannu, Nawazuddin Siddiqui, Shabana Azmi and others have lauded their united move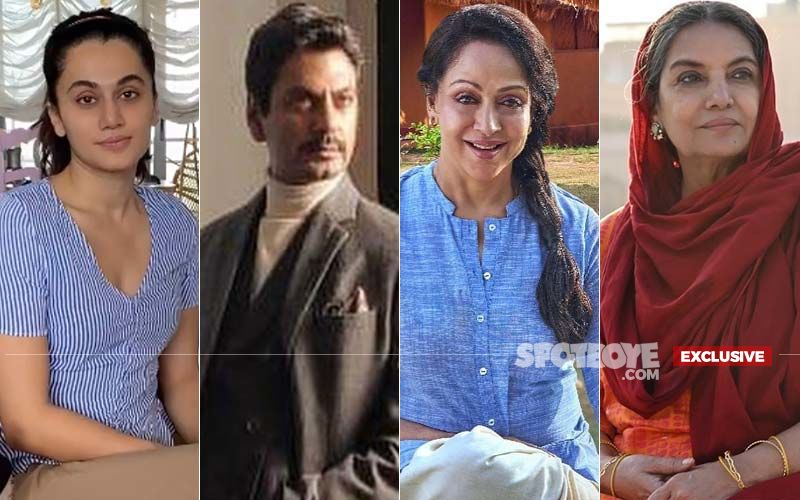 On October 12, 2020, came the news of 34 top Bollywood producers and 4 Film Industry associations joining hands and coming forward to file a lawsuit against 2 news channels, Times Now and Republic in Delhi High Court. The suit has been particularly filed against Republic TV's Arnab Goswami and Pradeep Bhandari; as well as Times Now and Rahul Shivshankar and Navika Kumar of the channel.
In the lawsuit, top producers like Shah Rukh Khan, Aamir Khan, Salman Khan, Akshay Kumar, Ajay Devgn, Karan Johar, YRF, and other allege that terms like "filth", "scum" and "druggies", as well as provocative expressions such as "It is Bollywood where the dirt needs to be cleaned"; "All the perfumes of Arabia cannot take away the stench and the stink of this filth and scum of the underbelly of Bollywood"; "This is the dirtiest industry in the country"; and "Cocaine and LSD-drenched Bollywood" were inappropriately used while reporting the latest on the investigation of late Sushant Singh Rajput's death case.
Now, after almost a week into the lawsuit, we exclusively got in touch with few industry stalwarts and got their opinion on Bollywood's united front. Actors like Tappsee Pannu said she had been yearning to see this unity, BJP MP and veteran actress Hema Malini mentioned the insults were getting too much and Urmilla Matondkar mentions she is all for it! Read all the reactions below!
Taapsee Pannu: "I'm glad to see unity. We have been yearning to see this unity since past few months so I'm glad it's happening. Better late than never."
Nawazuddin Siddiqui: "To label the entire film industry as dirty, yeh bahot gandi baat hai. I've struggled like any newcomer in my initial years. I've been discriminated against. But so what? It happens in every profession! Today I get the roles I want. I do the films I want to do on my own terms. I get the money that I think I deserve. This, despite being short and dark-skinned. I say this is a beautiful industry. I wouldn't want to be anywhere else in the world."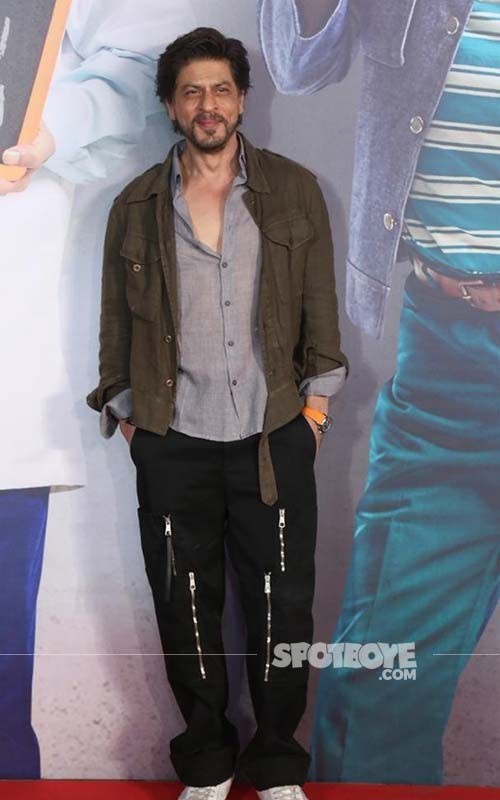 Shabana Azmi: "The lawsuit is a momentous action because all the Associations have come together along with the Production houses. It's probably the first step of such kind that the Hindi film industry has taken ."
Hema Malini: "The insults were getting to be too much. I am not saying we are all doodh ka dhula hua (unblemished). But to label us all as druggies and evil, was shameful and intolerable. I've been a part of Bollywood for forty years. I've never misbehaved nor has anyone misbehaved with me."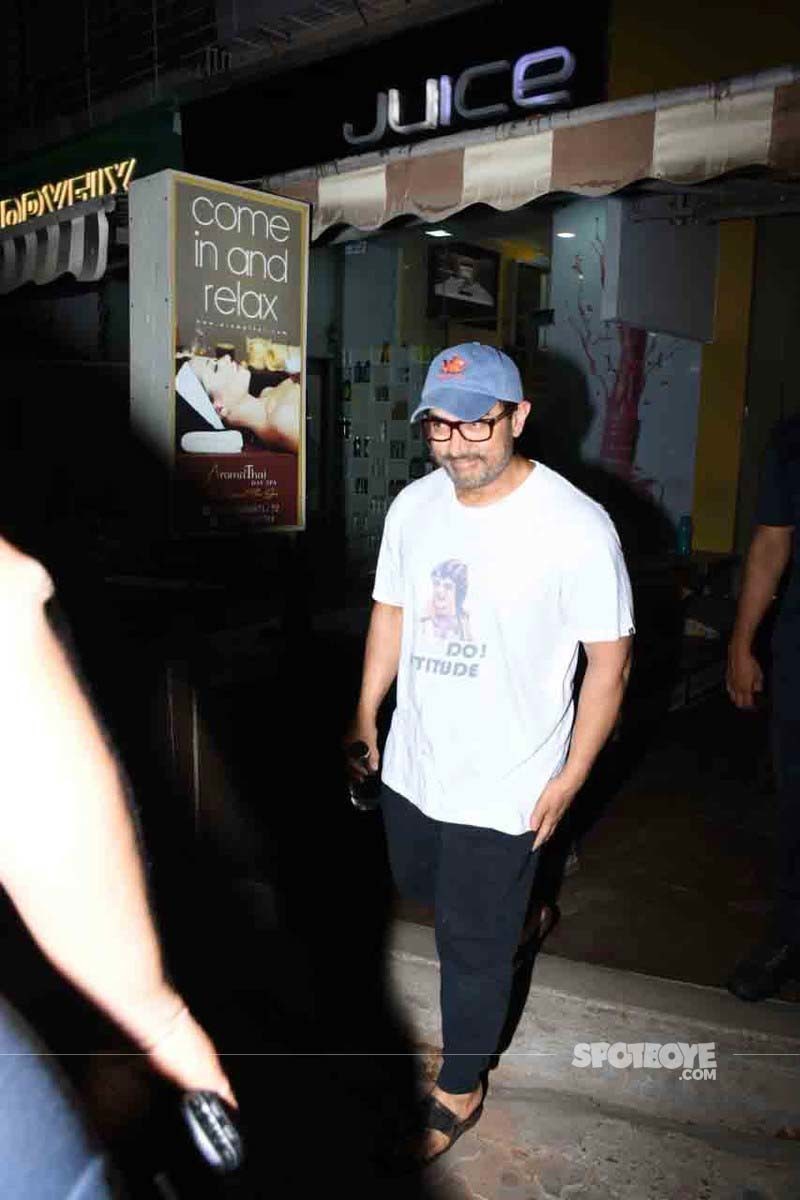 Shatrughan Sinha: "Every industry, every organization has its rotten apples. One can't label the whole damn community as bad because of the few undesirable elements. This abuse of our film industry had to stop. This whole controversy was no longer about Sushant Singh Rajput. It was about something else. Exactly what, I don't know."
Urmila Matondkar: "The lawsuit is a much-needed move. I am all for it."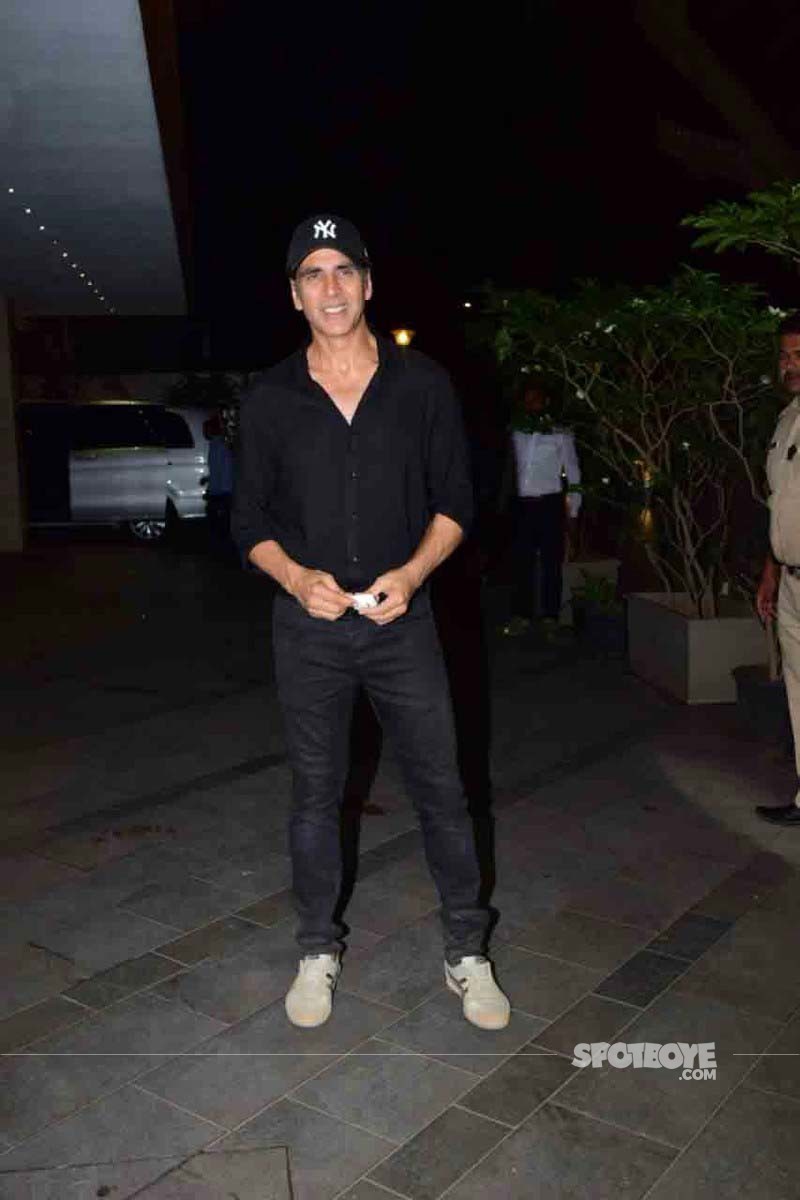 Pritish Nandy: "Everybody has the right to protect their reputation. And that is exactly what the film industry is trying to do. This continuous and unfounded attack on the industry is wrong and clearly malicious. The industry is now trying to protect itself and its image. Also, this nonsense of faked news must stop and private emails cannot be used to implicate people. The privacy of individuals must be respected. Social media and anchor tantrums on television cannot take over the life of this nation."
Image source: nstagram/azmishabana18/ dreamgirlhemamalini/ taapsee/ nawazuddin._siddiqui , Spotboye archive images