You remember Shah Rukh Khan's eight-pack abs from his Happy New Year days? Well, his fans can't seem to forget about them.
One of his fans tweeted a picture of the star with the caption: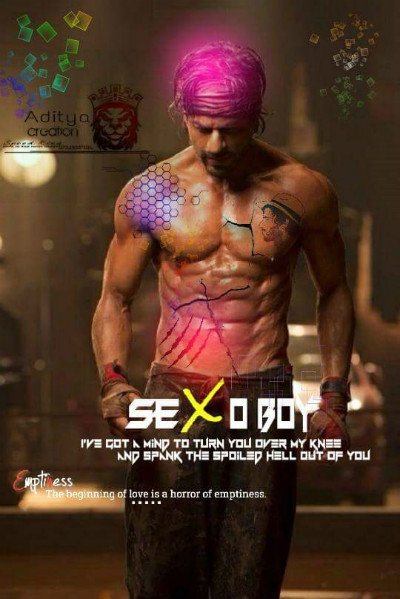 Yeah, that does sound a line from a cheap erotic novel and that is perhaps what SRK felt too.
Tweet will be loaded here in front end.
Though he admitted that he is "inspired" to get back in shape, he felt that the caption, which was about spanking, was too kinky for his taste.
Point noted.