As is the norm, thousands of fans had gathered outside Mannat on Shah Rukh Khan's 53rd birthday (November 2) to catch a glimpse of the superstar. He waved to fans at midnight and then also thanked them for all their love by waving at them during the day, this time with AbRam in tow. Unfortunately, for a certain fan, he missed both the opportunities and couldn't see his favourite star up close.

However, this fan, who had come all the way from Kolkata had decided that he wouldn't leave the city until he has seen his matinee idol and through sources, found out that Shah Rukh is hosting a Diwali bash for friends at his residence on November 3. He saw this as an opportunity to finally catch SRK's glimpse.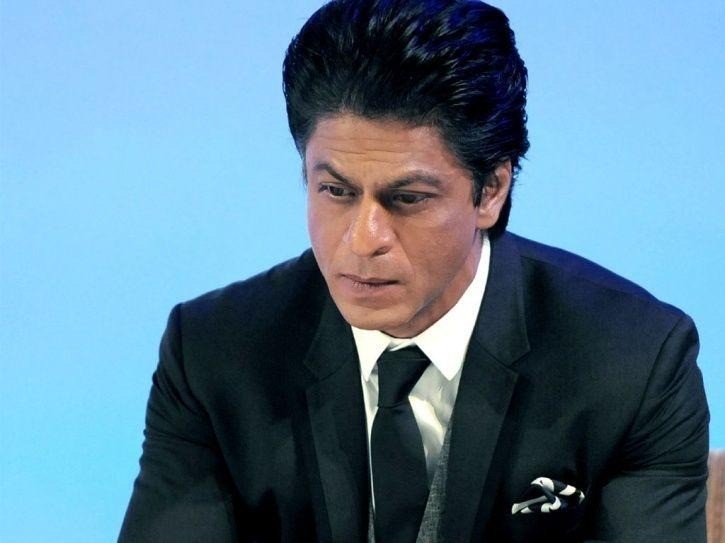 Shah Rukh Khan

As luck would have it, he failed this time too. Such was the frustration that he cut his wrists with a blade. Mumbai police personnel, who were stationed outside Mannat that day, saw the gravity of the situation and rushed him to the hospital. Phew!

Meanwhile, Shah Rukh's Diwali bash had a host of celebs such as Aamir Khan, Karan Johar, Alia Bhatt, Katrina Kaif, Kareena Kapoor Khan, Kiara Advani, Sara Ali Khan, Ananya Panday, Vicky Kaushal, Sussanne Khan, Aditya Roy Kapur, Jacqueline Fernandez, Shilpa Shetty, Vidya Balan, Shahid Kapoor, Mira Rajput, Shraddha Kapoor, R Madhavan, Madhuri Dixit, Kajol and Juhi Chawla among others in attendance. Coming back to the story, we hope the fan from Kolkata is fine now.