At the trailer launch of Shaandaar, Vikas Bahl's third film after Chillar Party and Queen, lead actors Shahid Kapoor and Alia Bhatt were in their element while producer Karan Johar was the one who walked away with the funniest lines.
When SpotboyE.com asked the actors - who play insomniacs in the romcom - what is one thing that has given them sleepless nights in the recent past, the duo didn't have a convincing answer--- but KJO did!
But what exactly did he say? "The thing that was giving people sleepless nights has been banned," referring to the recent ban on pornography by the Indian government that triggered a wave of protests. That wasn't all. When someone asked him if he'd like to elaborate on what quirky romance meant to him (the film pegs itself as a quirky rom-com), he shot back, "Madam, the last time I spoke about my quirky romances, there were FIR's filed. Do you want me to go through all those legalities again?" referring to the controversies surrounding AIB Roast of Ranveer Singh and Arjun Kapoor which he moderated.
While the mood remained consistently light-hearted, it was imperative to ask Shahid about his glitzy wedding with Mira Rajput. However, the answer was disappointingly pre-orchestrated. The minute you brought up the wedding, Alia jumped to Shahid's defence. "Please, today let's just stick to the Shaandaar wedding and no other wedding. Yes, he got married and it has already been widely reported!" Like we didn't know! However, when we pestered him, he sarcastically said that the marriage was going, "Greaaaaat!" Before this, he even picked on a journo saying that she was asking about his marriage because her husband wasn't around. Phew!
Surprisingly he didn't wax eloquent on his wife but had great things to say about his former girlfriend Kareena Kapoor! "I've worked with her in a romantic film (Jab We Met) and she's a fantastic actor. So when Alia is compared to her, as she often is, I think she should take it as a compliment. But they have no similarities as actors and yet they are very strong performers, independently."
Well, well, well...
All said and done, the trailer has derived good response.
Check out the pics of Shaandaar trailer launch: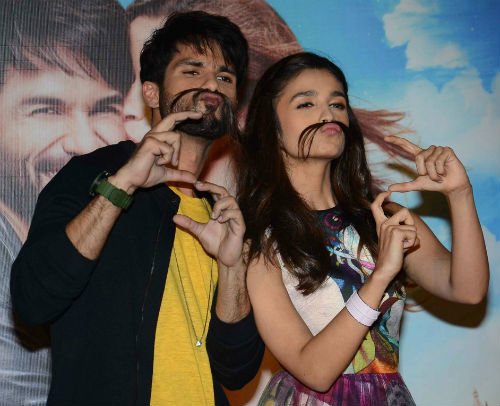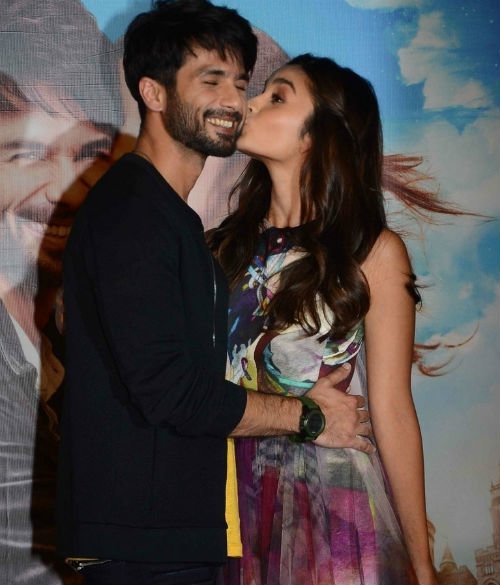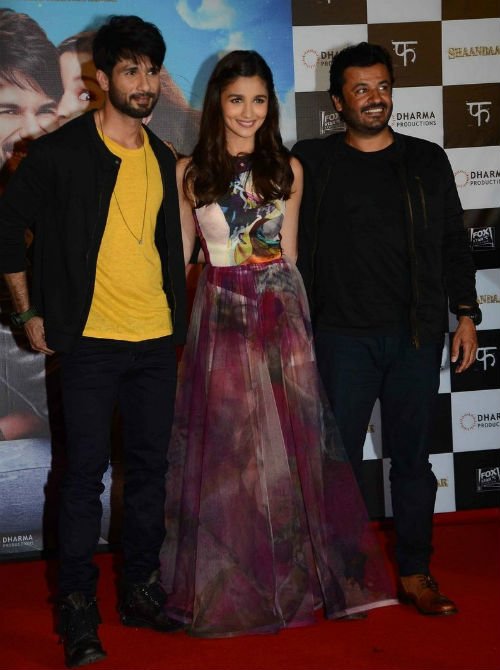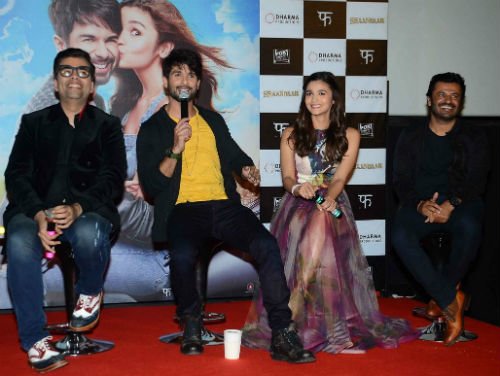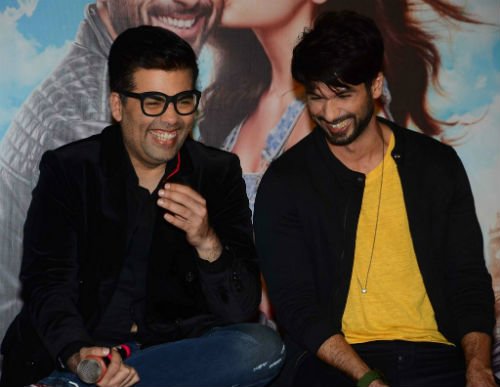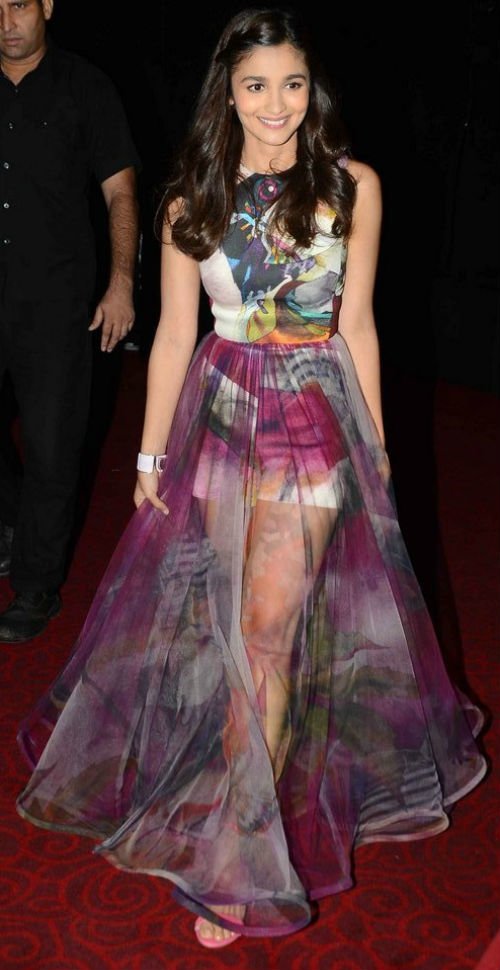 What do you think of the trailer? Tell us on facebook.com/SpotboyE and twitter.com/SpotboyEtheshow