Shashank Vyas On Nepotism In The Film Industry: 'It's Hardcore Business, There Are No Relationships Here'- EXCLUSIVE
Here's Shashank Vyas speaking on the debate of Nepotism in the industry. After Sushant Singh Rajput's death, this topic has once again caught a lot of attention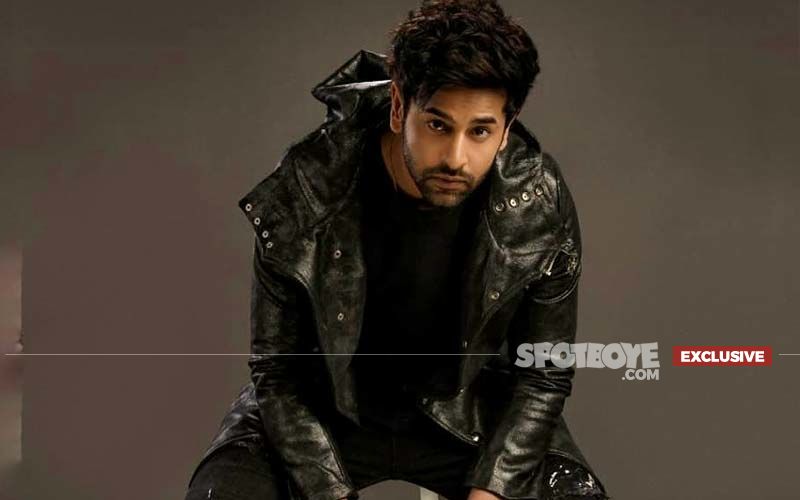 On June 14, Bollywood and TV star Sushant Singh ended his life due to depression. Though the real reason for his depression is not revealed yet, many reports claim that he was affected by lobbying in Bollywood and that has now led to a big debate on social media and the industry.
Almost everyone is sharing their opinion on whether Nepotism exists or not. We spoke to actor Shashank Vyas, who is gearing up for his next Bollywood project after Tees Maar Khan.
Shashank Vyas, who has already started shooting for his film Laila Manju, accepts that Nepotism does exist but we shouldn't be blaming someone for it. The actor mentions, "Nepotism exists and it's a very normal human behaviour. But if you are taking away someone else's work, that's not right. There are many star kids who couldn't get work after their first two to three films because ultimately it's the audience who decides an actor's future."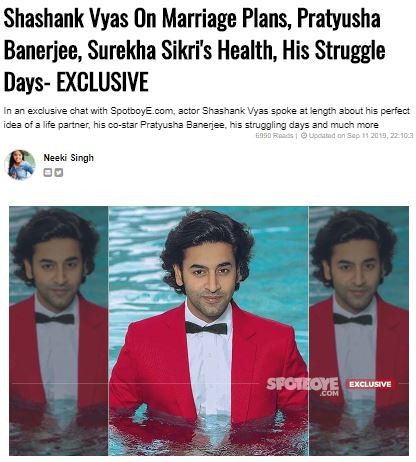 He also added there are outsiders who have managed to make their mark in the industry with their good work. "There are stars like Shah Rukh Khan, Ayushmann Khurrana, Rajkummar Rao and Kangana Ranaut, who were outsiders, but they made their way up. It's a business, if I am not able to perform and am not giving any business to my producers, they will not work with me. People need to understand it's a hardcore business, there are no relationships here."
Image Source: instagram/ishashankvyas