Shershaah: The Makers Of The Sidharth Malhotra And Kiara Advani-Starrer Were Worried That THIS Beautiful Scene Might Come Out As Over-The-Top-EXCLUSIVE
Sandeep Shrivastav, writer of the Sidharth Malhotra and Kiara Advani-starrer Shershaah, reveals the story behind this beautiful scene in the film.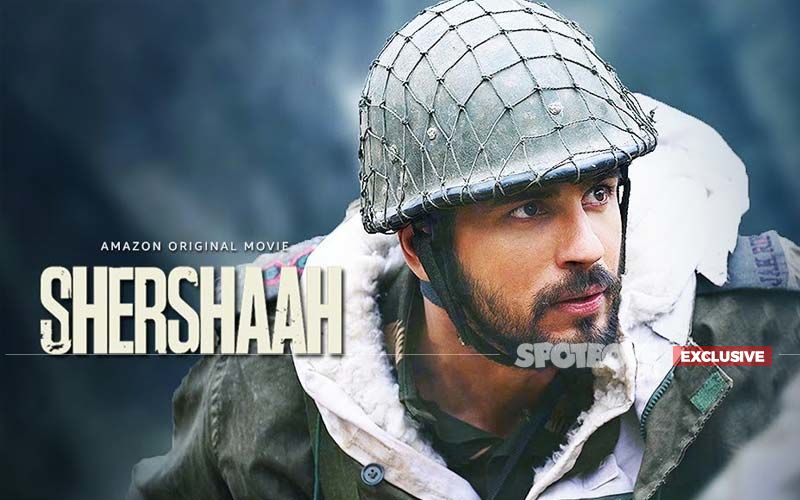 Sidharth Malhotra and Kiara Advani-starrer Shershaah has been getting rave reviews from all quarters since it premiered on Amazon Prime Video. The audience loved the subtle yet powerful portrayal of the life of Captain Vikram Batra, who sacrificed his life during the Kargil war in 1999. Batra led a short yet impactful life as a son, a brother, a lover, a friend and above all as an Army man.
There were several incidents from his life that made it to the film, but there's one scene which might not have made the cut. Writer Sandeep Shrivastav has revealed that though the 'maang bharne wala' sequence at the bus stop happened in real life, he was quite wary about it.
"There were times when we thought that this was really over-the-top and, in this time, should we do something like this. This was a moment that we used to see in movies in the '70s and '80s, but in today's time how would people react to it. But there was so much innate purity in it that we just couldn't overlook it, and we wondered about the ways we could camouflage it so that it doesn't look out of place and on the contrary, becomes a beautiful and memorable part in their love story. And I feel we managed to achieve that," he gushed.
Sandeep insisted that they wanted to keep a realistic approach towards creating Batra's character.
"Everyone we spoke to, the people he served in the Army with or his friends, they all kept saying that he was very fond of movies and he was a filmi guy. We were on board with it but we knew that the moment we pitch it like a filmy thing, the realism in it will be lost. The element of filminess could be there but the projection shouldn't be filmy. That is something we kept in mind and it worked beautifully and Vishnu made sure of that," he said.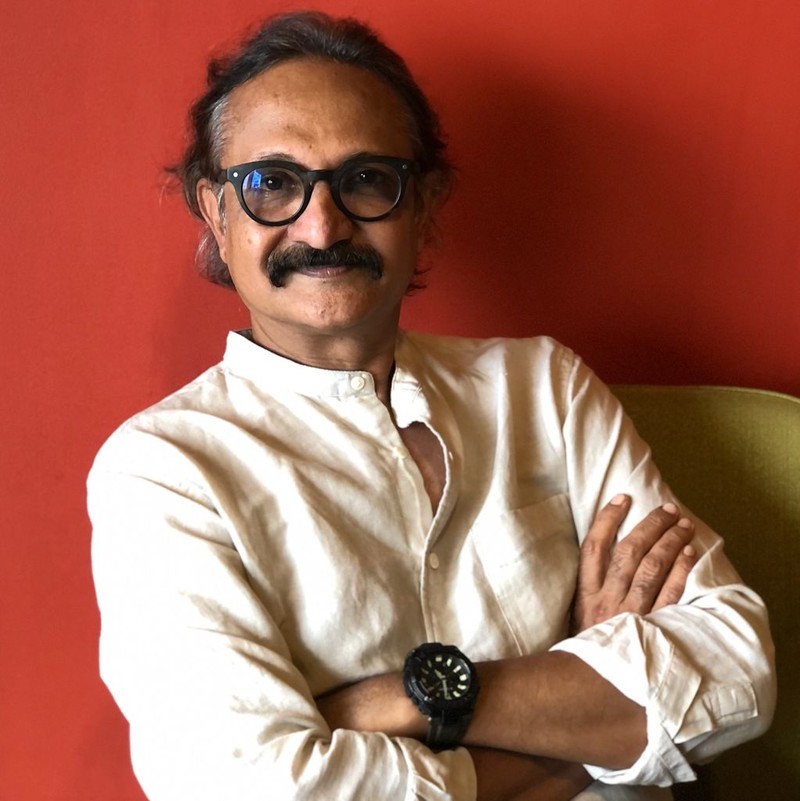 And that scene at the bus stop was one of those filmy parts of Batra's life. "In all dacoit movies, this scene of cutting the thumb to fill the maang, used to be there as it is so filmy. But here it was done in such a relatable way that Vishnu balances it with such a beautiful exchange between two lovers as Kiara turns around and says, 'Kitna filmi banda mila hai mujhe'. This was filmy as it was his personality but it was done in such a way that if it was happening right next to you, you would wonder what this guy was doing, but if you hear their conversation, you would also have a chuckle," Sandeep concluded.
Image source: Youtube/AmazonPrimeVideoIndia, Instagram/sidmalhotra