Television actor and national vice-president of the Rajput Karni Sena Surjeet Singh Rathore has been arrested for allegedly molesting and harassing a model. As per the latest media reports, Surjeet created a fake account on social media and sent obscene messages to another actor. On Thursday, the Rajput Karni Sena leader was arrested by the Bangur Nagar police station from his Andheri residence after police registered an FIR based on the complaint of a model.
As reported by Midday, the victim who is a model by profession lodged a complaint with the Mumbai Police in December. In her complaint, she alleged that someone created a fake Instagram profile using her name, and sent abusive messages to her followers. During the investigation, Police found out Rathore's involvement in the case, and thus he was detained. A senior Police officer was quoted saying, "Rathore created the fake Instagram account and used it to send obscene messages." It is being reported that Surjeet proposed to the model but she rejected his offer so he threatened to ruin her career and harassed her.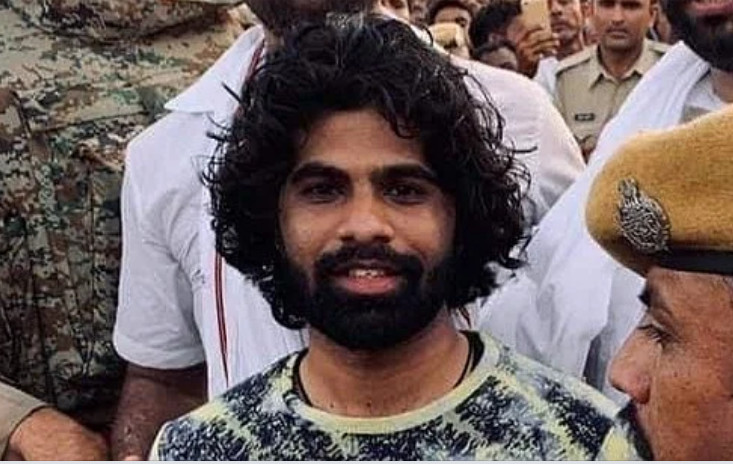 Surjeet Singh Rathore has been booked under Sections 354 (a) (d), 500, 501, 506, 506 (2), and 509 of the Indian Penal Code, and Section 67 of the IT Act. Further details are awaited on the case as the investigation is underway.