Shriram Lagoo Passes Away At 92: Most Memorable Films Of The Actor That Cannot Be Forgotten
Veteran actor and an ENT Surgeon Shriram Lagoo passed away on Tuesday evening at the age of 92. The actor was one of the prolific ones in Bollywood and as a tribute to his impeccable talent, here we are going to showcase a list of his most noteworthy and memorable movies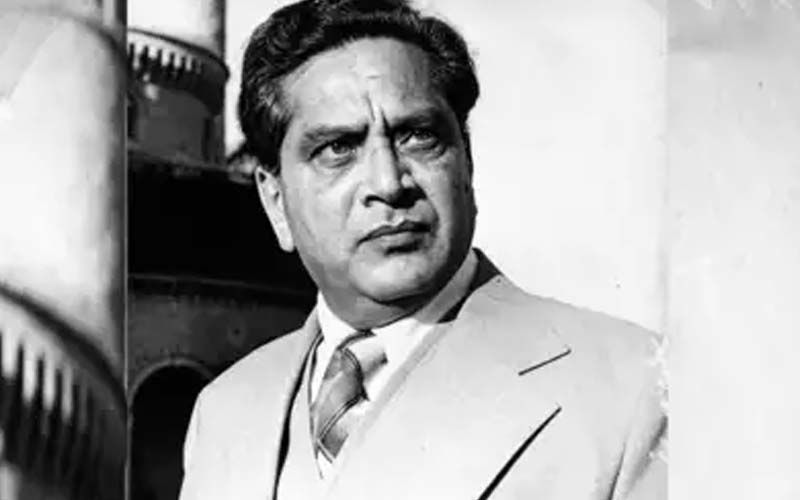 Bollywood lost another gem in veteran actor and an ENT Surgeon Shriram Lagoo. Even though the actor was a surgeon, Lagoo gave us some incredible roles that no one can forget it. A stalwart in Marathi theatre and a prolific actor in Hindi cinema breathed his last on Tuesday evening. At the age 92, he was admitted in Dinanath Mangeshkar hospital. Since last two days, his health started deteriorated and he passed away in Pune due to cardiac arrest.
Shriam Lagoo has never been the central character in most of the films but the impact he used give with his character was quiet commendable as he stood out from the crowd. He won the Filmfare Award for Best Supporting Actor for Gharaonda in 1978. He even has his autobiography which is titled Lamaan, which means 'the carrier of goods.' Lagoo started working as a full-time drama actor in the year 1969 and since then there was no turning back for him. He has done plenty of memorable movies in the span of 50 years. Some of his best performances in Hindi films were when he starred opposite Rajesh Khanna in films like Thodisi Bewafai, Maqsad, Souten, Nasihat, Awam.
ALSO READ: Dr Shriram Lagoo Passes Away: Rishi Kapoor, Mamta Banerjee, Paresh Rawal, Madhur Bhandarkar Offer Condolences
His other best performances came in films like Des Pardes, Muqadar Ka Sikander, Inkaar, Sajan Bin Suhagan, Kinara, Lootmaar, Sau Crore, Jyoti Bane Jwala, Neeyat, Nishana, Swayamvar, Shriman Shrimati, Sadma, Ek Din Achanak, Gharonda, and Laawaris. Yes, it pretty difficult to chose the best memorable films of all time. Hence, on his memory, we have picked top 5 movies that have etched in our minds for eternal.
From Souten and Laawaris to Muqadar Ka Sikander and films like Sajan Bin Suhagan and Gharaonda, he will known for his work in these fabulous cine outings. May his soul rest in peace!