Siddhant Karnick On the Timing Of His International Debut Based On Taliban: 'I Am Sure That Since It's A Topical Subject, It Will Work For The Film'-EXCLUSIVE
Siddhant Karnick, who makes his international debut today with Michael Steiner's And Tomorrow We Will Be Dead at the Zurich Film Festival, talks about the timing of the film coinciding with the real-time Afghanistan crisis and what took him so long to transition to the web space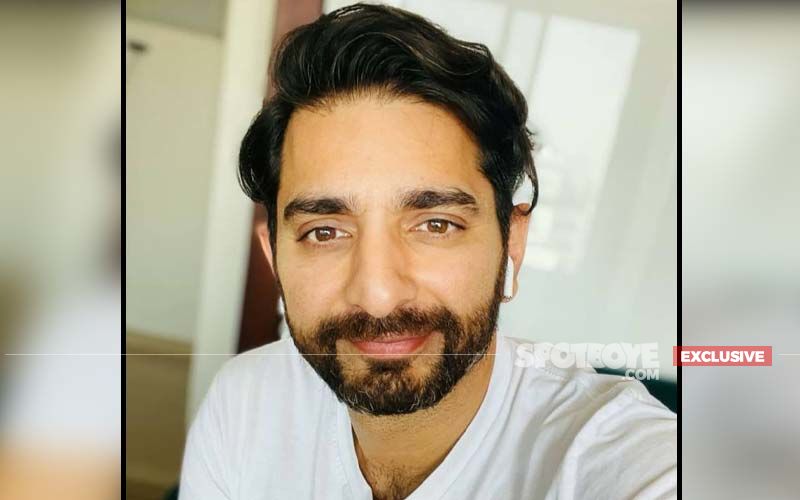 Today marks Indian actor Siddhant Karnick's international film debut, with his film, And Tomorrow We Will Be Dead, opening the Zurich Film Festival. The actor, who is known for his Tv stint in shows like Mahi Way and Pyaar Kii Ye Ek Kahaani, stars in this hostage drama which is based on a real-life hostage crisis where a Swiss couple was abducted by the Taliban. Siddhant plays Nazarjaan, the Taliban commander in charge of hostage negotiations with the Swiss government.
Currently, Afghanistan is going through a crisis itself with the rise of Taliban in power there. Does he think that the film is mistimed or aptly timed due to that? "I don't know about that but I am sure since it's a topical subject, it will work for the film. As for the prevalent issue, I feel that today, as global citizens we have a global responsibility to be aware. We shouldn't depend on just one source but try to find out from many different sources about what is happening. With the internet, we have access to it, so it's our responsibility to be aware. The film is just another point of view about Taliban. Good or bad, I will leave that for the audience to decide," he asserts.
For his prep for the role of a Taliban commander, Siddhant had to learn Pashto language, for which an authentic Afghani coach was called to train him. Ask him if he got to know about the well-being of his language coach during the ongoing Afghanistan crisis, and he shares, "I haven't but I had been in touch with my producer, who is in France, and they were trying to get him relocated to France on cultural grounds. Last that I got to know, he was at the airport trying to get out of the country but the update is still uncertain."
On the work front, Siddhant was recently seen in his first web show Potluck. Ask him why it took him so much time to transition to web and he straightaway says, "I didn't get an opportunity. It's that simple. I am not born with offers on my table but I have been auditioning a lot." But the future does seem exciting for the actor. "I have two amazing projects in the line. One is the biggest film to come out of India and the other is a web series which is in its second season," he concludes.
image Source: Instagram/siddhantkarnick