Sonam Kapoor Talks About Rhea Chakraborty's Media Trial; Says: 'Nobody Has Ever Spoken About A Man In The Way Women Are Being Spoken'
Sonam Kapoor who also found herself at the receiving end of criticism talked about how women are targeted and Rhea Chakraborty's media trial in a recent interview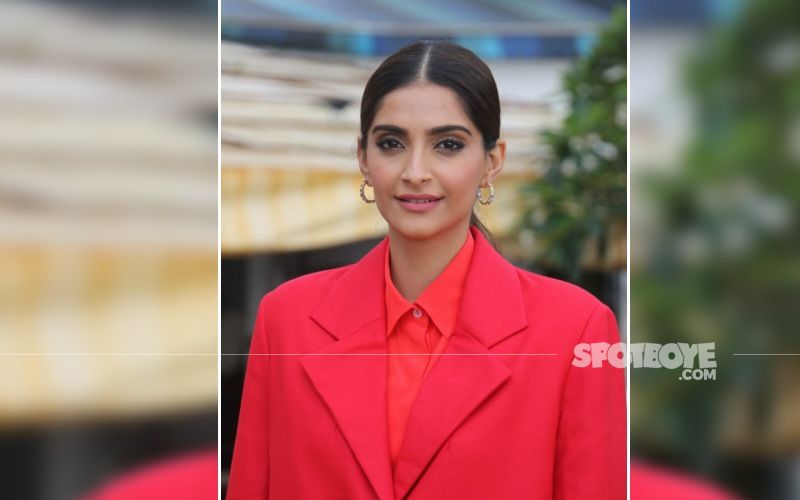 The Fashion queen Sonam Kapoor became the cover girl of Cosmopolitan fashion magazine. The cover that celebrates the 24th anniversary has Sonam with the 'Raise Your Voice' tag on it. Knowing that Sonam doesn't shy away from dishing out her strong opinions, it is simply perfect for the actor. Sonam not only looked beautiful but also looked powerful in the latest issue. Nevertheless, Sonam Kapoor who received a lot of flak after showing her support to Rhea Chakraborty talked about how women are being targeted. She also spoke about Rhea Chakraborty's media trial which she had called it a witch-hunt.
Talking about the same, the Neerja actor said, "I wasn't in the line of fire but it has been traumatising to see what my colleagues have been through, and the witch-hunt that has taken place. I feel scared...women are such soft targets. Nobody has ever spoken about a man in the way women are being spoken about right now It's almost like we have gone back several decades...where, if you are a woman in the film or fashion industry, you are not thought of as an artist or a creative person. Instead, your moral character is questioned."
She also further added how they are made into 'heroes' and women are made into conniving witches which makes her nauseous and sick. As she was at the end of criticism after showing some support, to escape all the hate that was being spread online, Sonam had switched off the comments section on her posts.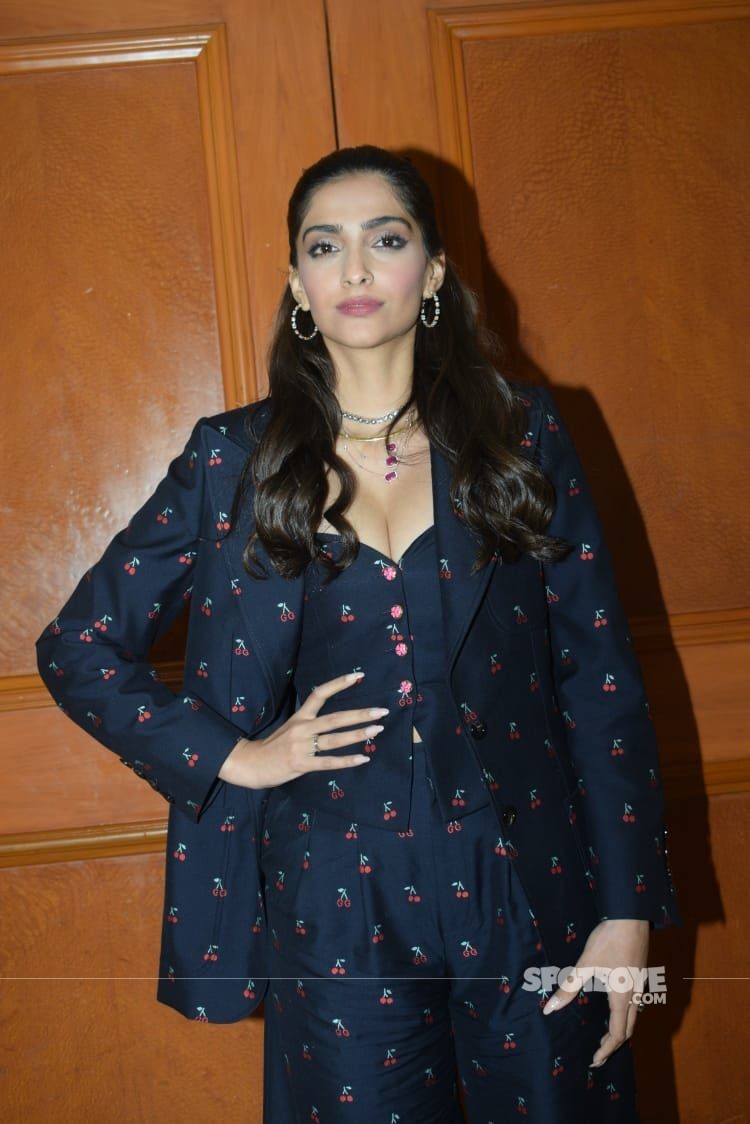 Image source: SpotboyE archives