Sonu Sood Appointed As 'The State Icon Of Punjab' By Election Commission; Actor Is Overwhelmed: 'This Means So Much To Me, Emotionally'
After Sonu Sood was appointed as the state icon of Punjab by EC, the actor expressed gratitude towards this honour, saying he is motivated to keep working hard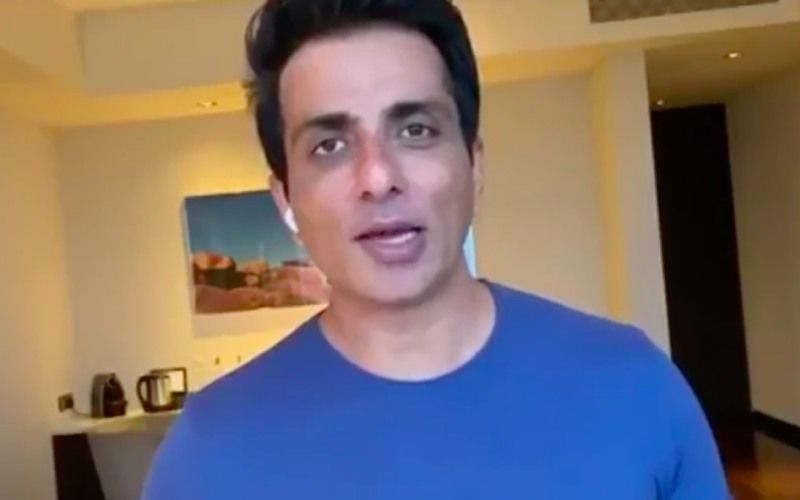 Sonu Sood made a place in everyone's heart, especially the migrants, as he helped them when in need. He stepped outside the city during the pandemic and ensured that every stranded migrant had the privilege to go back home. His humanitarian act also got him the title, 'Migrant Messiah' from his loved ones. Seeing his selfless deeds and inspiring work in this ongoing Coronavirus pandemic, Sonu was appointed as the state icon of Punjab by Election Commission. The announcement was made recently on Twitter handle by the Chief Electoral officer, Punjab as the tweet read, 'The real hero of people is now the state icon of Punjab - Sonu Sood'. Responding to this, the actor expresses gratitude towards this honour, saying he is motivated to keep working hard.
Reacting to it, Sonu said to IANS, "I am overwhelmed and extremely grateful for this honour. Having been born in Punjab, this appointment means so much to me, emotionally. I am happy to have made my state proud of me and I am motivated to keep working hard." Sonu even penned a book titled, 'I Am No Messiah' that talks about the chronicles of his experience and journey during the pandemic. Reasoning, in an interview with a channel, he feels that he is no messiah.
"I don't believe I am a messiah, I think I'm part of their journey, a part of every single migrant who is living and wants to come back to the bigger cities to earn some bread and butter for their family, so I totally believe that the connection I got from the last 6 months, it made me one of them. I don't believe that I'm any sort of a messiah," he told the channel.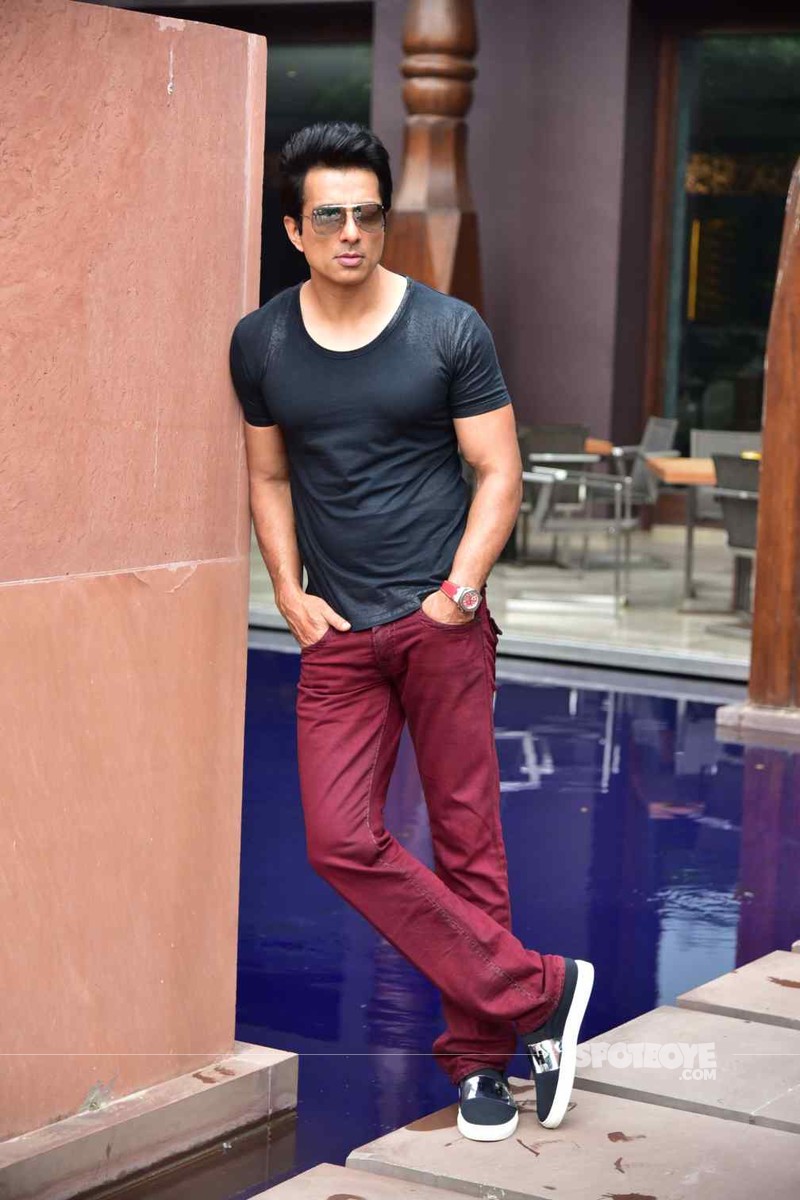 Image source: Instagram/ sonu_sood/ SpotboyE archives