Sonu Sood Urges People To Send Only Genuine Requests As Tweets Seeking Help During Migrant Crisis Go Mysteriously Missing
After Sonu Sood's benefactors mysteriously delete their tweets seeking help, actor requests people to only send genuine requests. Anurag Kashyap lauded him and said he is doing more than the governments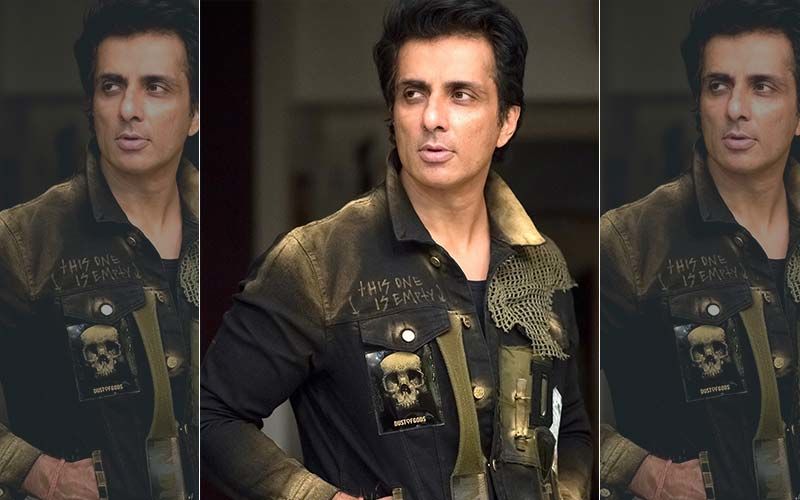 Sonu Sood has been relentlessly working and is doing every bit that he can in sending back the migrants to their hometowns. He arranged buses, trains, and more recently, even air travel for people who sought his help in wanting to go back home. His relief work in times of crisis is being appreciated by one and all. Not only does he act on people's requests to send him home, but he also makes sure he replies to their tweets and reassures them. However, it now came to his notice that many of his benefactors have mysteriously deleted their tweets seeking help.
Sonu Sood, in his tweet, urged people to not send in fake requests, and only those that are really genuine after the tweets went mysteriously missing, making Sonu Sood believe people might be misusing it by sending in fake requests. He tweeted, "Would request people to send requests only which are genuine. Have observed people tweet and later delete their requests which proves their are many fakes. This hampers our operation and will affect the real needy. So kindly think about the ones who need us."
Rahul Dev and Anurag Kashyap also showed their support and replied to him asking him to ignore those who are trying to pull him down.
Would request people to send requests only which are genuine. Have observed people tweet and later delete their requests which proves their are many fakes. This hampers our operation and will affect the real needy. So kindly think about the ones who need us 🙏

— sonu sood (@SonuSood) June 7, 2020
Zabardast kaam kar rahey ho Sonu .. ignore the ones who try and pull you down .. much love to u ❤️

— Rahul Dev (@RahulDevRising) June 7, 2020
You are doing a great job @SonuSood . Ignore the naysayers and haters. You are doing more than the respective governments even when it's not suppose to be your responsibility. More power to you . Just be at it brother . https://t.co/sxhfuFpSMI

— Anurag Kashyap (@anuragkashyap72) June 7, 2020
Image Source: Instagram/sonu_sood