Sooraj Pancholi Breaks His Silence: 'Don't Know If Sushant Committed Suicide, But These People Will Drive Me To Commit Suicide'
Sooraj Pancholi says his name is being dragged into Sushant Singh Rajput's case for no reason and that people targeting him may drive him to suicide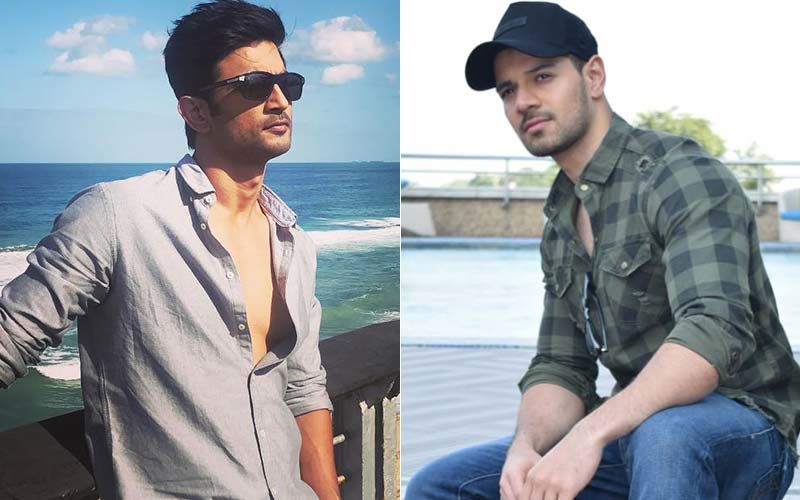 Sushant Singh Rajput's death on June 14 left the nation shocked. In the days following his demise, a lot has been said and reported, and the debate around nepotism was one again triggered on social media. Recently, there had been rumours of a party at Sooraj Pancholi's home on June 13, and now, Sooraj Pancholi has said that his name is being dragged into Sushant's case for no reason. He also mentioned that there was no party at his place, neither did he go to one.
While speaking to
India Today,
Sooraj Pancholi said, "I am trying to stay positive right now. You know, as strong and as positive as I can be, I don't discuss this with my family because I know they are already in a lot of stress because of me, thinking about me all the time." He also said that his mother thinks that he is going to harm himself. "Even after Sushant's death, she spoke to me saying, 'Sooraj, whatever it is, if there's anything in your heart please come and talk to us. Don't be quiet.' I'm not a very talkative person when it comes to my problems. I don't discuss with my family because I know they're stressed because of me", he said.
He then added that people targeting him may drive him to suicide. "And these people who are talking about me should have some sense and should have some kind of humanity. Because yeh fair nahi hai. They are destroying my life. I don't know whether Sushant committed suicide or not. I don't know. But these people will definitely drive me to commit suicide. I would like to say that," said Sooraj Pancholi.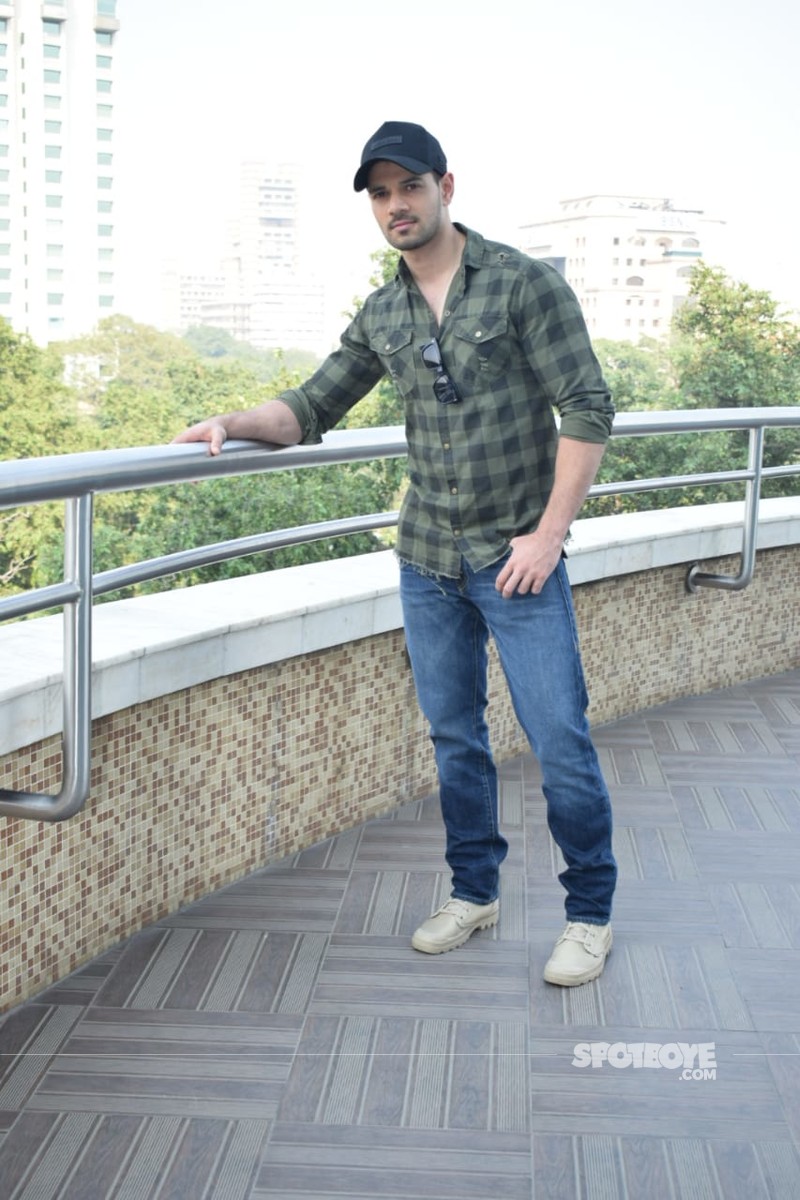 Image Source: APH Images, Facebook/Sushant Singh Rajput