Sourav Ganguly Biopic: Ranbir Kapoor Or Parambrata Chatterjee? Fans Debate Over Who Would Be Perfect As 'Dada'
A few days ago, Luv Films announced Sourav Ganguly's biopic. Since then, fans of the legendary cricketer have been debating who would be perfect as 'Dada' in his biopic. Read on!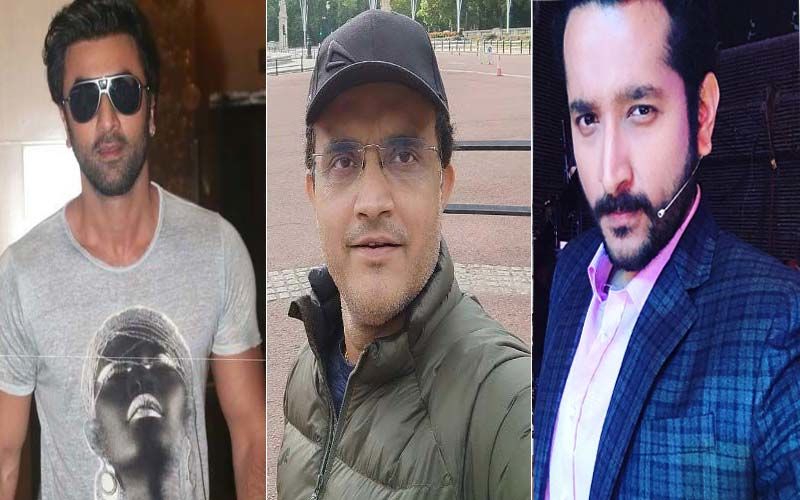 One of the biopics that many are currently talking about is the one that will be based on the life of cricket legend Sourav Ganguly. As many know, a couple of days ago, Luv Films, the production house founded by Luv Ranjan and Ankur Garg, announced on Instagram that they will produce Dada Sourav Ganguly's biopic. Taking to Instagram, they released a statement that read, "We are thrilled to announce that Luv Films will produce Dada Sourav Ganguly's biopic. We are honoured to be entrusted with this responsibility and look forward to a great innings."
Since then, many have been wondering who will play 'Dada' in his biopic. According to India Today, in an interview, Sourav Ganguly was asked who according to him should play the role and he said, "It is a creative call. The makers will sit and finanlise the script and then they will cast. Ranbir Kapoor too can play the role but it's the decision of the makers."
He added, "Ranbir Kapoor is Dada's choice, but I feel he looks like a prince and would not suit the role. Dhiraj Singh is an actor who would look good. Bengali actor Parambrata Chatterjee would look really nice." On the other hand, another member of the same fan club, Sandeep Bhattacharjee is happy with Dada's choice. "Ranbir Kapoor will be a good choice, as he is a good actor. He was in Sanjay Dutt's biopic too. Dada wants him too," he said. However, fans will have to wait to find out who will play Sourav Ganguly in his biopic.
Image Source:SpotboyEArchives/Instagram/SouravGanguly/AliaBhatt/ParambrataChattopadhya