Rohit Shetty's Dilwale gives us the perfect DDLJ throwback



Oh, the iconic train sequence from Dilwale Dulhania Le Jayenge where Raj and Simran meet for the first time! Its the stuff of legends, right?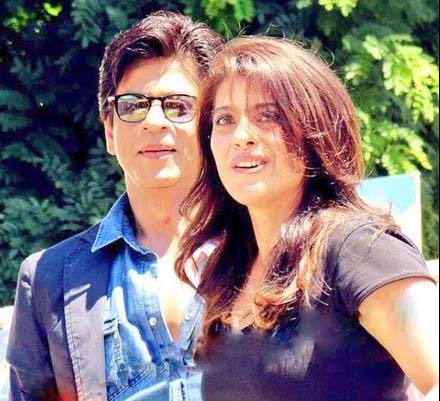 Its one of those scenes weve all watched over and over again.

Now, 20 years later, Shah Rukh Khan and Kajol will board a train together once again. But this time, the man in charge of the scene is not their buddy Aditya Chopra.

Its Rohit Shetty and the film - Dilwale.




SRK and Kajol are currently recreating the popular DDLJ sequence at the Lions Bridge area in Sofia, Bulgaria. The crew was seen earlier in the day placing all the necessary camera equipment, lights and monitors to shoot the scene.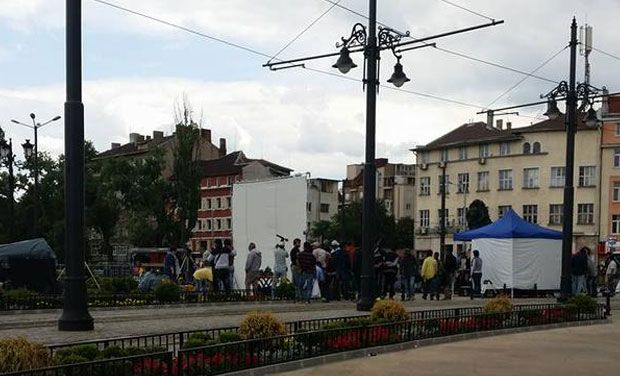 Despite his recent knee surgery and the consequent limp, SRK refused to use a body double for the shot. He managed to run and get into a slow-moving tram and offer his hand to his on-screen ladylove, Kajol.

Previously, SRK and Deepika Padukone recreated a similar sequence for SRKs home production Chennai Express. Deepika had remarked then that she was fortunate to have a DDLJ moment with her favourite hero.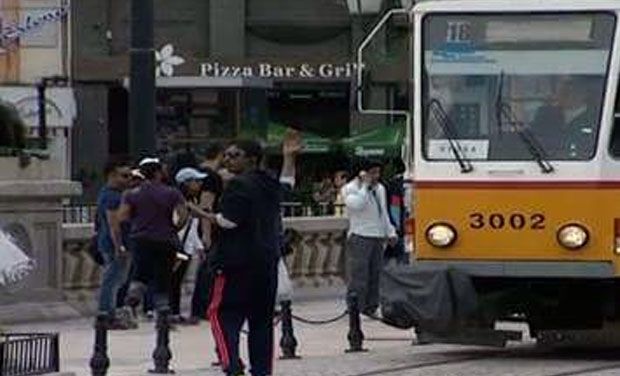 And this Christmas, the original stars who made it all happen will relive the scene, just for you!