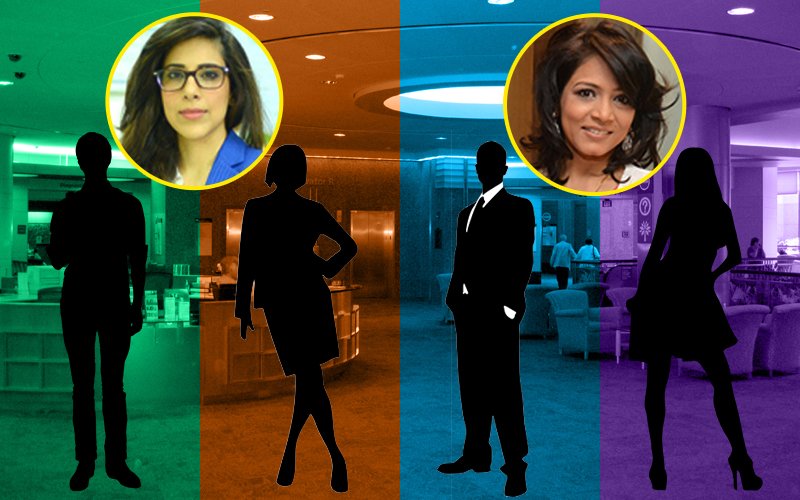 Everything is a story. That's what I felt 17 years ago when I stepped into the field of journalism.
But with sense which comes from experience, you need to understand that everything that a star does not need to be reported. Stories if not written clearly (which is the norm in many sections of the media) can, more often than not, be misconstrued.
Let me give you a case in point.
Two leading skin specialists in Mumbai, Dr Harshna Bijlani and Dr Jaishree Sharad, are tearing their hair out. Reason- Paparazzi is knocking on their doors almost everyday to click pictures of celebrities who walk in and out of their clinics.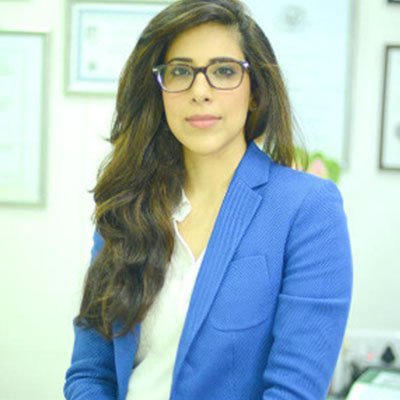 Image Source: jossbox.s3

Dr Bijlani and Dr Jaishree have a celebrity clientele of several Bollywood celebrities.
Result- stories fly thick and fast in the media that their star clientele have visited their clinics to prevent ageing on their face! Even if that is not written directly, the body text of the story or the heading amply suggests so.
This in turn has rattled some of the stars who visit these doctors.
Think of it, this in turn can even hamper the practice of the doctors.
"The consultation is most often for a clean up of pimples and acne and it gets written about in an altogether different context. It is so exasperating," says a source.
So, have the two doctors in question done anything to tide the crisis?
Yes, Dr Jaishree Sharad has sent out an earnest request message to the men-at-work 'Please let the stars be'.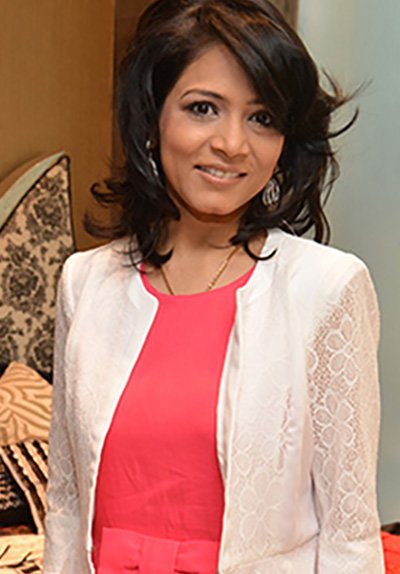 Image Source: mgims.ac

When contacted, Dr Jaishree confirmed the story, saying, "I have requested the photographers not to throng outside my clinic."
On the other hand, Dr Bijlani did not deny that such invasion by lensmen is uncalled for. "Let me put it this way. It is a very private thing when you go to a doctor and there is no need of so much speculation."
This in turn might not have gone down too well with every photographer in the business but ethics demand that they all draw the line in these two skin-treatment clinics. In fact, in all skin-treatment clinics.
Will they? Won't they?