Sushant Singh Rajput Case: After Rhea Chakraborty, Court Orders NCB To Allow De-Freezing Of Accounts Of Two More Accused In Drugs Case-Report
A court has reportedly ordered to release the bank accounts of two accused persons in connection with a drugs case related to Sushant Singh Rajput's death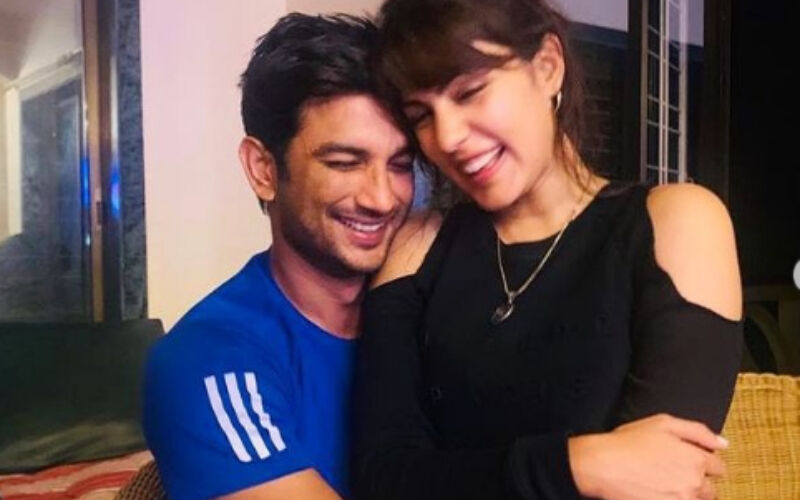 Last year a special court had allowed a plea by actress Rhea Chakraborty, seeking access to her bank accounts which were frozen after she was arrested by the Narcotics Control Bureau (NCB) in connection with a drugs case filed in relation to actor Sushant Singh Rajput's death. The court also allowed for the return of the actress' electronic gadgets seized during the course of the investigation. Now, a special court in Mumbai has reportedly ordered to release bank accounts of two accused persons in the drugs case registered after the death of Sushant.
According to the latest report in Times of India, Jai Madhok and Zaid Vilatra filed separate applications before the special court stating that their bank accounts were seized by the NCB. In his plea, Madhok stated that he has accounts in two banks that were stopping his transactions. He also mentioned that there was no allegation that the bank accounts had any proceeds related to the alleged crime.
Additional Sessions Judge DB Mane said, "In absence of such report, the said act of the investigating officer is held to be illegal. Though the learned SPP [special public prosecutor] filed the reply, the said reply is silent on the point of compliance of sub-section 3 of Section 102 of the CrPC."
The court passed a similar order for Vilatra. As per reports, the special Narcotic Drugs and Psychotropic Substances court on January 4 ordered the accounts of accused persons Jai Madhok and Zaid Vilatra to be released.
Image Source: Instagram/Rhea Chakraborty