Sushant Singh Rajput Death: Actor's Bodyguard Alleges Rhea Chakraborty And Her Family Used To Party At His Expense – Reports
As per the latest developments in the Republic, Sushant Singh Rajput's bodyguard made some shocking revelations against Rhea Chakraborty, claiming she used to give him medicines and used to party at his expense. Read more deets here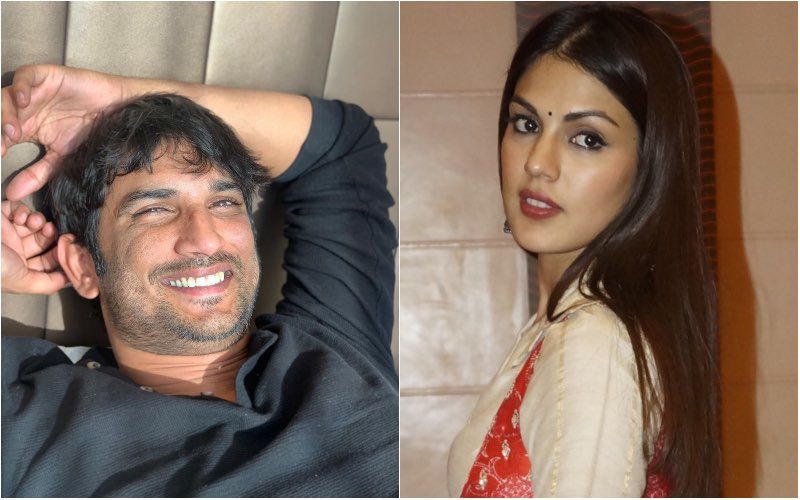 Ever since the late actor Sushant Singh Rajput's father filed an FIR against Rhea Chakraborty in Patna under a few sections including 306 (abetment to suicide) of the IPC, some shocking and explosives details about the case are being revealed in the media. Speaking of which, the latest developments in the
Republic
claimed that Sushant Singh Rajput's bodyguard made some shocking revelations against Rhea Chakraborty where he not only alleged that she used to give him mwdicines but also revealed that Rhea and her family used to party at his expense. The portal also stated that the bodyguard claimed that every allegation mentioned in the FIR against Rhea is rightly made and he should get due justice.
Republic also mentioned that the bodyguard claimed that Rhea replaced his entire house staff and his accountant, except him. He also mentioned that earlier, Sushant's family, especially his eldest sister Priyanka Singh would visit him and would stay with him. However, he has only witnessed Rhea's family visiting Sushant's house and partying at his expense in the last one year. Moving further, his bodyguard confirmed that Sushant was being given medicines by Rhea and whenever he would go to buy the medicines, the drug store owners would look at him enquiringly.
Republic even carried a statement of the late actor's bodyguard which read, "As far as medicines go.. most of the time SSR would be asleep.. don't know about overdose.. After his trip to Europe, he came back ill.. he was always in bed.. previously always active.. would prepare for the Ironman triathlon.. swimming, running, gymming.."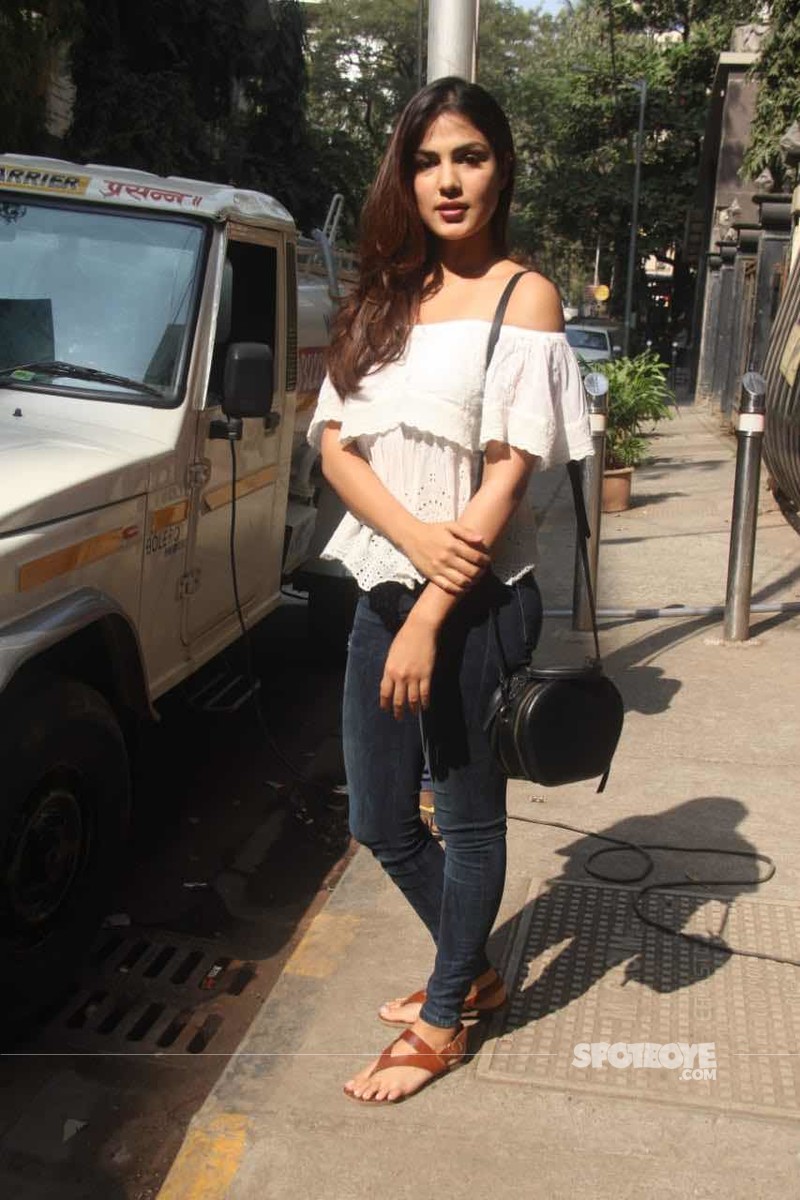 Image source: Instagram/ rhea_chakraborty/ APH