Sushant Singh Rajput Death: Actor's Family Creates Official Twitter Account; Name It 'United For Justice'
As Sushant Singh Rajput's family continues to seek justice for their beloved Gulshan, a new Twitter handle is created by his family for his fans that goes by the name 'United For Justice'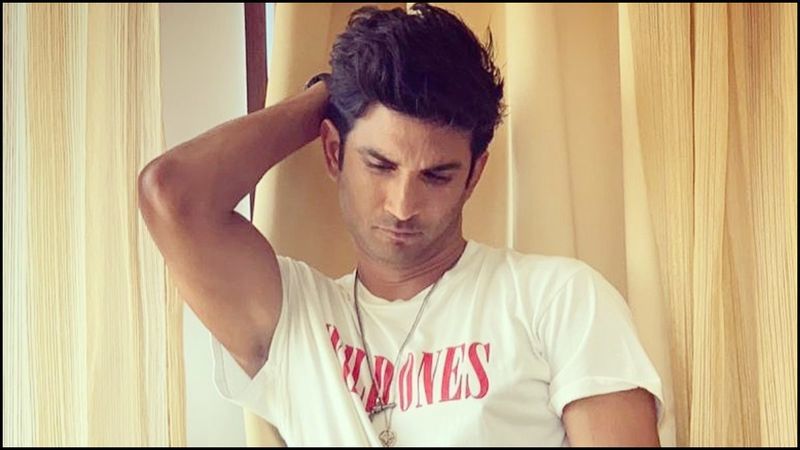 Sushant Singh Rajput's death case is witnessing new twists and turns with each passing day. Many of his fans have debunked the depression theory and have been fully extending their support to the late actor's family. Ever since Sushant allegedly ended his life on June 14 at his residence in Bandra West, not a single day has gone by when SSR fans have not asked for CBI enquiry in his death case. Today is the big day for Sushant Singh Rajput's family and fans as Supreme Court approved CBI investigation in actor's death while announcing the verdict on Rhea Chakraborty's plea of transferring the case to Mumbai from Patna after actor's father KK Singh filed an FIR against her and 5 others of abetting suicide.
As Sushant Singh Rajput's family continues to seek justice for their beloved Gulshan, a new Twitter handle is created by his family for his fans that goes under 'United For Justice' username. Yes, that's right! The bio of the Twitter handle reads, "Sushant's family, fans and Friends, #unitedforjustice. Official account of Sushant's family." The handle doesn't seem to have followed anyone, but it already is being followed by 9K users.
As per the latest development in SSR death case, a Republic TV report stated that the Enforcement Directorate (ED) found out that in a short period of time, a huge amount of cash was withdrawn from late actor's bank accounts.