Sushant Singh Rajput Death: Actor's Father's Lawyer Says 'Case Has Nothing To Do With What Kangana Ranaut Has Suggested'
After Sushant Singh Rajput's father filed a case against Rhea Chakraborty, lawyer Vikas Singh has said that the late actor's case has nothing to do with what Kangana Ranaut has suggested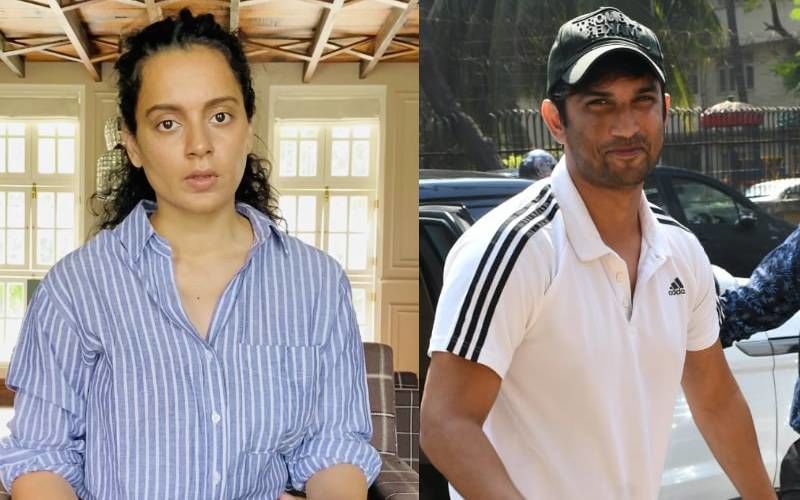 Ever since Sushant Singh Rajput has passed away, Kangana Ranaut has been blaming nepotism in the industry for his demise. She has raised questions and called out the bigwigs of Bollywood for not acknowledging someone as talented as Sushant Singh Rajput. Now his death case has taken a 360 degree turn as the actor's father KK Singh filed an FIR against his late son's girlfriend Rhea Chakraborty. He reportedly levelled allegations like abetment of suicide, cheating and more in the FIR. Contrary to what Kangana has suggested, it seems, KK Singh's lawyer Vikas Singh is of the opinion that this case has nothing to do with nepotism as suggested by Kangana.
In an interview with
Zoom TV
, the lawyer stated that Sushant Singh Rajput's death case is not about what Kangana Ranaut and others on social media are suggesting in reference to nepotism. He also shared that the actress hasn't contacted anyone from the Kai Po Che actor's family, as of yet, or that he knows of it. He was quoted saying, "That's a different angle completely. If tomorrow the Mumbai police feel that any outsider or any person who comes from a small town to this industry needs protection and they feel like it this is a cognizable offence then they can go ahead and do that angle. In my legal mind, it really does not require the police to go into this matter. Maybe an actors association or producers Association can take up this matter but I don't think that this case has anything to do with what Kangana has suggested or anybody else is talking about."
He further shared that nepotism and gangism may have affected Sushant in a small way but it is not a crime. The lawyer was quoted saying, "This may have affected Sushant in a small way but that can't be the crime. Even if it was, you have to first decide what crime it would be under the IPC and if there is no cognizable offence then the police have no jurisdiction to do this so-called questioning. I think the Mumbai police has done a very shoddy job investigation by calling in people from the industry making them wait for hours and asking them questions on trivial issues this is going nowhere in Sushant's suicide matter." (
Also Read
:
Sushant Singh Rajput Death: Amid Bihar Police Investigation, Actor's Fans Trend #SushantDeathMystery; Say, 'Truth Will Come Put, Culprits Will Be Behind Jail'
)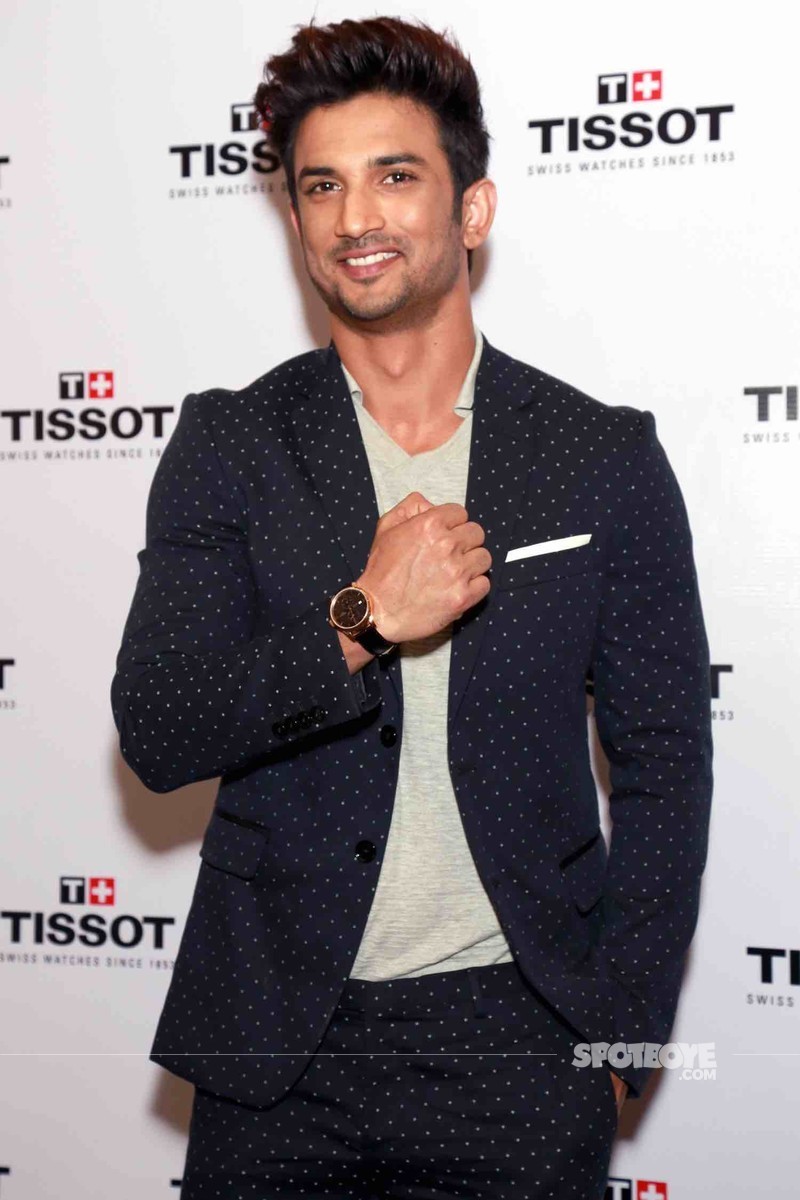 Image Source: Instagram/team_kangana_ranaut/Viral Bhayani