Sushant Singh Rajput Death: After Kangana Ranaut's Explosive Interview, Netizens Trend #IndiaWantsSushantTruth On Twitter With Full Power
After Kangana Ranaut made some bold and shocking revelations in her recent interview, fans are now trending, #IndiaWantsSushantTruth on Twitter with full power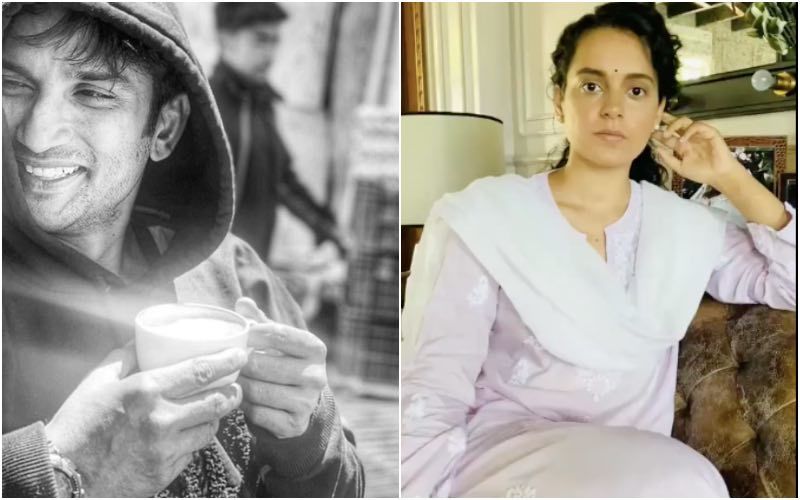 Sushant Singh Rajput passed away on June 14 after reportedly hanging himself in his Bandra house. According to various reports, the actor was suffering from depression for the past six months before taking this drastic step. After his sudden demise, Twitterverse came together on social media and was seen fighting for justice for Sushant. So much so that they even demanded a CBI probe over this matter. Sushant's girlfriend Rhea Chakraborty, Shekhar Suman and BJP MP Dr Subramanian Swamy have also demanded a CBI inquiry. Recently, in an interview with Republic TV, Kangana Ranaut made some shocking revelations which took media by storm. Soon after, we saw his fans demanding for the truth on social media and started trending #IndiaWantsSushantTruth on Twitter with full power.
With this, we went through our timeline and amongst many, one Twitter user commented, "Special Thanks to @republic Thank you for showing some light on Sushant's death case. Where all the other bikau (sold) news channels din't even bother to show anything about it, atleast @republic came forward. We appreciate your effort. #IndiaWantsSushantTruth." While another one also wrote a comment in the similar lines, "#IndiaWantsSushantTruth @republic Thank you so much debating on SSR murder case. Please ask more direct questions, and every question. Thanks for taking a stand. Through republic voice gets more stronger, keep it on.."
We also see one fan praising Kangana Ranaut for her statements, "I salute this lady @Kangna_Ranaut1 for speaking the truth and fearlessly piercing the vail of Fakeness and venomous Nepotism in Bollywood. We need investigation for Sushant Singh Rajput's mysterious dismiss. #IndiaWantsSushantTruth"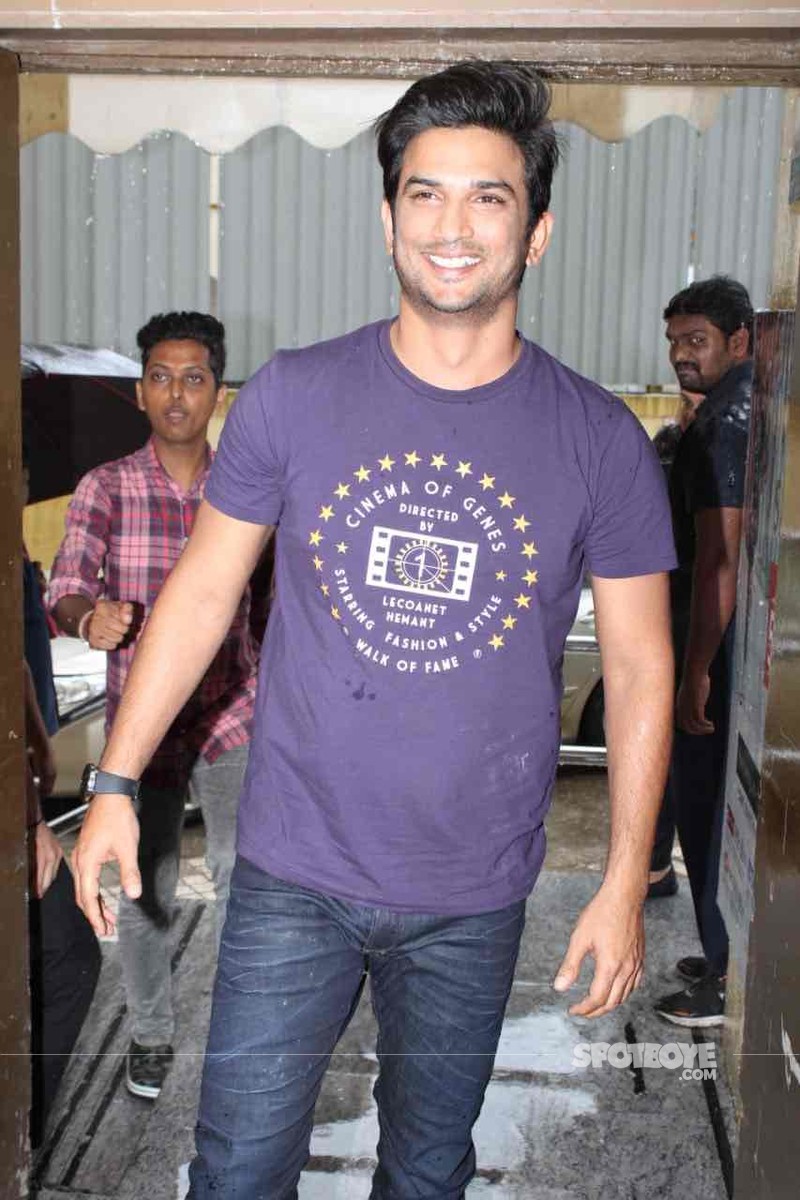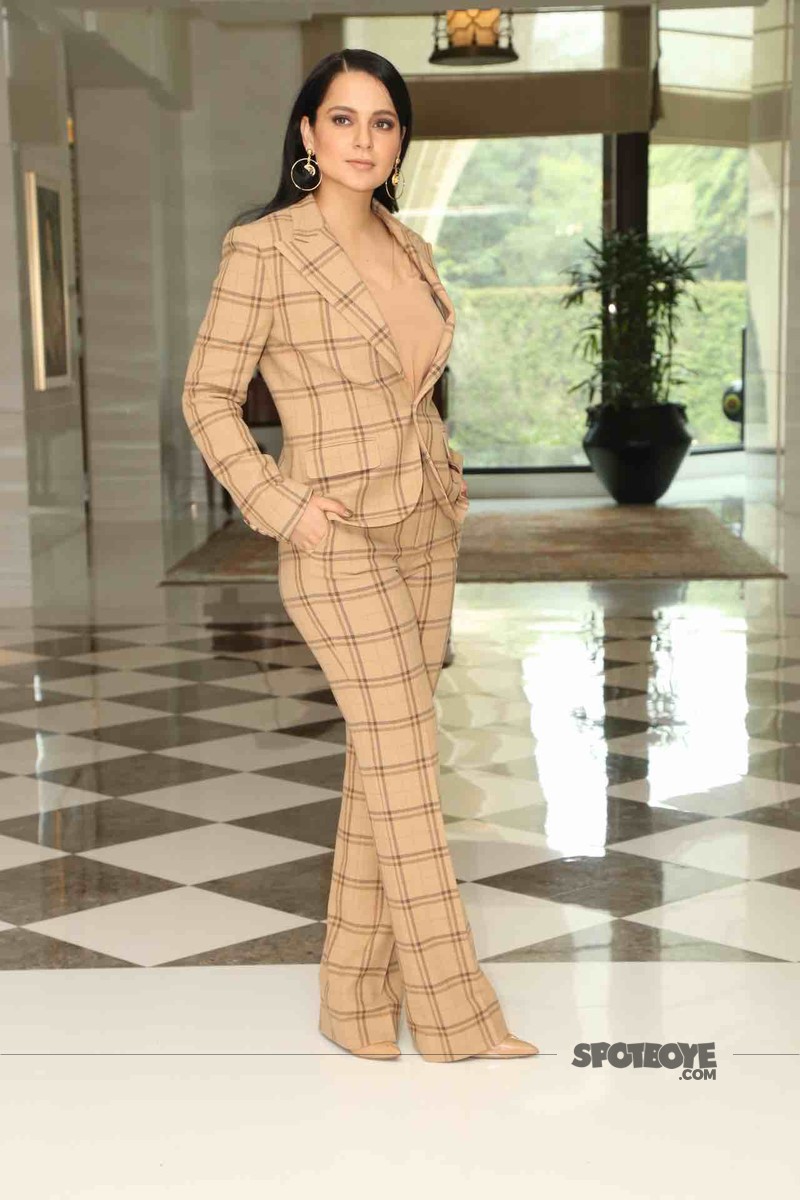 Image source: Instagram/ sushantsinghrajput/ team_kangana_ranaut/ APH