The Bihar Police arrived in Mumbai on Tuesday and have teamed up with the Mumbai Police while carefully investigating Sushant Singh Rajput's suicide case. Just some days back, Sushant's father filed an FIR against Sushant's girlfriend Rhea Chakraborty and accused her of abetment of suicide. As the Bihar Police is in Mumbai, they have visited the actor's bank to find out the transaction details that were allegedly made by Rhea Chakraborty, as mentioned in the FIR. However, the latest development suggests that Bihar police have now recorded a statement of Sushant's cook in connection to his death. According to a report carried by
TOI
, he was the one who was present at Sushant's Mumbai residence when the actor ended his life.
As per the same report, at that time, when Sushant Singh Rajput didn't open the door of his room after repeated knocking and phone calls, the cook had contacted the security person of the building to call a keysmith. Nevertheless, the cops are going to interrogate Sushant's CA and it is also said they will interrogate Ankita Lokhande today. Meanwhile, they are currently looking for Rhea Chakraborty who allegedly has been missing from her residence. On the other hand, the Supreme Court has dismissed plea asking for a CBI probe in Rajput's death investigation and wants the police to handle it.
Earlier, according to a report in Times Now, Sushant's family's lawyer Vikas Singh had said that the family had already warned the Bandra police in the month of February about the threat to Sushant's life as he was not around good company.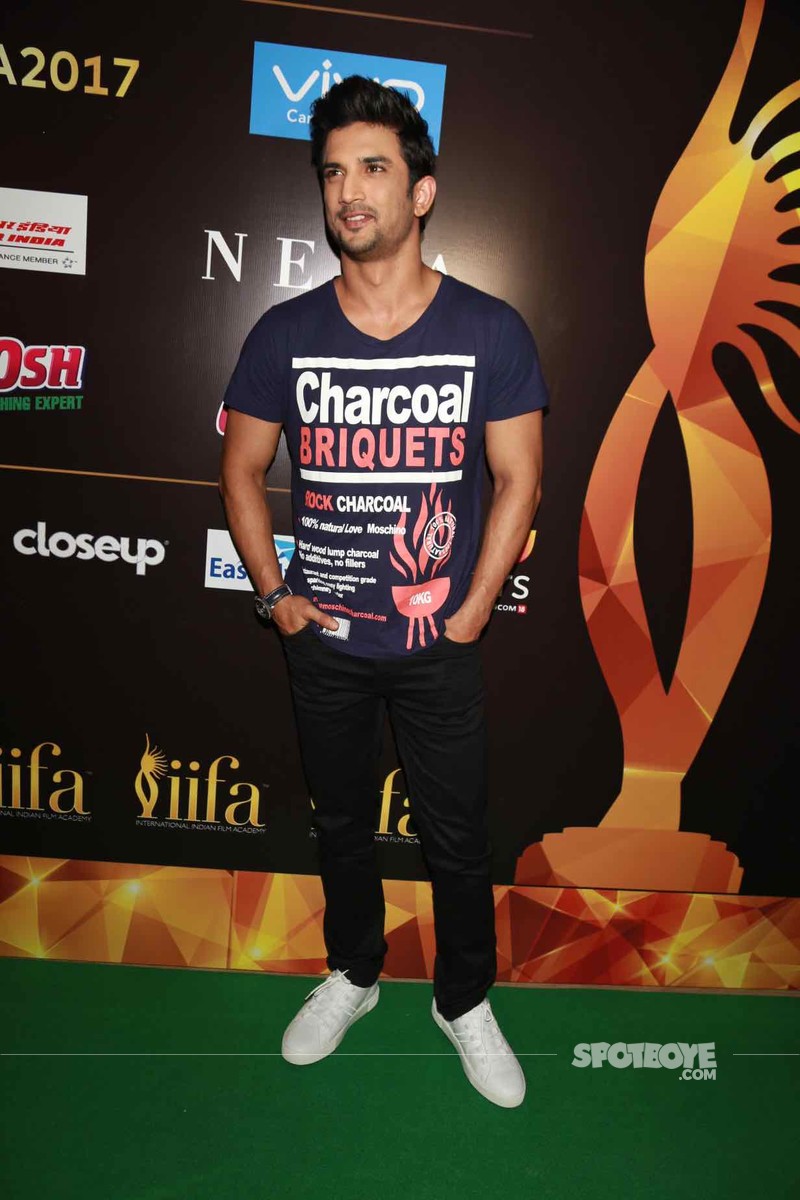 Image source: APH