Sushant Singh Rajput Death Case BIG Update: Maharashtra Deputy CM Devendra Fadnavis Reveals Primary Evidence Is Being Gathered-REPORTS
Maharashtra Deputy CM Devendra Fadnavis provided an important update on the investigation of Sushant Singh Rajput and Disha Salian's death cases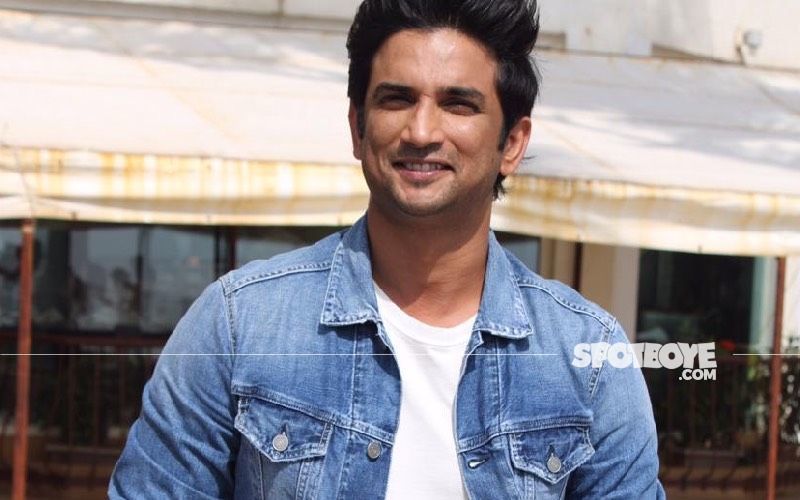 It's been more than three years that netizens have been mourning the loss of Bollywood actor Sushant Singh Rajput. Not only did his suicide left a hole in the hearts of his family, friends and admirers but it also opened up a can of worms. From the practice of nepotism in Bollywood being questioned to the consumption of drugs by the celebrities, many shocking details were revealed. While his suicide and the death of his manager Disha Salian is currently under investigation, the Deputy CM of Maharashtra Devendra Fadnavis has now shared an important update.
During a recent interaction with Republic Editor-in-Chief Arnab Goswami, on the show Nation Wants To Know, Fadnavis shed light on the status of the investigation into the passing of SSR and Disha. When asked why the Central Bureau of Investigation's (CBI) probe has taken so long, the deputy CM revealed that the investigation is currently ongoing and that they are gathering primary evidence. He went on to emphasise that their first course of action is to assess the credibility of the evidence that has been provided to them.
Quoted by Republic, Fadnavis claimed that it would be premature for him to share an insight or a comment on the outcome of the case. He said, "Some individuals asserted that they possessed substantial evidence regarding the case. In response, we reached out to them and requested that they submit the evidence to the police. Currently, we are in the process of examining the credibility of the presented evidence. The investigation is still in progress, and it would be premature for me to provide any comments on the eventual outcome of the case at this stage."
For the unversed, Sushant Singh Rajput was found hanging in his apartment, in June 2020. His then girlfriend, Rhea Chakraborty came under the scanner as she and her her brother, were accused of abetting his suicide. SSR's case is being probed by CBI but no closure report has been filed yet.
Image Source: Instagram