Sushant Singh Rajput's father filed an FIR against Rhea Chakraborty reportedly accusing her with charges like abetment to suicide, and more. Reportedly, the family also mentioned that they were not aware of the late actor's mental illness. However, now, copies of WhatsApp chats allegedly exchanged between SSR and sister Priyanka prove it otherwise. The chats accessed by India Today reveal that sister Priyanka sent in a prescription to Sushant on June 8 with a list of medicines used to treat mental illness. Following this, Rhea's lawyer has now stated that the actress will take legal action against his family for giving false statements.
To
ETimes
, lawyer Satish Manshinde said, "The prescription and the chats of the two sisters of the actor clearly indicates that the family was aware of the actor's mental health." He further added, "They were exchanging prescription notes of medication and lied to the court and ED. Besides the consultation is also illegal and if even an online consultation has happened the doctor gives prescription to an existing patient whose history he knows in advance."
Earlier, lawyer Satish Manshinde revealed that in her statement to CBI, Rhea Chakraborty mentioned that she left Sushant's home on June 8 as she was not okay with the late actor taking medicines without prescription as suggested by his sister. The lawyer told India Today, "Rhea Chakraborty in her statements to the CBI and ED said that on June 8, Priyanka had chatted with Sushant. She asked Sushant to take three different medicines without a prescription. Rhea protested as she said that he was already taking medicines prescribed by Sushant's doctors. Rhea had an argument with Sushant regarding the same and then Sushant asked her to leave. Rhea then called her brother, Showik Chakraborty, to take her home."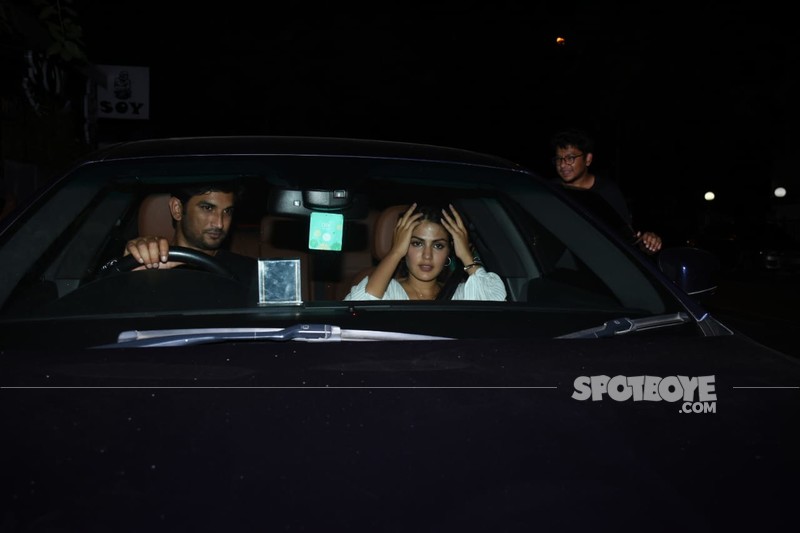 Image Source: Instagram/shwetasinghkirti/rhea_chakraborty