Sushant Singh Rajput Death Case: Rhea Chakraborty's CA Didn't Turn Up Before Enforcement Directorate Despite Getting Summoned TWICE - Report
According to Republic, Rhea Chakraborty's chartered accountant has failed to appear before the Enforcement Directorate, despite being summoned twice, while Sushant's CA has given his statement.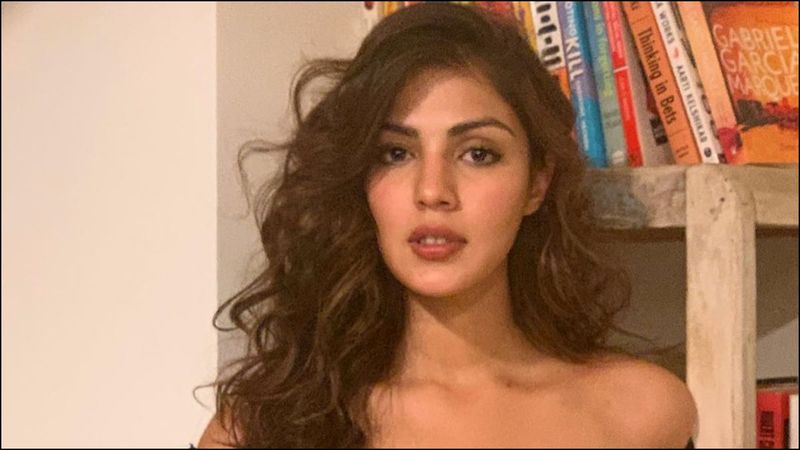 Some hours ago, Rhea Chakraborty, who happens to be the prime accused in Sushant Singh Rajput's death case according to the late actor's father's FIR, appeared at the Enforcement Directorate's office with her brother, Showik Chakraborty. Rhea was given a deadline of August 7, that is, today. The actress is likely to be interrogated about the alleged Rs 15 crores transacted from Sushant's bank account after the ED filed a money laundering case against her. It is being reported that Rhea requested to be exempted from the interrogation until the Supreme Court's final hearing on her petition; however, the ED rejected her request.
Now, according to the sources of
Republic TV
, Rhea Chakraborty's chartered accountant, too, had been summoned not once, but twice by the ED; however, he failed to turn up. Before Rhea Chakraborty, the actor's CA was also interrogated in regards to the alleged money laundering from his account. As for Rhea's plea, Republic reports, "She had sent an email to ED on August 6 to which the ED rejected her request for exemption. Hence she was forced to arrive at the ED office on Friday." In other news, the CBI has registered an FIR against all the accused in Sushant's death case. The list includes Rhea Chakraborty, her father Indrajit Chakraborty, mother Sandhya Chakraborty, brother Showik Chakraborty, manager Shruti Modi and Sushant's house manager, Samuel Miranda.
It was on August that the CBI tool the handover of Sushant's death case after Supreme Court's verdict.
The Supreme Court, in its hearing, have allowed three days to all the parties, including Mumbai Police, to submit their respective investigation reports on the case so far. It is after which the Supreme Court will pass a verdict on whether the entire investigation needs to be handed over to the CBI or not.
image source: instagram/rhea_chakraborty