Sushant Singh Rajput DEATH Case: Sister Shweta Kirti REACTS To Mortuary Attendant Getting Security: 'Whole Nation Wants To Know The Truth'
Sushant Singh Rajput's sister Shweta Singh Kirti lauds the decision of giving security to former Cooper Hospital's autopsy staff member Roopkumar Shah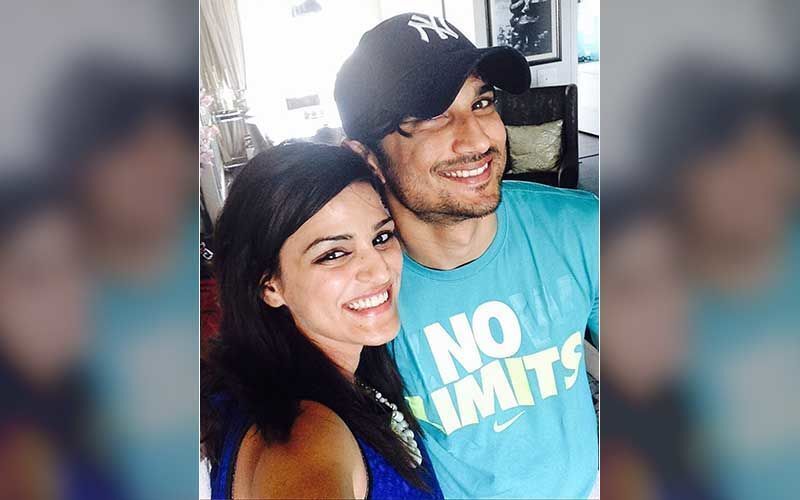 Sushant Singh Rajput's death case has been grabbing headlines since former Cooper Hospital's autopsy staff member claimed he was murdered. Roopkumar Shah, a mortuary attendant, who was the first one to examine SSR's body during the postmortem, revealed that SSR's eyes were punched and his bones were fractured. Now, in the latest development in Sushant's death probe case, Roopkumar has been granted security. Not just that, the actor's death case will now be probed again.
Speaking with India Today, Roopkumar Shah had earlier stated that marks on Sushant's neck were not from hanging but "looked like he was strangled." He was quoted as saying, "He had injuries and his bones were also fractured. I tried to inform my seniors then but they did not listen and asked me to mind my own business. I was a part of the autopsy team but I don't remember who was heading the autopsy team then."

In the wake of his claims, SSR's fans, sister Shweta, actor Shekhar Suman, and others urged the Central Bureau of Investigation (CBI) to look into the murder claims to give the actor's case justice and closure.