Sushant Singh Rajput Death Case: Why And How Did Rhea Chakraborty Hire A Big Criminal Lawyer Within A Day, Questions Kangana Ranaut
In her interview with Republic, Kangana Ranaut commented on Supreme Court's verdict of CBI Probe in Sushant Singh Rajput's death case and questioned how did Rhea Chakraborty manage to get a renowned criminal lawyer within a day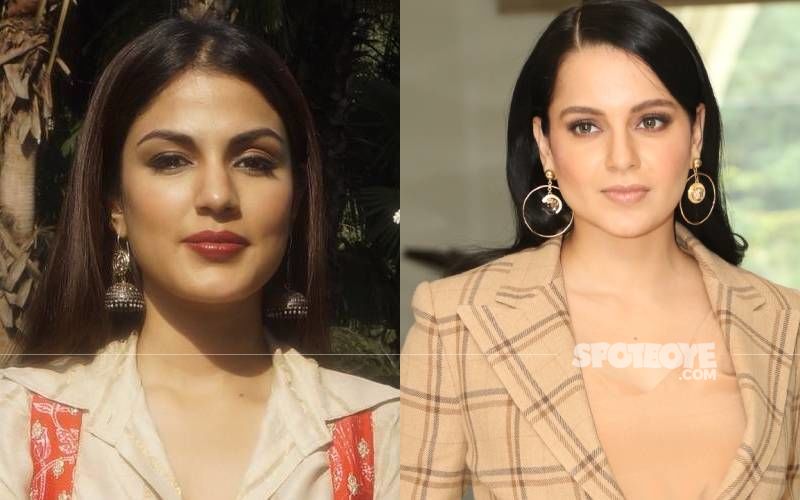 Yesterday, the Supreme Court ruled out in the favour of Sushant Singh Rajput's family and stated that the Central Bureau of Investigation (CBI) will investigate his death case. The Apex Court also ordered the Mumbai Police to cooperate with the CBI. The late actor's family members, fans and everyone else hailed this decision. Kangana Ranaut who has been calling for justice ever since Sushant Singh Rajput died on June 14, too in an interview with Republic, lauded the Supreme Court's decision. She even raised questions on Rhea Chakraborty's need to hire a criminal lawyer.
In her interview with Republic, Kangana Ranaut asked why Rhea Chakraborty needs a renowned criminal lawyer like Satish Maneshinde if she is innocent. Further she also raised questions over Rhea managing to get the reputed lawyer to fight her case within one day. Kangana stated that she too has faced criminal charges and would have to wait least a week to get the appointment of Rhea's lawyer. She also spoke about the lawyer's exorbitant fees and stated "if you have not done anything then why are you hiring such a big criminal lawyer."
Further in the interview, she once again targeted bigwigs of Bollywood and spoke about how no one demanded a CBI probe in Sushant Singh Rajput's case until now.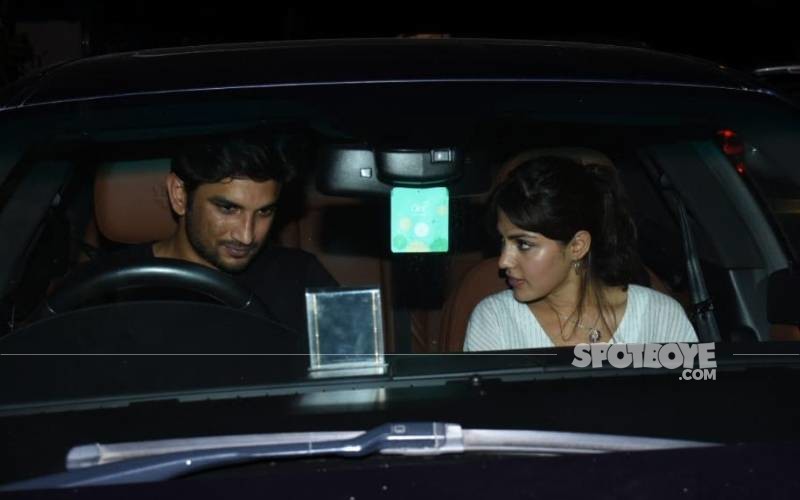 Image Source: APH Images