Sushant Singh Rajput Death: Diljit Dosanjh Hopes The Truth Will Be Out Soon; Says 'Suicide Wali Baat Digest Nahi Hoti'
Diljit Dosanjh hopes the truth behind actor Sushant Singh Rajput's death is out soon as fans requests the singer to extend his support to the campaign seeking Justice and a CBI probe in connection to the late actor's demise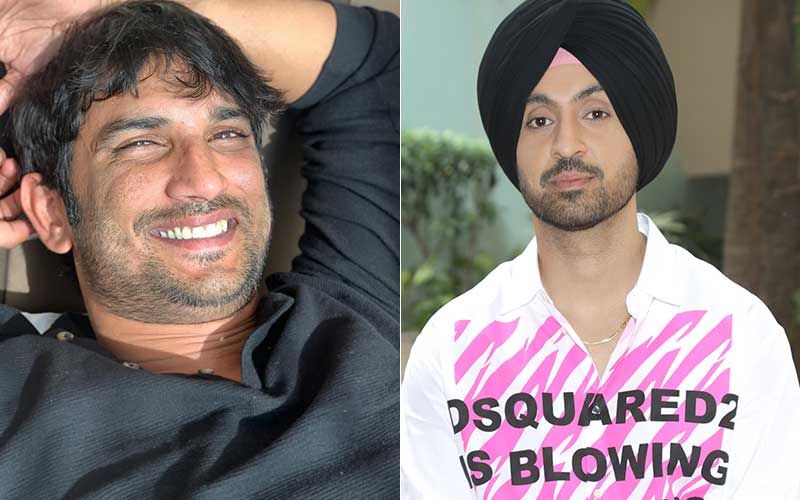 Good Newwz actor Diljit Dosanjh is currently entertaining fans with his social media posts. Apart from enjoying his quarantine break to the fullest, the actor-singer has managed to keep fans engaged with his hot workout and cooking posts. As fans across the country and worldwide continue to seek justice for late actor Sushant Singh Rajput, Diljit Dosanjh took to his social media to share how he hopes the truth behind the late actor's death is out soon. Fans request the singer to extend his support to the campaign seeking Justice and a CBI probe in connection to the late actor's demise.
On Twitter, one fan tweeted, "@diljitdosanjh Pajji please haumare sath awaj uthau . Ye jo kuch bhi ho rha hain industry main wo bahot galat hain . Cbi for SSR #JusticeforSushantSingRajput #GlobalPrayers4SSR." The fan requested Diljit Dosanjh to please stand with them as they seek justice for late actor Sushant Singh Rajput. The fan said in his tweet that there is something that is very wrong happening in the industry and hence they seek a CBI probe in Sushant Singh Rajput's death case.
Reacting to the tweet made by the fan, Diljit Dosanjh re-tweeted and replied. He tweeted, "Bhai Shushant Bhai Ko Mai Do Baar Mila Thaa Life Mai.. Suicide wali Baat Digest Toh Nahi Hoti..JAANDAAR Banda Thaa Yaar.. Baki I Know Police Apna Kaam Kar Rahi aa .. Humeh Wait karna Chaiye..I Hope Sach Sab Ke Saamney Aeyga .." In his tweet, Dosanjh mentioned how he hopes the truth will be out soon. The Udta Punjab actor then went on to reveal how even he can't digest the news that the actor died by suicide. He finally said that as the police is investigating, everyone should wait.
Bhai Shushant Bhai Ko Mai Do Baar Mila Thaa Life Mai..
Suicide wali Baat Digest Toh Nahi Hoti..
JAANDAAR Banda Thaa Yaar..
Baki I Know Police Apna Kaam Kar Rahi aa .. Humeh Wait karna Chaiye..
I Hope Sach Sab Ke Saamney Aeyga .. 🙏🏾 https://t.co/yt1fd5bh9K

— DILJIT DOSANJH (@diljitdosanjh) August 15, 2020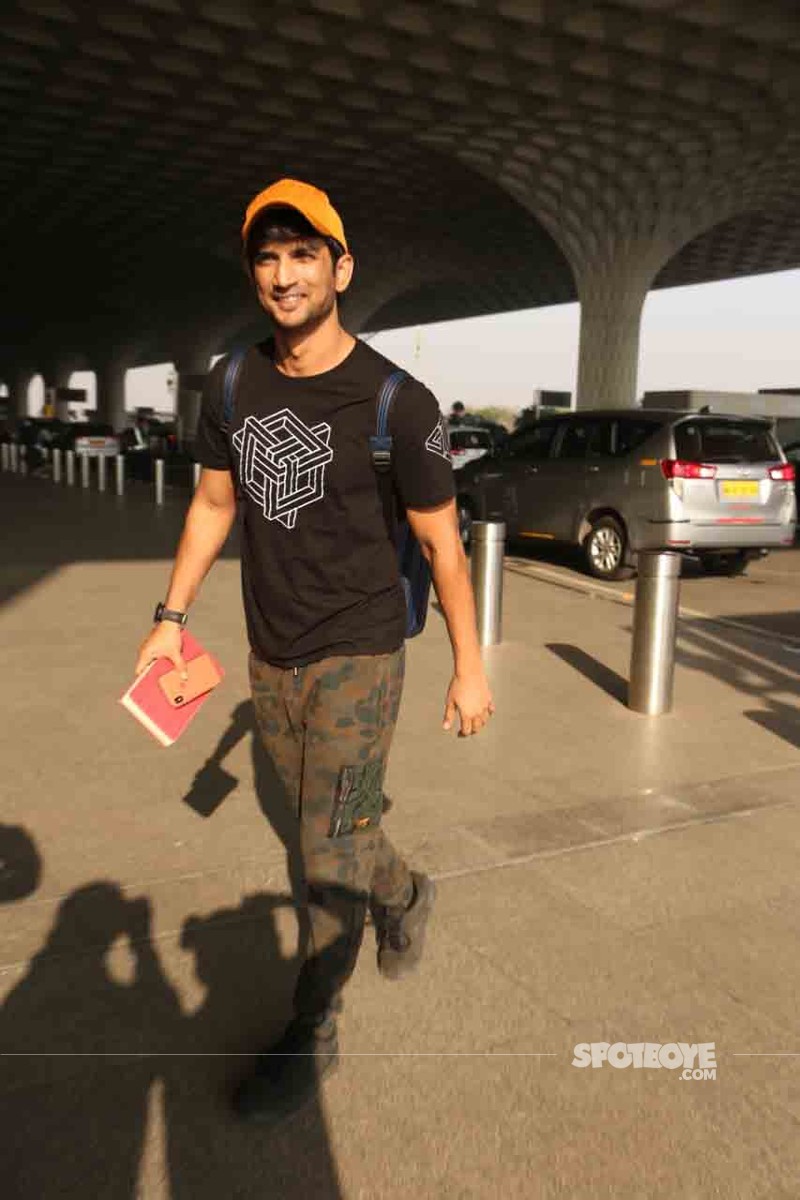 Image source: Instagram/ Diljit Dosanjh, Rhea Chakraborty; APH Images