Sushant Singh Rajput Death: Distance Between Late Actor's Mattress And Ceiling Fan Raises Alarming Questions; SHOCKING Reports Inside
According to a report in Times Now, the distance between Sushant Singh Rajput's mattress and ceiling fan, to which he reportedly hung himself, is 5'11 feet, while the late actor himself was of 5'10 feet.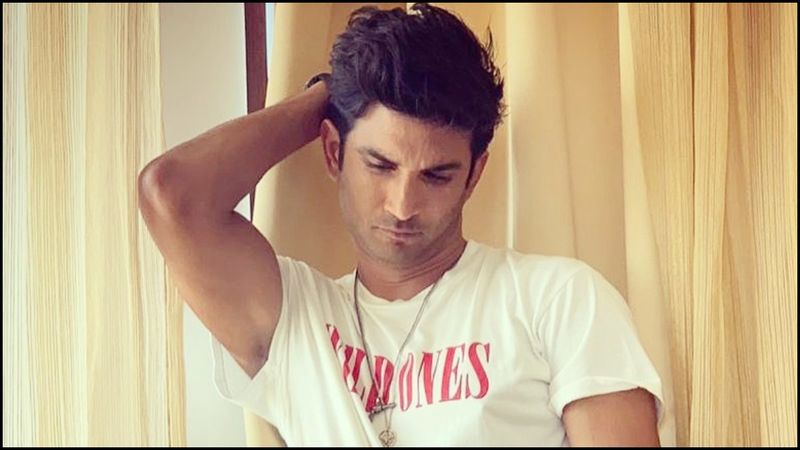 The investigation of Sushant Singh Rajput's death is underway. The late actor's fans and family, however, wait for the Supreme Court's final judgement in Rhea Chakraborty's petition seeking the case from Bihar Police to that of Mumbai. It is after which we will come to know if the case will be handled by the Mumbai police or CBI. In the midst of the same, a report in
Times Now
has made some shocking revelations about Sushant. As per them, the distance between the Kai Po Che actor's mattress and the ceiling that he reportedly hung himself to is more or less the same to his height. Well, this report is raising several questions about his death now.
According to Times Now, the above-mentioned distance was 5-11 feet, while Sushant's height is 5'10 that makes a difference of only one foot. They further questioned how Sushant can hang himself with a distance of only one foot. Further, an alleged piece of bathrobe, too, was found next to the actor's mortal remains, at the crime scene. Their post read, "A shocking piece of evidence emerged in #SushantDeathCase. Reportedly, height from #SSR's bed to ceiling fan was 5'11 while the actor himself was 5'10 inches tall. Question now arises that if the fan-to-mattress height was 5 ft 11 inch, how can a man with 5 ft 10 inch height hang himself? Report also mentions about broken bathrobe belt."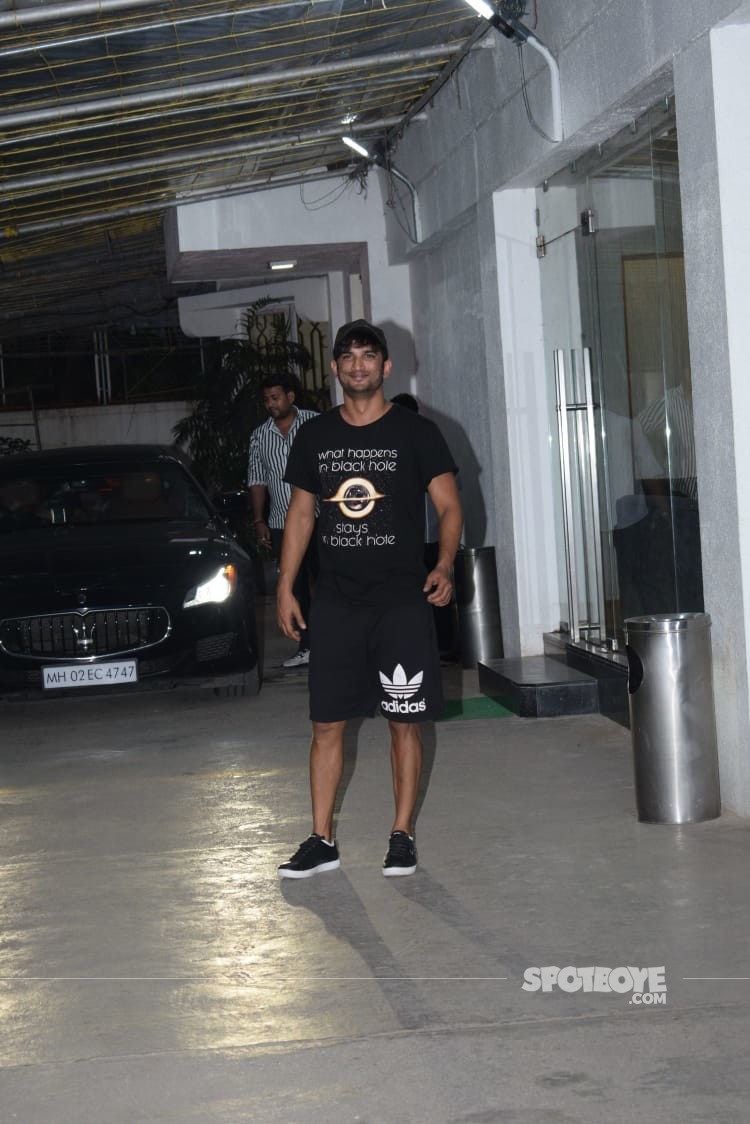 image source: instagram/sushantsinghrajput; APH