Sushant Singh Rajput Death: Karan Veer Mehra Says, 'He Helped Me Out Of Depression, I Feel Responsible, Main Nahi Tha Uske Liye'- EXCLUSIVE
Actor Karan Veer Mehra was very close to Sushant Singh Rajput many years back. We connected with him to know if he spoke to the actor recently and if he had any idea what was going on with Sushant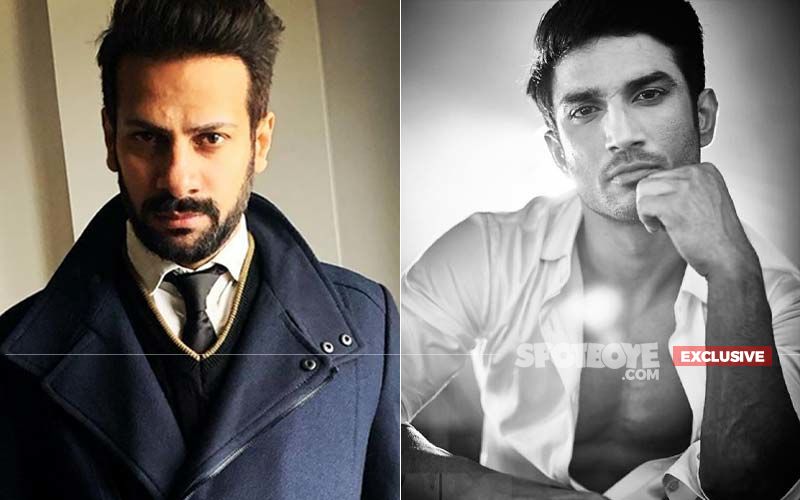 Sushant Singh Rajput's death has raised many questions, and none have answers. He had very few friends in the industry and always kept a low profile. A few selective friends belonged to the television industry, from where he made his acting debut. One of them was Karan Veer Mehra, who was Sushant's co-star in Pavitra Rishta.
We got in touch with Karan Veer and asked him if he spoke to Sushant anytime recently. "I got to know about his death from a friend- at first I thought he was referring to his manager's death, so I didn't pay heed to it. Later, when I saw on news channels, I was shocked. We were quite thick at one point of time but lost touch many years ago. I was quite close to him when he was preparing for Dhoni's biopic," said Karan.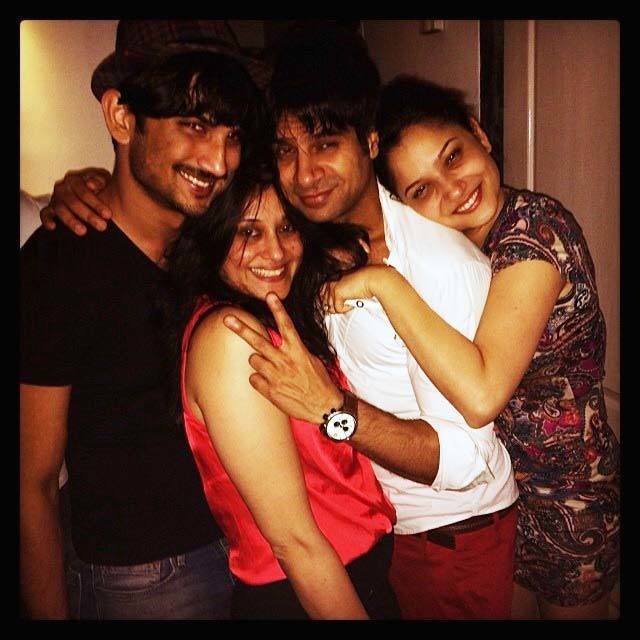 We then asked Karan why did they space out? To which he replied, "You know Mumbai's fast-paced life, you just get busy in your own life. Also, Sushant became a big name, and we television actors who were his friends, felt a bit awkward to constantly buzz him as you know it should not look like because he is a big star now, we are contacting him. So that awkwardness led to the distance. He was also a loner in a way, always liked to be by himself, but I feel terrible about it now. I am sure all who did that must be feeling the same. We should have been there for him."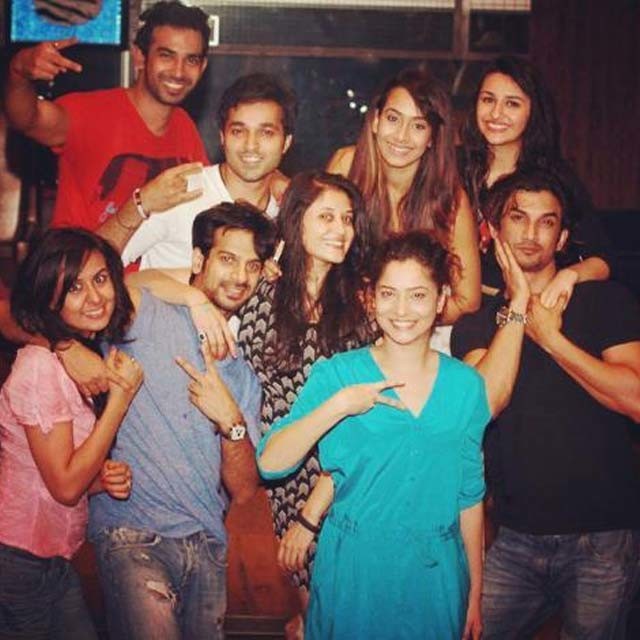 Karan also disclosed a shocking thing about Sushant helping him through depression. "Sushant has helped me a lot professionally and personally. I was dealing with post-alcoholism depression and a failed marriage, he was there with me through that phase and got me out of it. I feel responsible ki main nahi tha uske liye," added Karan.
Karan Veer and Sushant had a lot of common hobbies like going for bike rides together. They had once gone to Lonavala together on their bikes, pictures of which had splashed on social media too.


Image Source:- instagram /karanveermehra/sushantsinghrajput