Sushant Singh Rajput Death: Late Actor's Former Flatmate Samuel Haokip Says He Had Never Heard Of Sandip Ssingh
After Ankita Lokhande, it is Sushant Singh Rajput's ex-flatmate, Samuel Haokip, who has opened up on the Kai Po Che actor's death in an interview with Arnab Goswami of Republic. He has stated that Sushant was a very 'lively' person and that he does not know Sandip Ssingh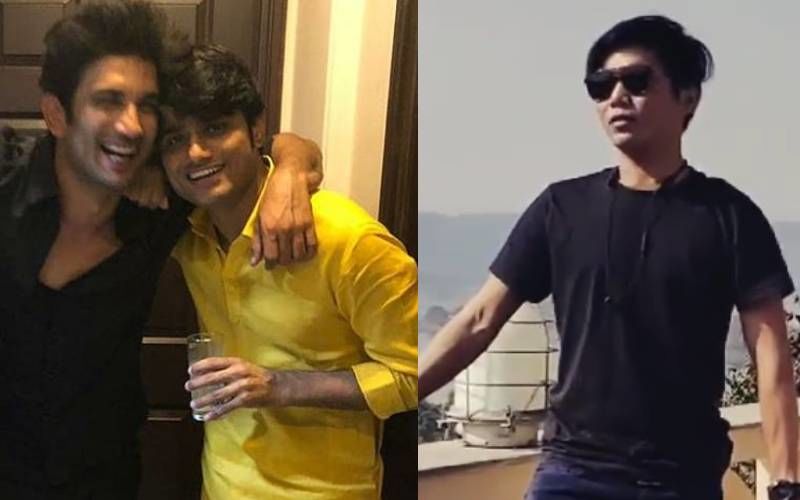 Sushant Singh Rajput died on June 14, 2020 at his Bandra residence. He reportedly died by suicide, however, it was after 44 days of his demise, Sushant's father KK Singh filed an FIR against Rhea Chakraborty. Later, Sushant's former girlfriend Ankita Lokhande too broke her silence and described Sushant Singh Rajput as a man who cannot fall into depression. Now, it is his ex-flatmate Samuel Haokip who has shared his views and spoken about Sushant's death in an interview with Republic.
Speaking to Arnab Goswami
, Samuel spoke at length about his bond with Sushant, and more. He even spoke about Sushant's producer-friend Sandip Ssingh, who carried out all the processes after the actor was reportedly found hanging in his apartment. Samuel Haokip revealed that he had not heard of Sandip's name when he was with Sushant.
Samuel who stayed with Sushant from October 2018 to June/July 2019 described Sushant's as a lively person contradicting the depression theory that is being constructed around the late actor. "Not my assessment of Sushant at all. Till I was there, he was very lively person. He'd be like, 'Let's do meditation and play TT. He taught me so much. We were always happy, in the moment, doing something creative. The day would not end, and it was spiritual in a way," he said.
Samuel also revealed that he tried to contact everyone he knew post Sushant's death but managed to speak only to the cook Neeraj. "I tried to contact everyone I knew. The only person I could get hold on was the house helper Neeraj, and he also gave me the version there in the media. I can't just take their words for sure. I really want a thorough investigation because I really want to know what really went wrong," Samuel said.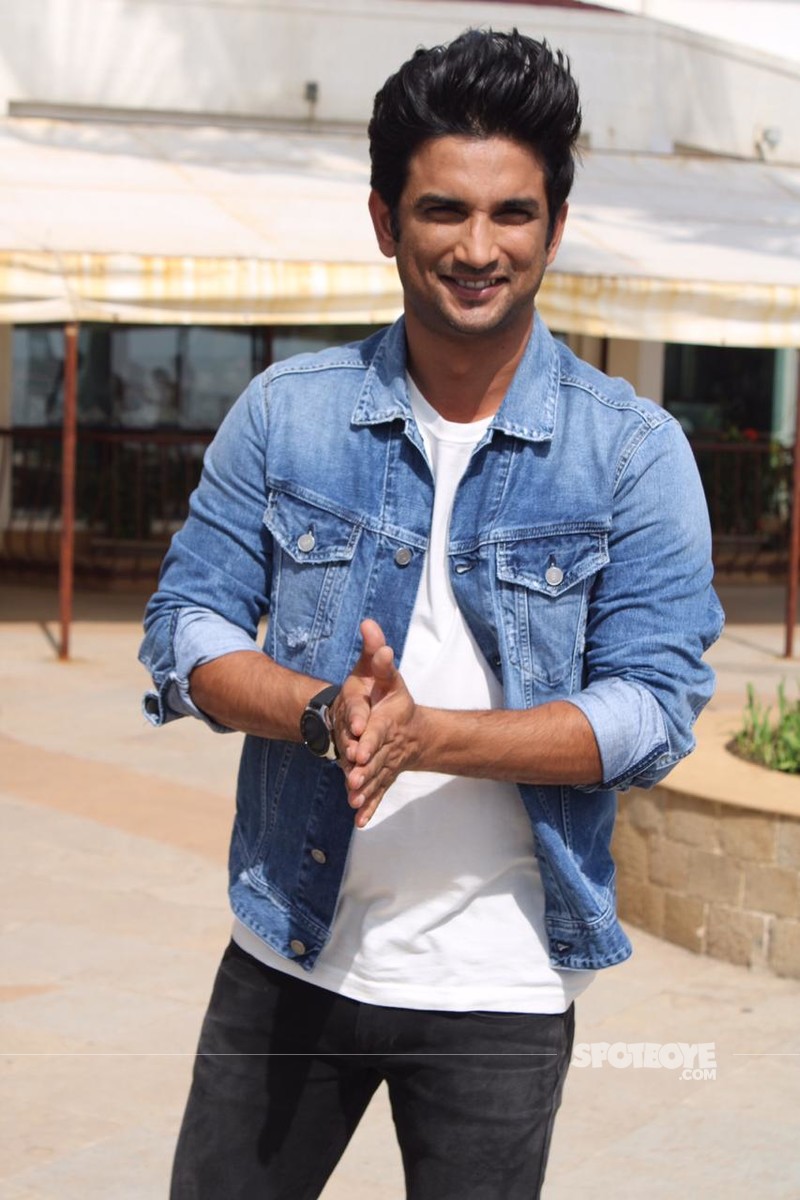 Image Source: Instagram/jamlenpao/officialsandipssingh