Sushant Singh Rajput Death: Mahesh Bhatt Tells Mumbai Police Actor Was NEVER Offered Sadak 2; On The Contrary Sushant Wanted To Do Any Role In The Film - Report
Reportedly, filmmaker Mahesh Bhatt, in his statement to Mumbai Police, recorded that late actor Sushant Singh Rajput was not offered Sadak and they met only twice.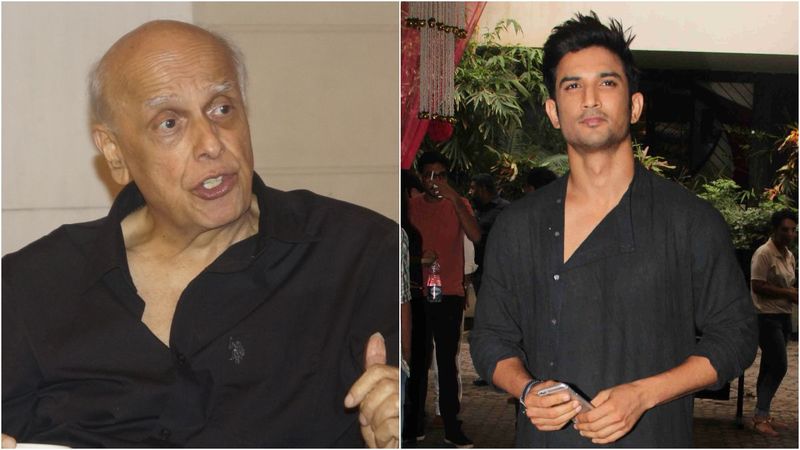 Earlier today, Bollywood filmmaker Mahesh Bhatt was summoned by the Mumbai Police in regards to Sushant Singh Rajput's death investigation. He was interrogated after the likes of Sanjay Leela Bhansali, Aditya Chopra, Rhea Chakraborty, Mukesh Chhabra and Reshma Shetty among others. Reportedly,
Mahesh Bhatt was questioned for a good three hours.
Now, a report in
India Today
suggests that the Sadak director was asked about offering a film to the late actor, their meetings, the things they have discussed and a few other aspects.
The report states that Mahesh Bhatt, in his statement to the cops, stated that Sushant Singh Rajput was not offered any lead role in his upcoming film Sadak 2, contrary to all the speculations. He further revealed how Sushant had expressed his interest in working with Bhatt and had reportedly also asked the filmmaker to sign him for any role in Sadak 2. The filmmaker, as per reports, further asserted that Sadak 2 was always destined to be made with Sanjay Dutt in the lead role as it is a sequel to Sadak, which starred Dutt too.
As for their interactions, Mahesh Bhatt said how he had met the late actor only twice. Their first meeting was in the year 2018 when Sushant turned up to see him, while the other was one was recent, in the year 2020, when Sushant was allegedly keeping unwell. Bhatt reportedly had gone to meet him at his Bandra apartment. The filmmaker them stated how during his meet-up with Sushant, they mainly discussed his YouTube channel, books penned by Mahesh Bhatt and other literary stuff. He added that the two never had any kind of professional or work-related discussion between them.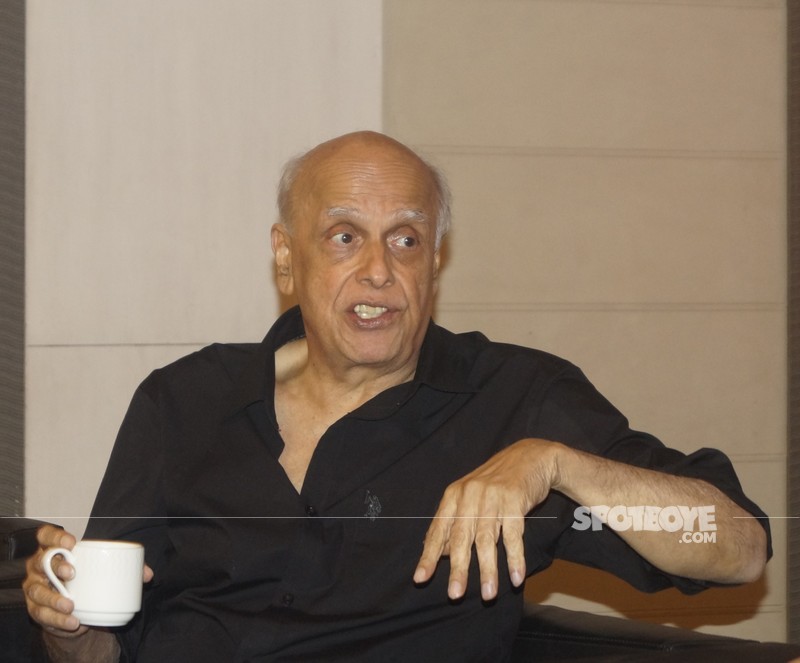 In other news, Kangana Ranaut, too, was summoned by the police officials; however, since she's currently residing in her hometown, she has requested the Mumbai Police to send someone over to record her statement.
image source: APH/ Manav Manglani