Sushant Singh Rajput Death: 'Rhea Chakraborty Going To SC Puts The Cat Out Of The Bag', Says Family Lawyer As Rhea Seeks Transfer Of Investigation To Mumbai
Family lawyer of Sushant Singh Rajput claims that Rhea filing a petition in the Supreme Court seeking transfer of investigation in Sushant's death to Mumbai has let the cat out of the bag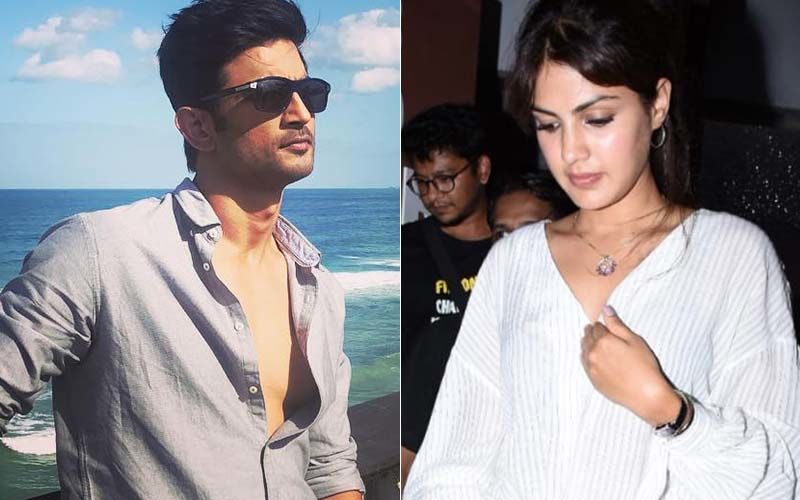 Sushant Singh Rajput's father KK Singh filed an FIR in Bihar, accusing Rhea Chakraborty of abetting Sushant's suicide, among other things. A team of Bihar Police reportedly arrived in Mumbai for investigation in this matter. Today, ANI reported that Rhea has filed a petition in the Supreme Court seeking transfer of investigation in Sushant Singh Rajput's death to Mumbai. Now, senior advocate Vikas Singh, who is the family lawyer of actor Sushant Singh Rajput, has said that Rhea going to the Supreme Court gas let the cat out of the bag.
While speaking to Republic TV, advocate Vikas Singh said, "Rhea going to SC puts the cat out of the bag, she herself said that let the CBI investigate the case and now she wants it to go back to Mumbai Police." He also claimed that the only FIR in the case is in Patna. Vikas Singh said that there has to be an FIR before an investigation can start. He can be seen saying, "There was no case being registered in Mumbai, so there was no investigation going on, they were only doing an inquiry. The first FIR has been registered in this case in Patna."
Vikas Singh also told PTI, "If she (Rhea) has moved the apex court, she should have filed a petition seeking CBI investigation. FIR is registered in Patna, now she (Rhea) has filed a petition in Supreme Court seeking stay and transfer of investigation to Mumbai. Isse jyada kya proof chahiye ki (what more proof is needed that) somebody in Mumbai Police is helping her."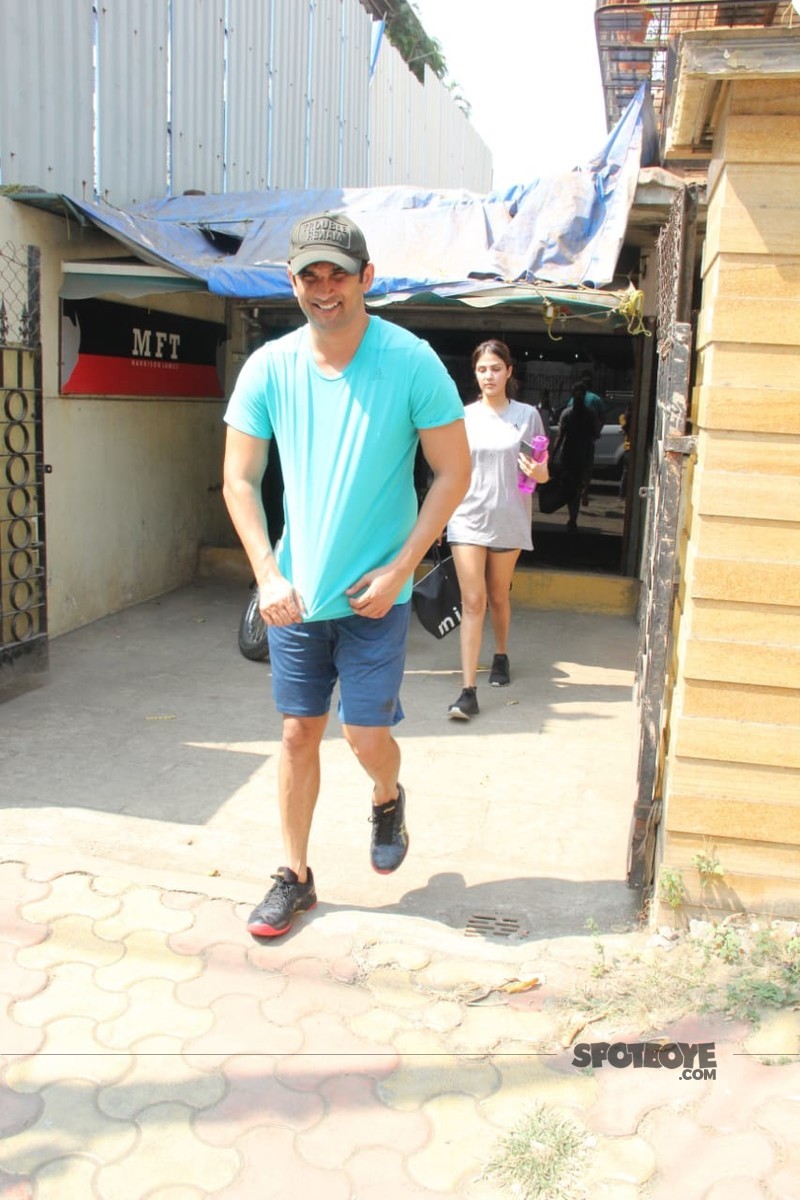 Meanwhile, Zee News reported that Sushant Singh Rajput's ex-girlfriend Ankita Lokhande was interrogated by the Bihar Police today, and she revealed that Sushant had told her that Rhea Chakraborty harassed him and that he was quite unhappy in the relationship and wanted to end it.
Read more about it here.
Image Source: APH Images, Facebook/Sushant Singh Rajput