Sushant Singh Rajput Death: Rhea Chakraborty Reacts To Leaked Viral Video Talking About Controlling Her Boyfriend; Calls It 'Stand-Up Comedy'
After a video of Sushant Singh Rajput's girlfriend Rhea Chakraborty talking about controlling her boyfriend went viral, she has sent out a clarification via her team.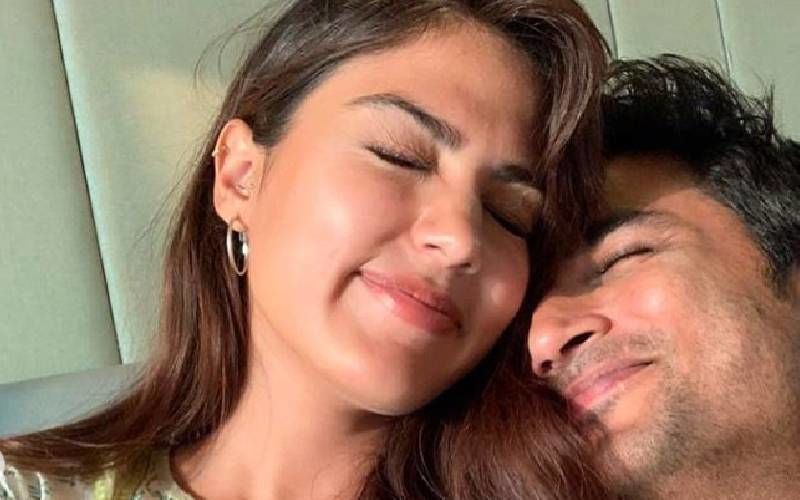 Rhea Chakraborty has come into major spotlight as Sushant Singh Rajput's father KK Singh filed an FIR against her. Mr Singh has made some serious allegations against her and her family. From abetment of suicide to cheating, KK Singh has levelled some very strong charges against Rhea Chakraborty. Now, as the investigation is going on, a lot of shocking reports are making it to the headlines. Recently, an old video of Rhea Chakraborty talking about controlling her boyfriend had also gone viral.
Times Now ran a video that showed Rhea Chakraborty imitating Tai and talking about how her boyfriend thinks he is a goon but she has the power to control him. She also makes a demand that her boyfriend should go and get money from the producers. Now, Rhea's team has reacted to it and the actress has sent out her clarification. "I like to do comedy sometimes. One of the characters I play is Tai," is what Rhea sent out through her team as reported by
Times Now.
Image Source: Instagram/rhea_chakraborty