Sushant Singh Rajput Death SC Hearing: Rhea Chakraborty's Counsel Alleges SSR's Father Of Using 'Influential Relatives' To 'Frame Rhea'
After a slight delay, the Supreme Court hearing for Rhea Chakraborty's petition begins with her lawyer arguing that the FIR has nothing to do with Patna; read on.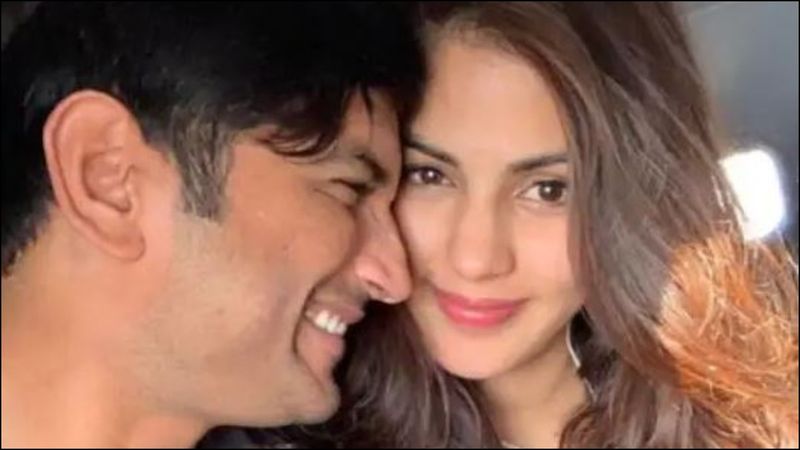 Today, that is, on August 11, the Supreme Court hearing for Rhea Chakraborty's petition of seeking Sushant Singh Rajput's death investigation to Mumbai police is underway after a slight delay. The hearing was shortly deferred due to some technical glitches. Now, as per a report in Times Now, popular lawyer Shyam Divan is representing Rhea's petition and he started the argument by saying how the Bihar police has no play in the FIR since the incident belongs to and has happened in Mumbai.
Further, Republic TV reported how the advocate also questioned the delay in FIR and that it has nothing to do with Patna, The counsel further alleged that there was an 'apprehension of bias' due to the ''considerable interference by the state' (Bihar). The lawyer representing Rhea went onto argue that the actress won't get justice if the case was not transferred from the Patna Police to that of the Mumbai Police.
"Rhea's counsel argued that there was only one reference made to Patna - the address of the late actor's family in the FIR lodged by KK Singh and that all averments mentioned in the FIR are with respect to Mumbai, thereby establishing that all events mentioned were relatable to Mumbai and not Patna," reports
Republic
.
Further, Rhea's lawyer alleged Sushant's father of using 'influential relatives to frame Rhea' and he claimed that the investigation by the Mumbai Police is going in the right direction. "Rhea's counsel told the Court that the IO said that 56 persons have had their statements recorded and that the investigation is going on in a free and fair manner," added Republic.
image source: Rhea Chakraborty